Pursue
Reality Church is a non-denominational church plant established in Lancaster County on November 4, 2012, by lead pastor Joe Castronova. He started with a seed of desire in his heart to provide a place for people to pursue the reality of Jesus without pressure. He shared his God-given desire with his closest friends and invited them to come along and help start the church. Soon, that planted seed began to grow.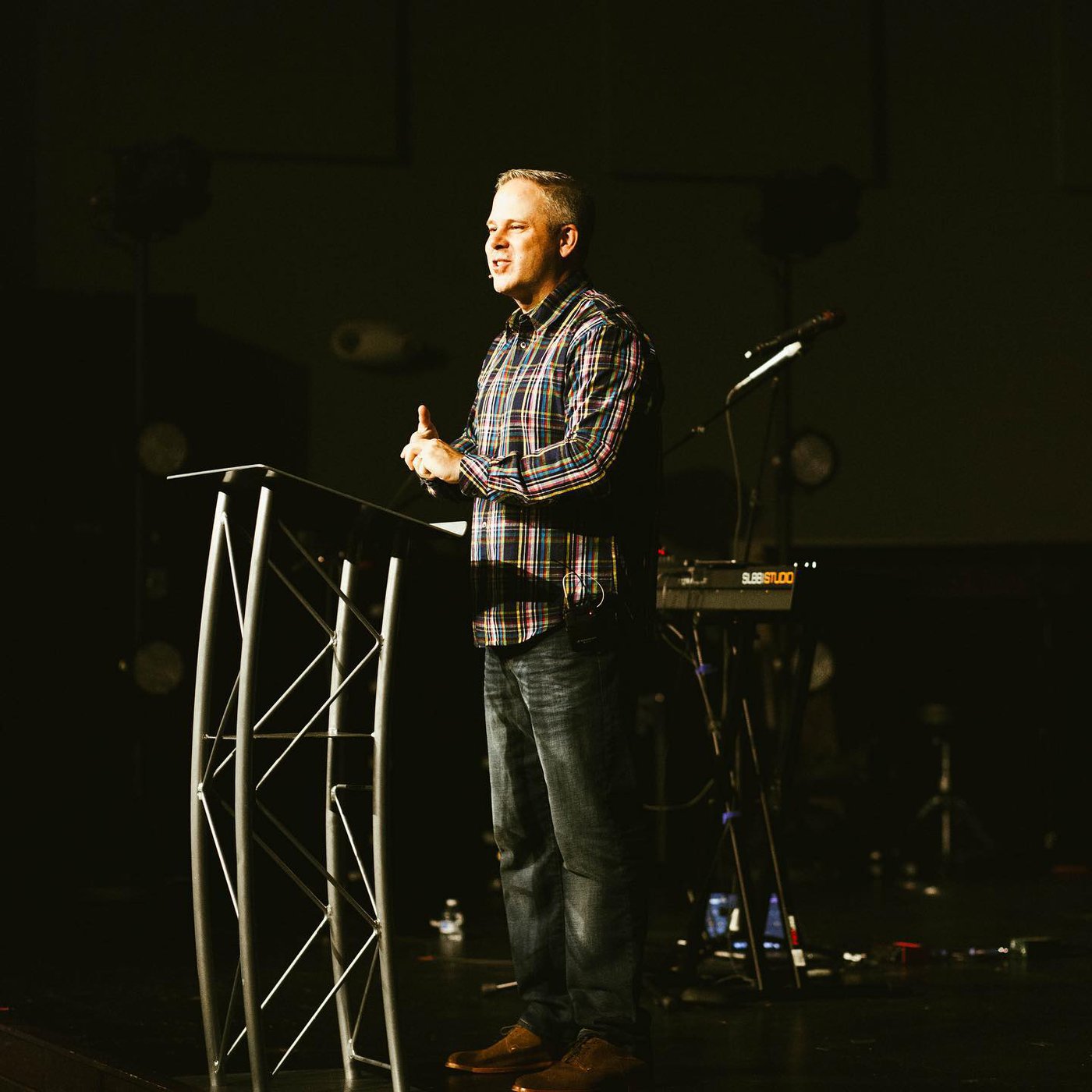 People
Since our opening in 2012, people have described Reality Church as a place where the people are "real and authentic". Friendships, relationships, and making a difference in the community are all valued highly among our staff and congregation.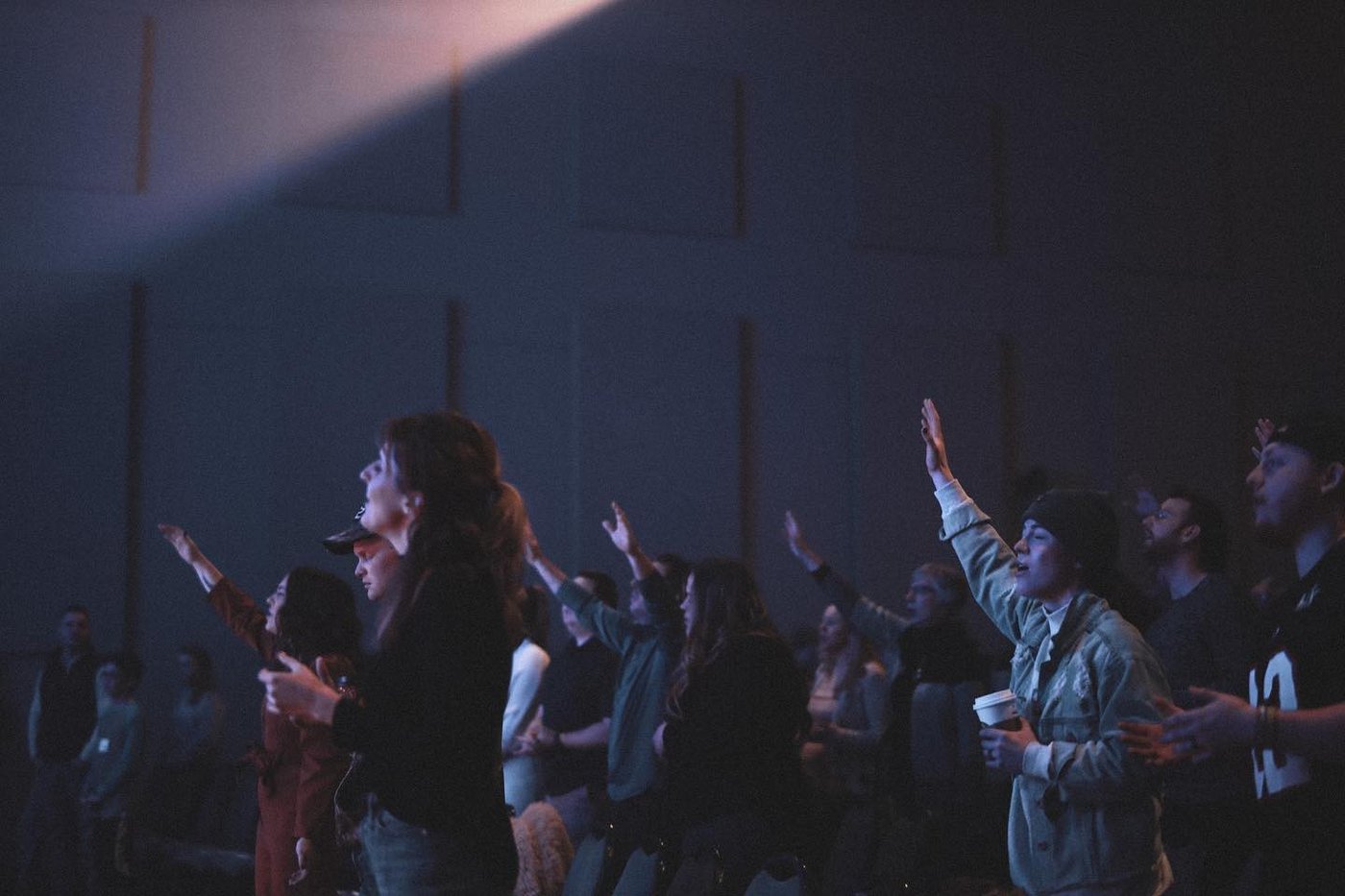 Presence
Our worship is alive and full of an authentic experience in the presence of God. Our teaching and ministries are Bible-centered and focused on learning to follow Jesus. Our kids and youth programs are fun and guide our kids in Bible-centered principles. Our small groups are where our "spiritual family" becomes a reality. We are excited about growing closer to God and inviting more people to join us on this incredible faith journey!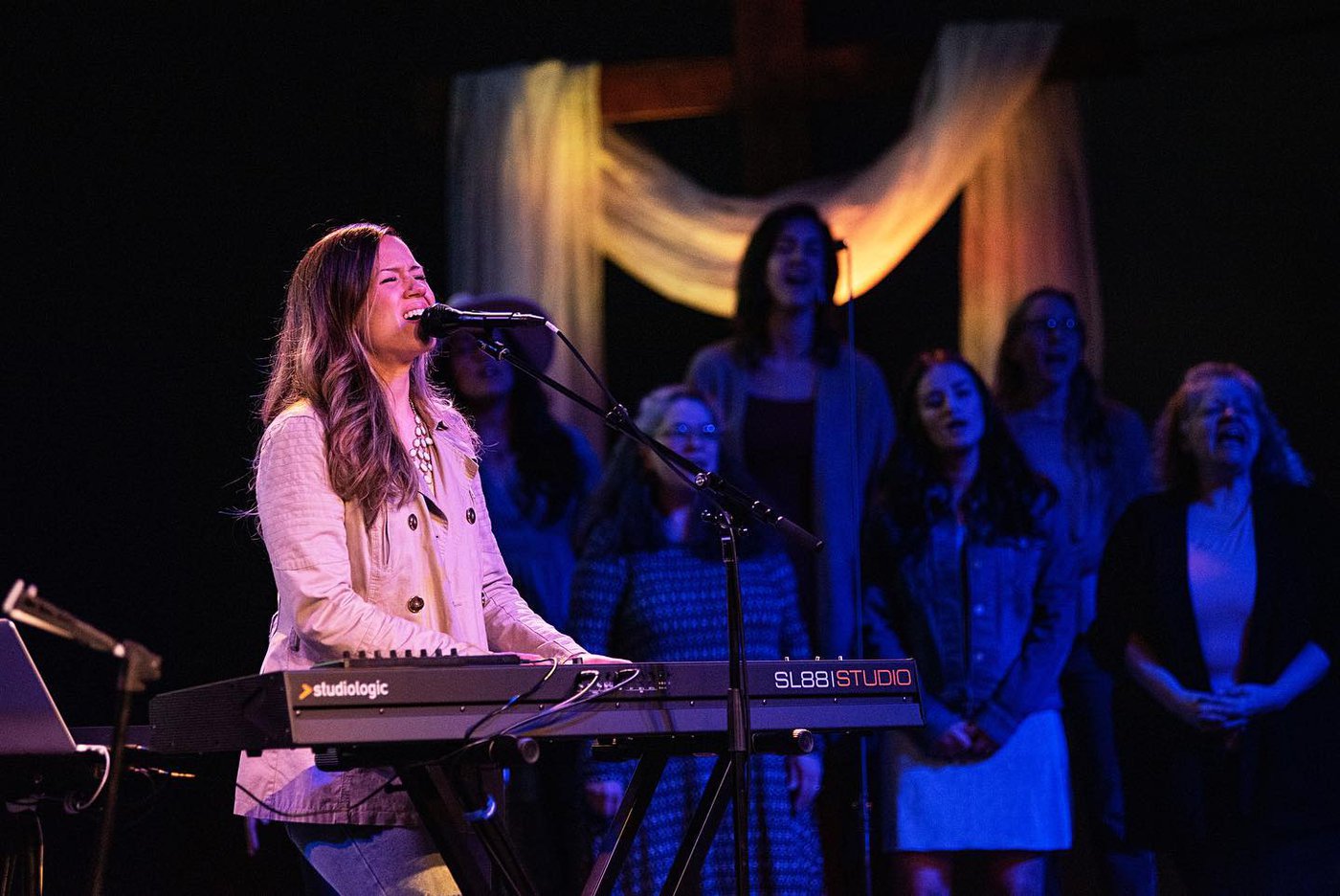 Step into the pursuit: