What's happening at Reality?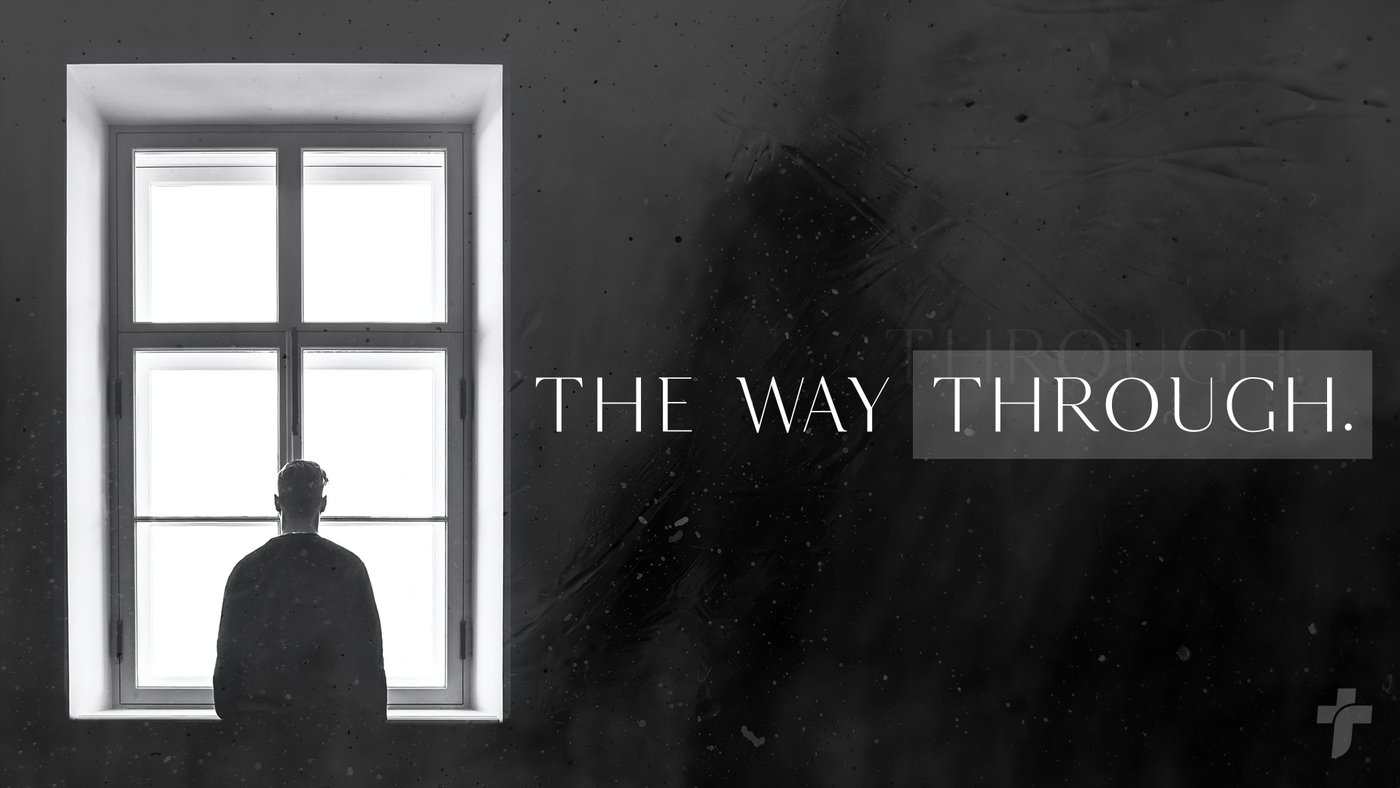 Did you ever get lost in your pain, anxiety or frustration? Such struggles can quickly darken our worlds and paths, and leave us feeling helpless and hopeless. What if there was a way out? What if there was a way through? Join us Sundays, 9am or 11am, online or in person for our new series: The Way Through starting April 11th.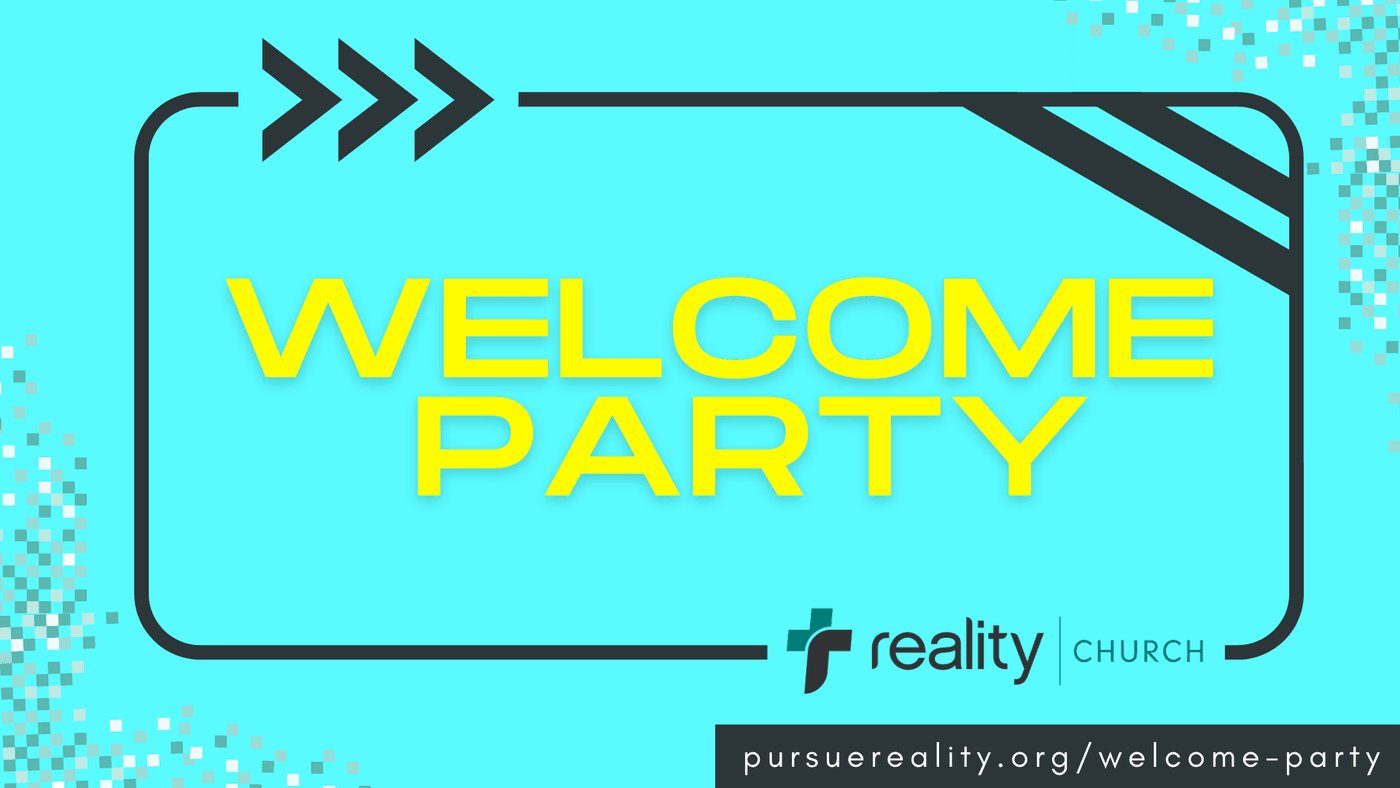 Interested in learning more about Reality Church? Join us for one of our monthly Welcome Parties! Lunch, dessert, and childcare are provided!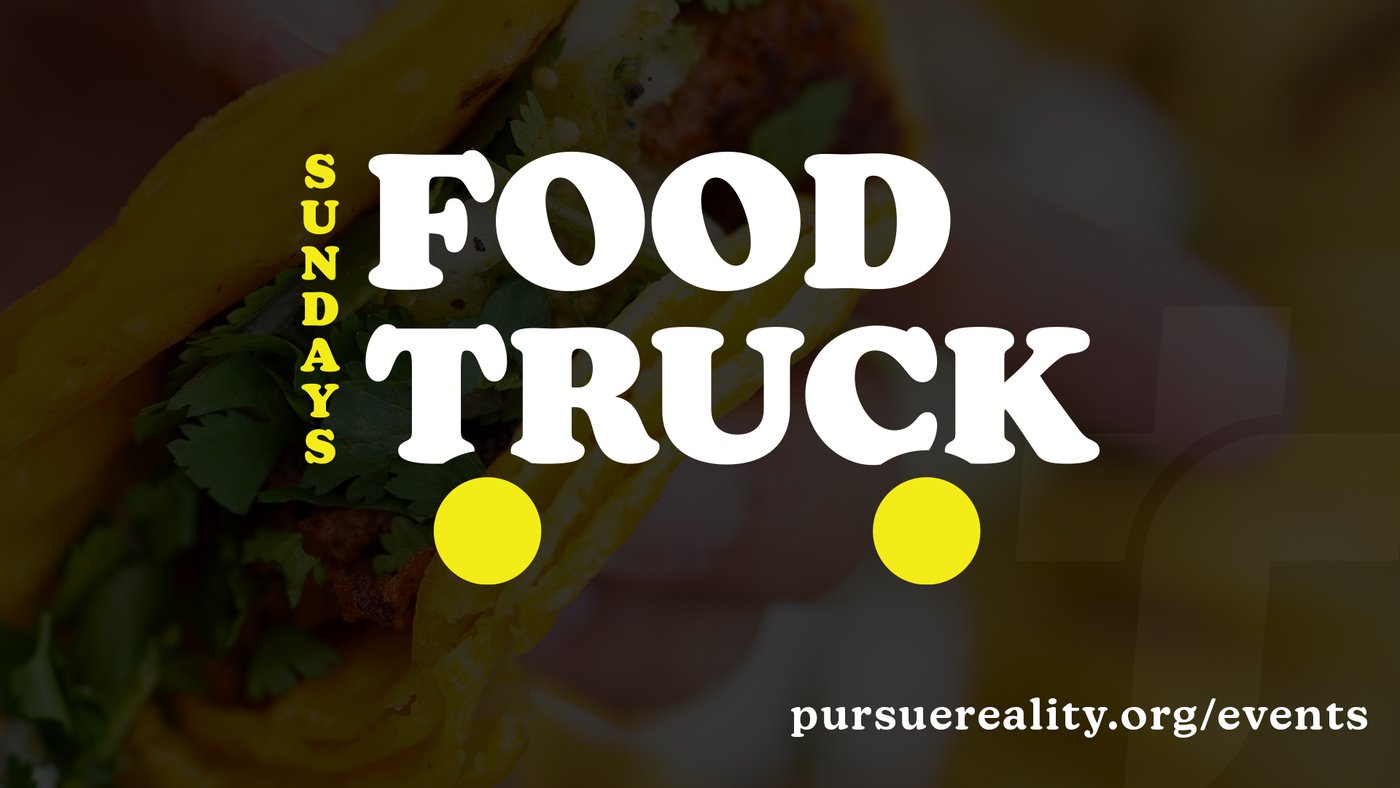 Reality Church is celebrating spring with a Food Truck Sunday! We will have 2 food trucks set up in our parking lot throughout the morning. Hang out after service on April 25h and grab lunch or a snack and meet someone new!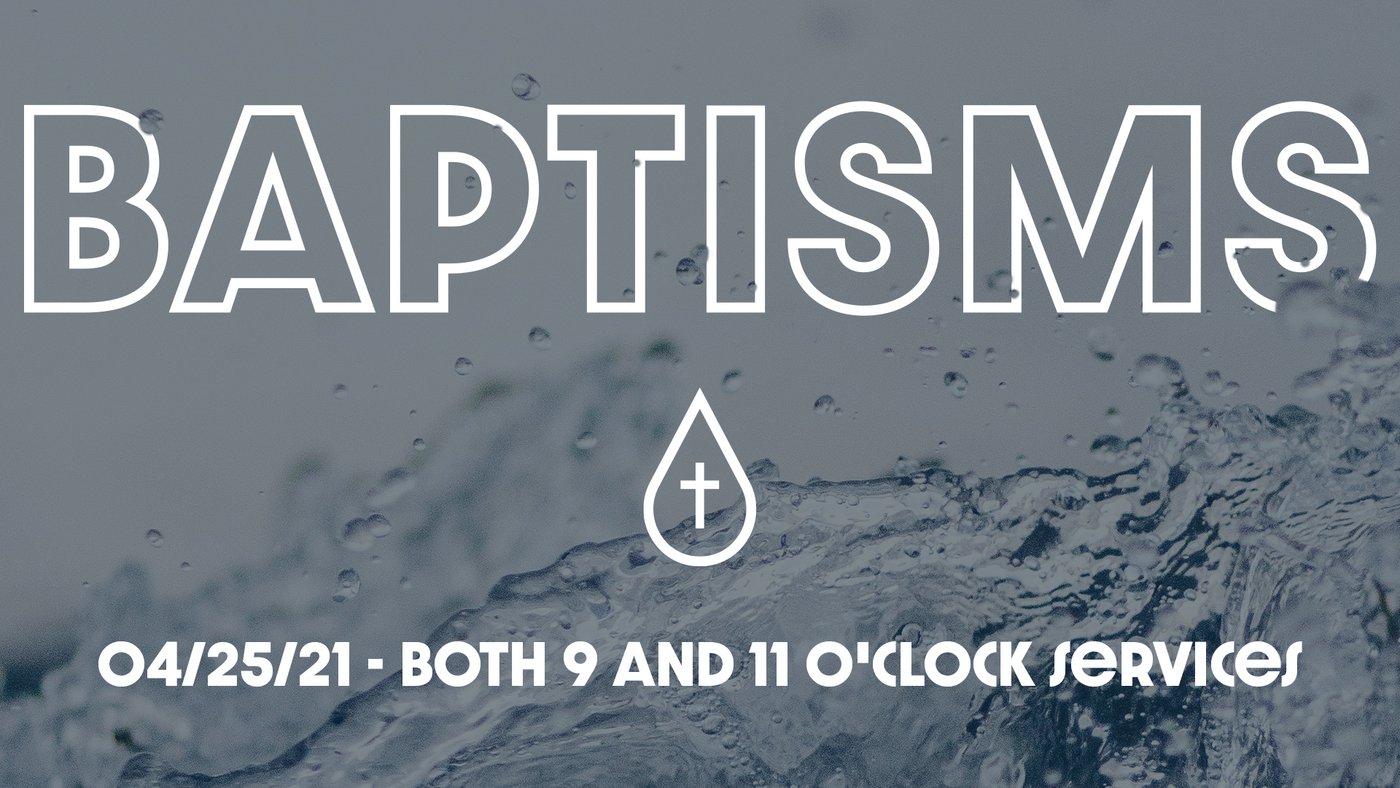 Baptism is an exciting moment to declare that Jesus is Lord of your life! If you are interested in being baptized or would like to know more about what it means to be baptized, sign up today on your connect card or by hitting the button below! Baptisms will take place in both the 9am & 11am services on Sunday, April 25th. (The Baptism Class will be taught by Bill Crider about the meaning and significance of baptism. In the Sunroom, 10:20-10:55am on, Sunday, April 18th.)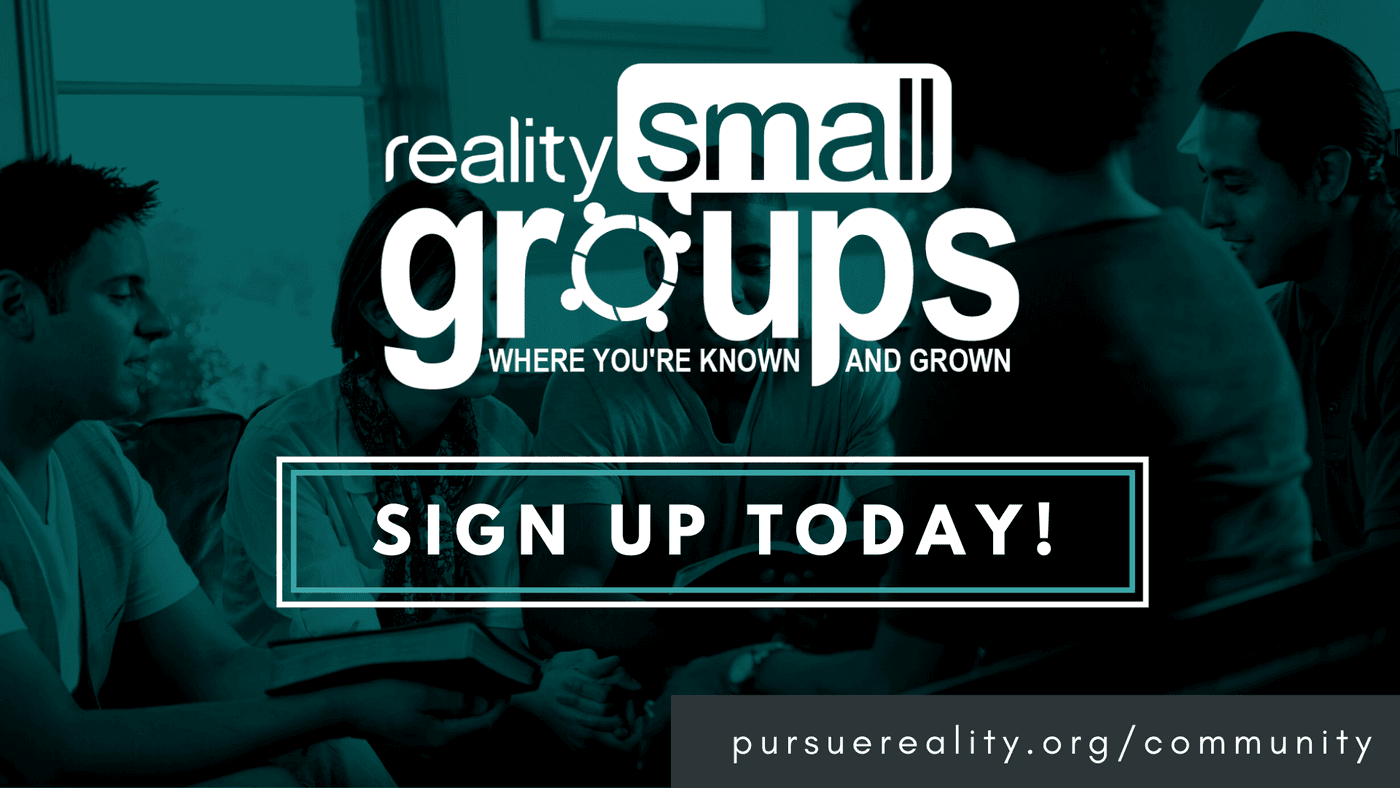 Spring Season of Small Groups and Reality Nights will start the week of April 25th and most will run for 6 consecutive weeks.
Click the button below to see the full list of Small Groups and Reality Nights. You can sign up online or on your connect card. Make sure to choose your top three selections so we can help you find the group for you.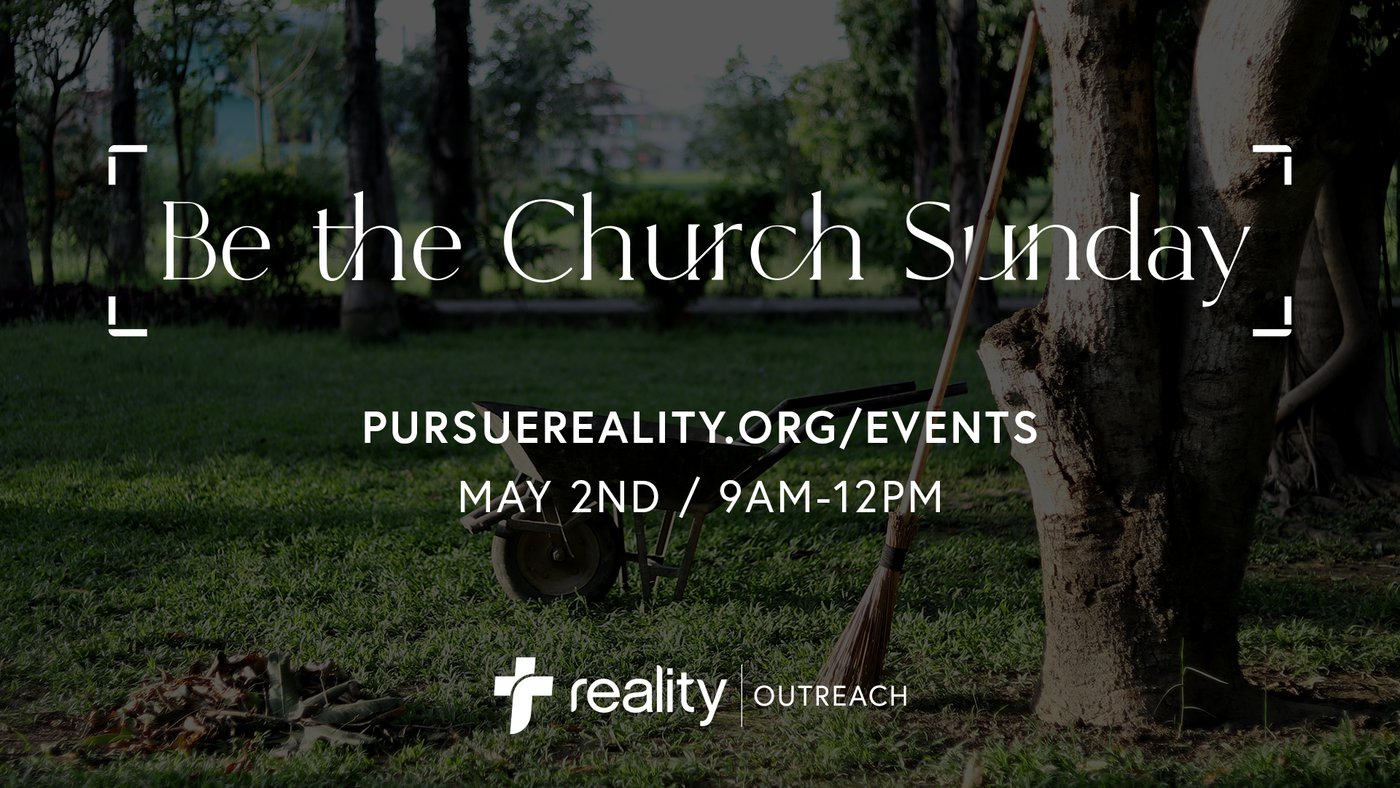 On Sunday May 2nd, Reality members are invited to participate in a "Be The Church Sunday." We will be going out into the community as "the hands and feet of Jesus" to serve some of our community agencies during our normal church service times. This will entail mostly outdoor work. (Rain date is May 16th.) There will still be a regular service for those not participating. To sign up, hit the button below! We are very excited to kick off the first of what we hope will be many events where we are going out into our community!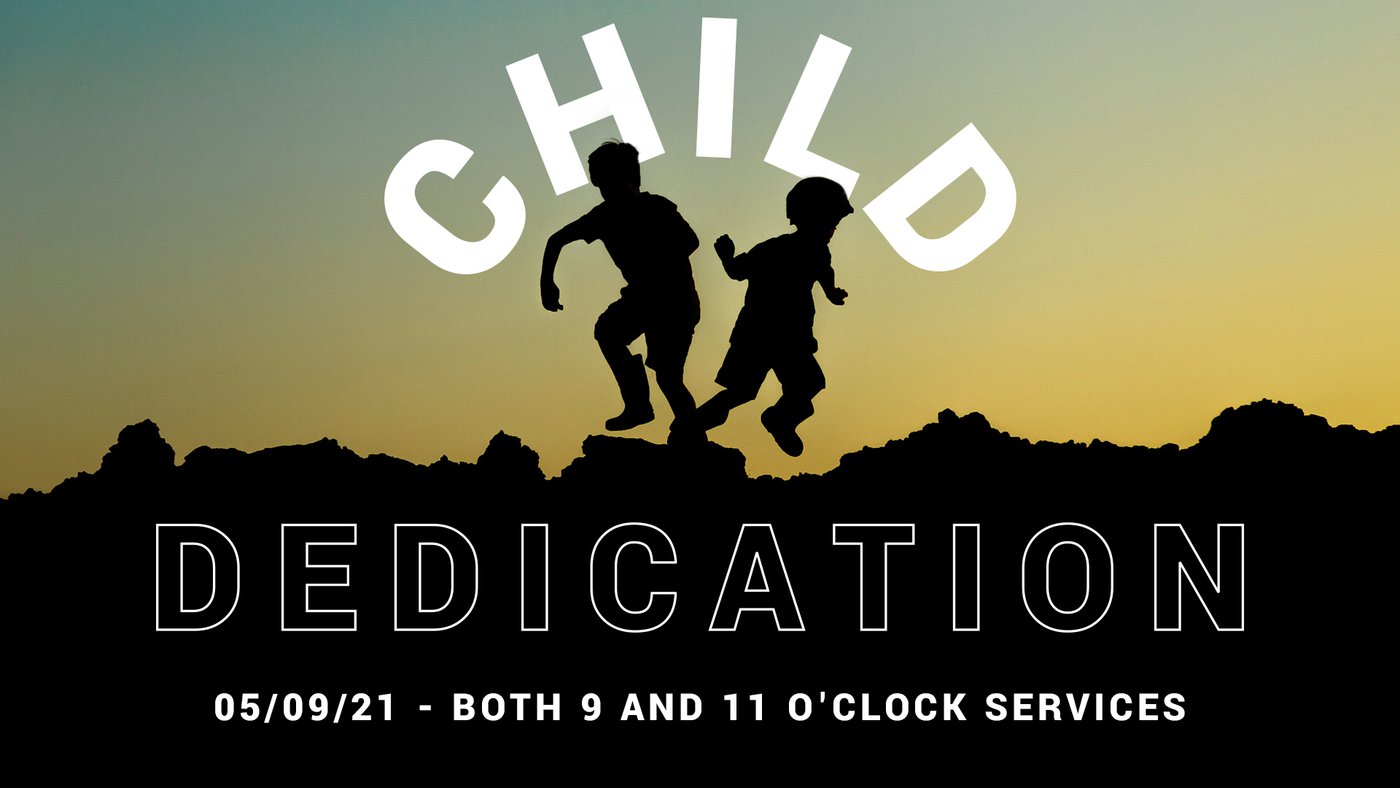 Do you have a child that has yet to be dedicated the Lord in front of your friends, family, and church family? Our next Child Dedication service is happening on Sunday, May 9th, during both the 9am & 11am services. (Child dedication class taught by Lee Stoltzfus on May 2nd in between services.) If you'd like to sign up to have your child dedicated, click the button below!
Calendar
Sign up below for our weekly enews!