What's happening at Reality?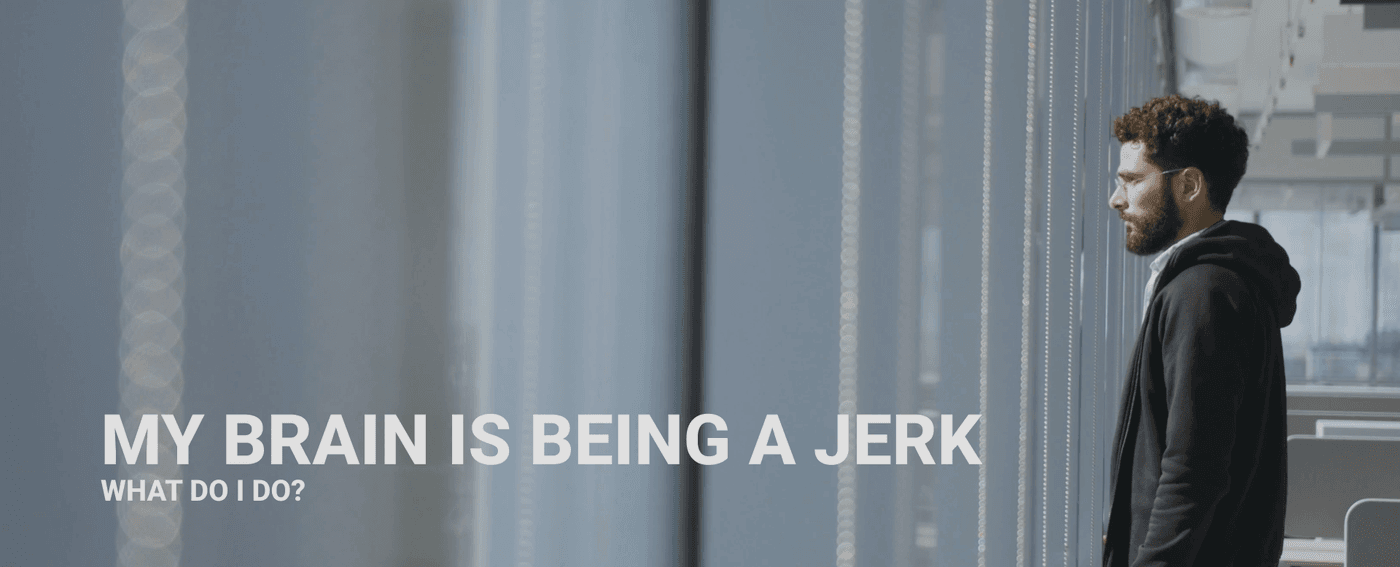 Do you ever feel like your mind has, well, a mind of its own? Like when you can't stop thinking about something you know you shouldn't be dwelling on, or when you know your brain is lying but you kind of believe it? Or when you can't get Baby Shark to stop looping even in the middle of the night?
When your brain is being a jerk...what do you do? That's the question we'll tackle during our next series, Starting Sunday, April 24th. Don't miss a week!


Jesus wants each of us who follow him to be baptized, so each of us can accept what Jesus did for us personally. Baptism was never meant to be a chore, or box to check as something we do for Jesus. It's supposed to be a way to celebrate and identify with what Jesus did for us! Take the plunge--declare what God has done! The next one is happening June 5th! Sign up HERE!


The Welcome Party is a casual and relaxed luncheon where new and new-ish Reality Church goers can meet the pastors, hear about the church, and ask any questions they have. Join us on Sunday, May 15th @ 12:15 for lunch and dessert in the Sunroom. RSVP HERE!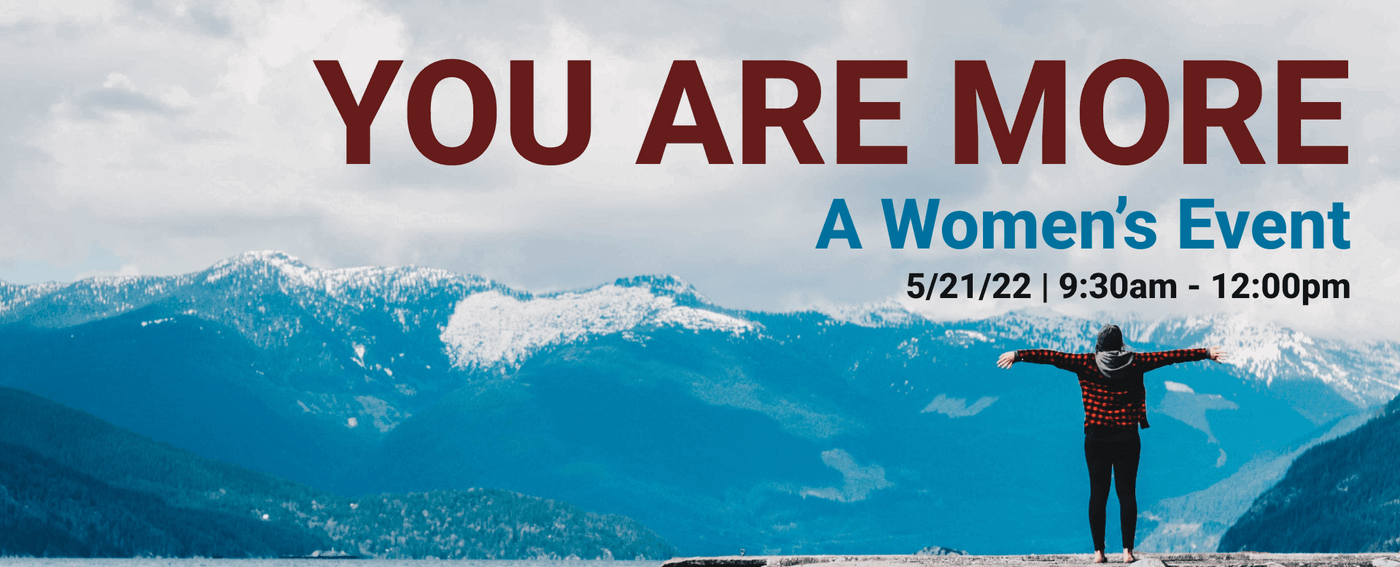 On Saturday, May 21st, Reality Women's Ministry will host You Are MORE, a women's event to help you grow personally, emotionally, and spiritually. You Are MORE is rooted in the desire "that [your] hearts may be encouraged, being knit together in love, to reach all the riches of full assurance of understanding and the knowledge of God's mystery, which is Christ..." (Colossians 2:2)
The event runs from 9:30 a.m. to 12 p.m. in the auditorium. Come enjoy a light breakfast, hear an encouraging and challenging message, and join in worship with the women of Reality.
Attendance is free. Visit the Reality Church Facebook page to RSVP and to share this event with friends!
Calendar
Sign up below for our weekly enews!