What's happening at Reality?

When God wants to do something big, it is always through people and focused on people.
Occasionally in life we have an opportunity to make a massive impact on the lives of people. The local church, when it is healthy, is God's key organizational force to be a catalyst for this. There is a special Holy Spirit infused dynamic, when a community of Jesus followers decide to come together and have the courage to hear God, sacrifice, and work together to follow what God is saying. When this happens, a church family can be a mighty force for the Kingdom of God in the lives and hearts of people God allows us to influence.
Reality Church, we are on the precipice of one of those opportunities. Come out this Sunday to hear more about the incredible vision God is calling us toward.

We are excited to have one more Food Truck Sunday before the cold weather arrives! On Sunday, October 24th, Dough and Co. Food Truck will be in the parking lot with amazing treats available to enjoy! Plan to enjoy a treat before or after the service.

Baptism is an exciting moment to declare that Jesus is Lord of your life! If you are interested in being baptized or would like to know more about what it means to be baptized, sign up today! Email [email protected]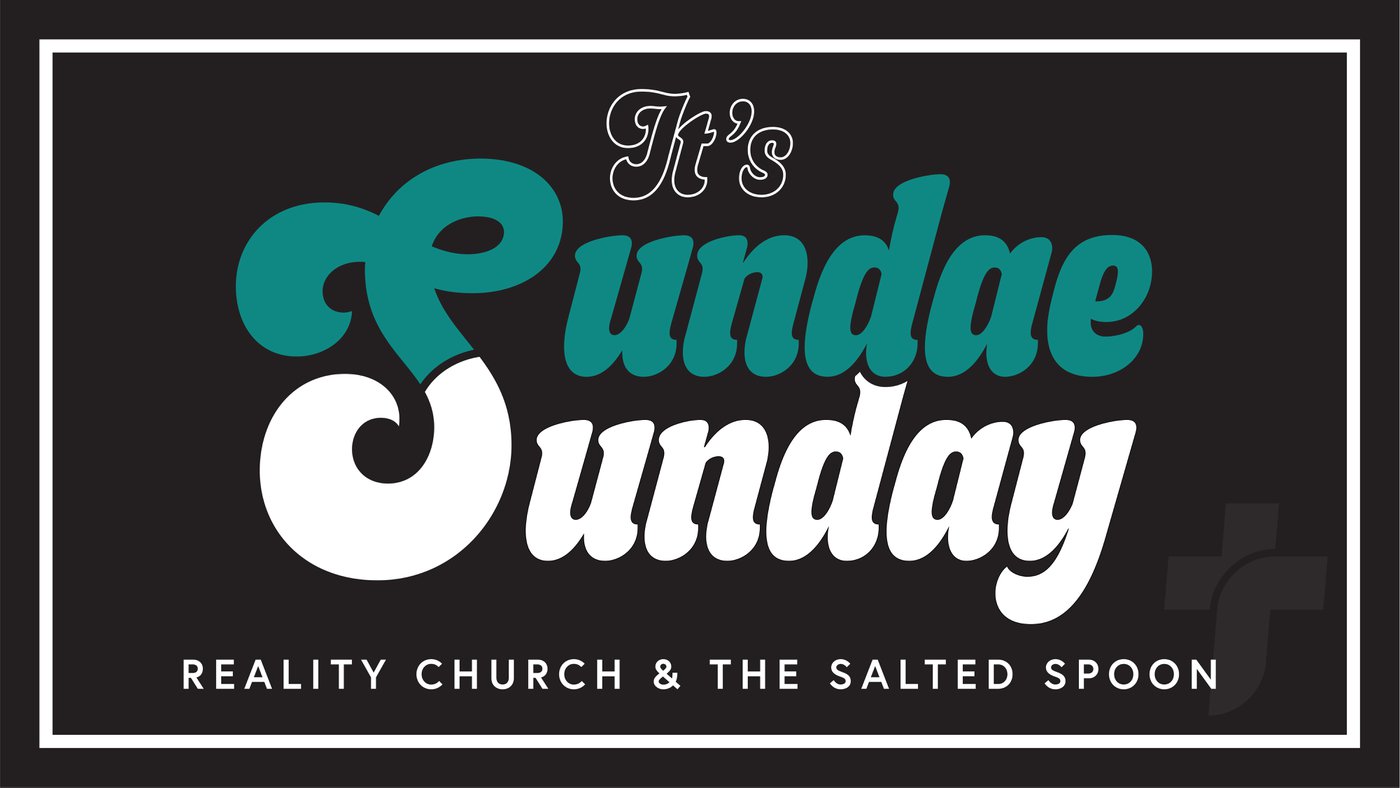 This will make you not wanna miss church... The Salted Spoon is teaming up with us to bring Sundae Sundays. They'll be open and serving ice cream during the following Sunday mornings: November 7th, and December 5th.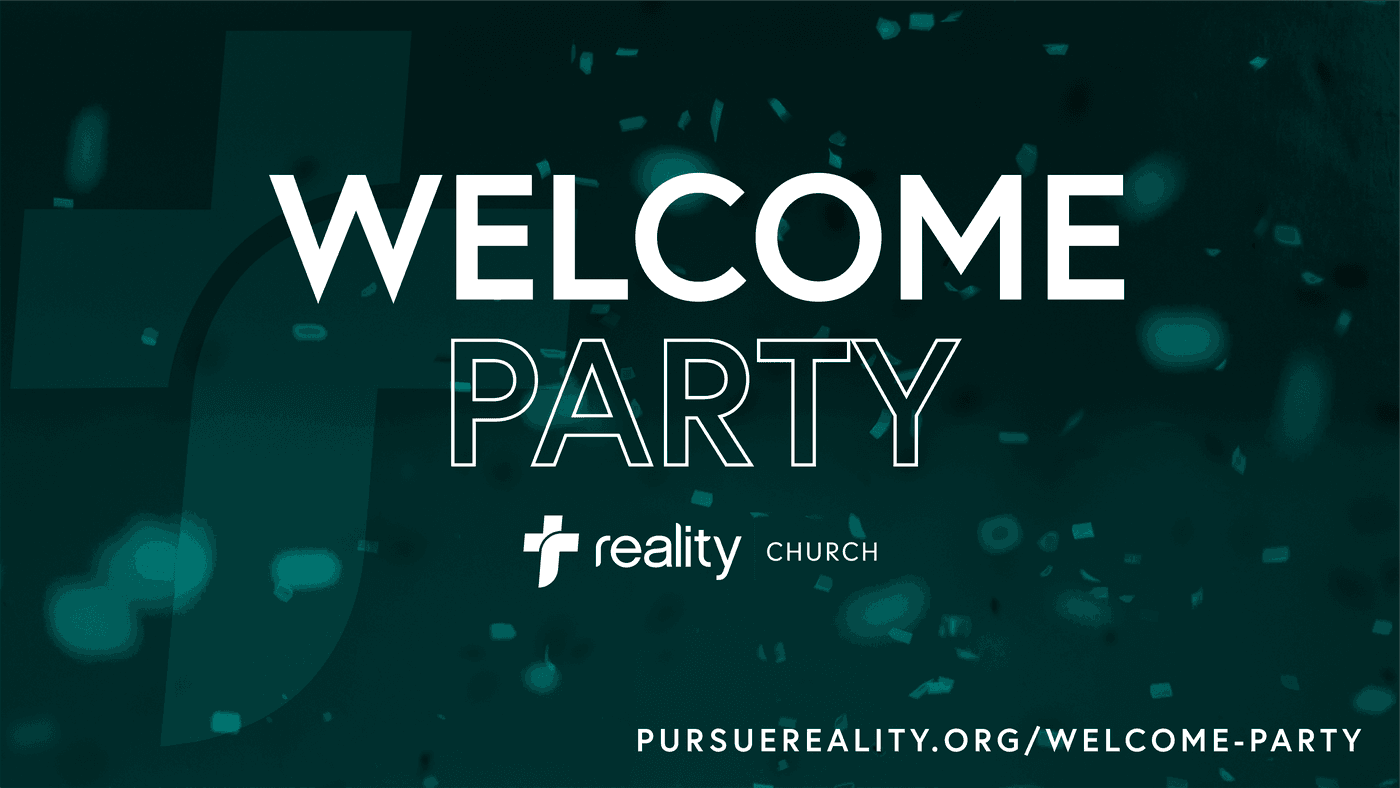 Interested in learning more about Reality Church? Join us for a Welcome Party, Sunday, December 5th @ 12:15pm in the Youth Room! The Welcome Party is a casual and relaxed luncheon to meet with some of the Pastors, hear about how Reality came to be, and ask any questions you may have! Lunch, dessert, and childcare are provided!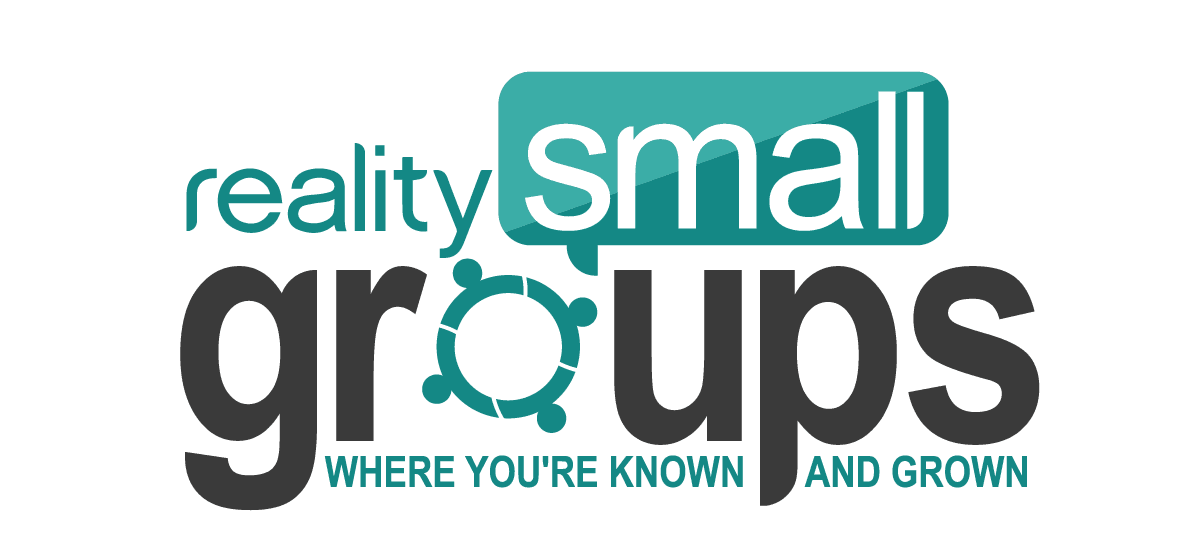 The fall season of Small Groups will start the week of October 3rd, and most will run for 6 consecutive weeks. You can sign up by clicking the button below or on your Connect Card. Make sure to choose your top three selections so we can help you find the group for you.
Calendar
Sign up below for our weekly enews!