What's happening at Reality?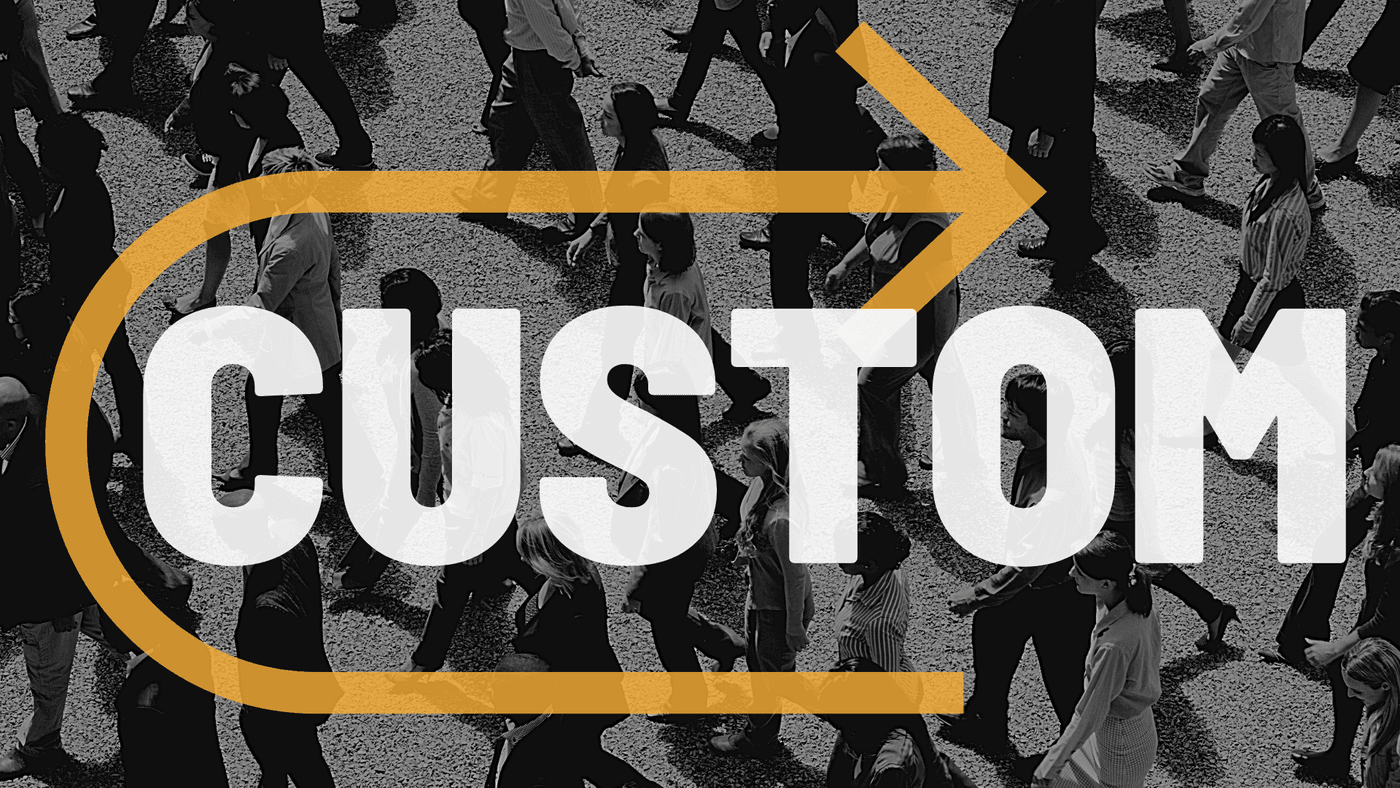 What's your practice? What's your Custom? If it's true, that...We are what we repeatedly do...what does that make you? Join us for our new sermon series: Custom. Join us in person or online on Facebook and YouTube at 9am or 11am!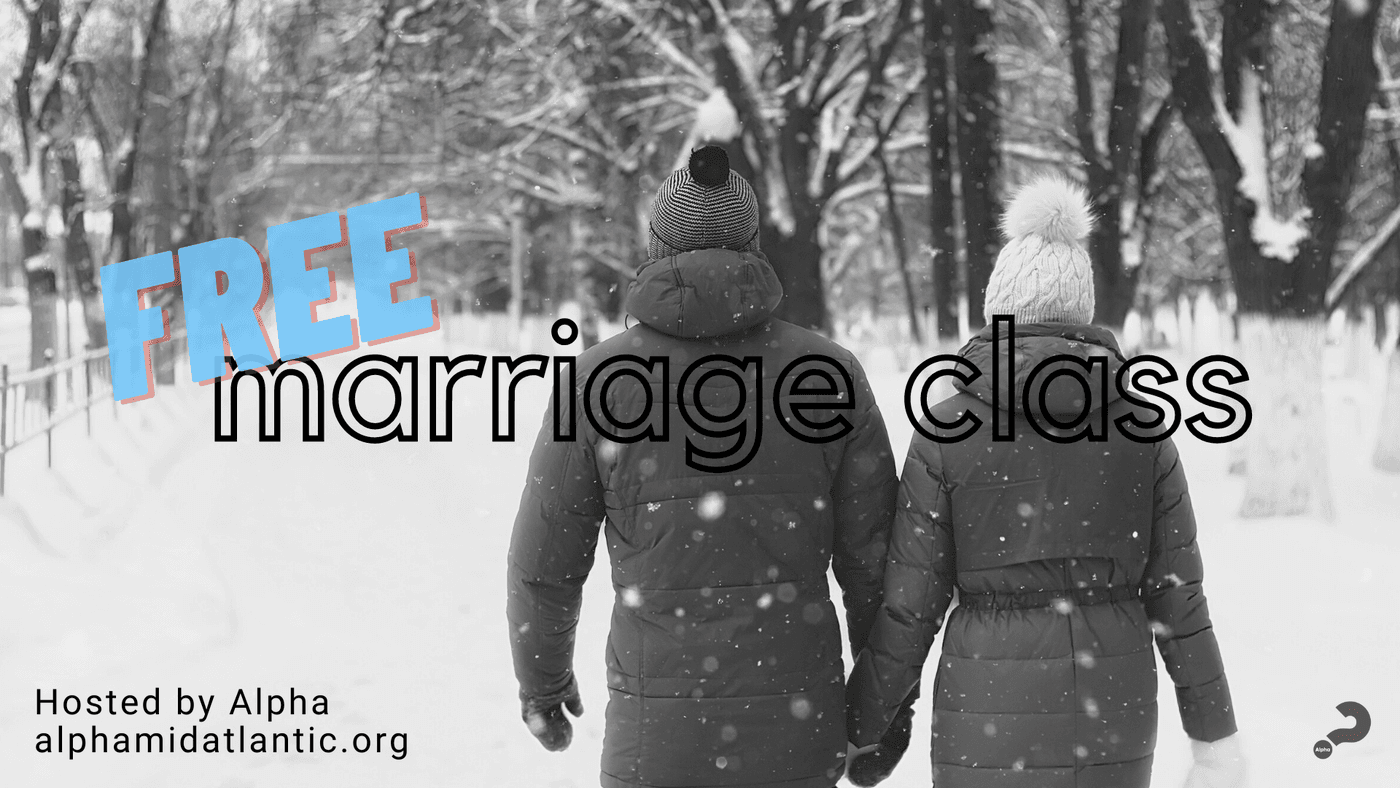 Enjoy a free online marriage course right from the comfort of your own home! Beginning Wednesday February 3rd at 7pm, and running for seven consecutive weeks, the Marriage Class offers couples practical support for strengthening their relationship, no matter how long you have been married. The sessions are completely private with no group work.
The seven sessions will help you to:
Understand each other's needs
Communicate more effectively
Grow closer by learning methods to resolve conflict
Recover from ways you have hurt each other
Recognize how your upbringing affects your relationship
And much more!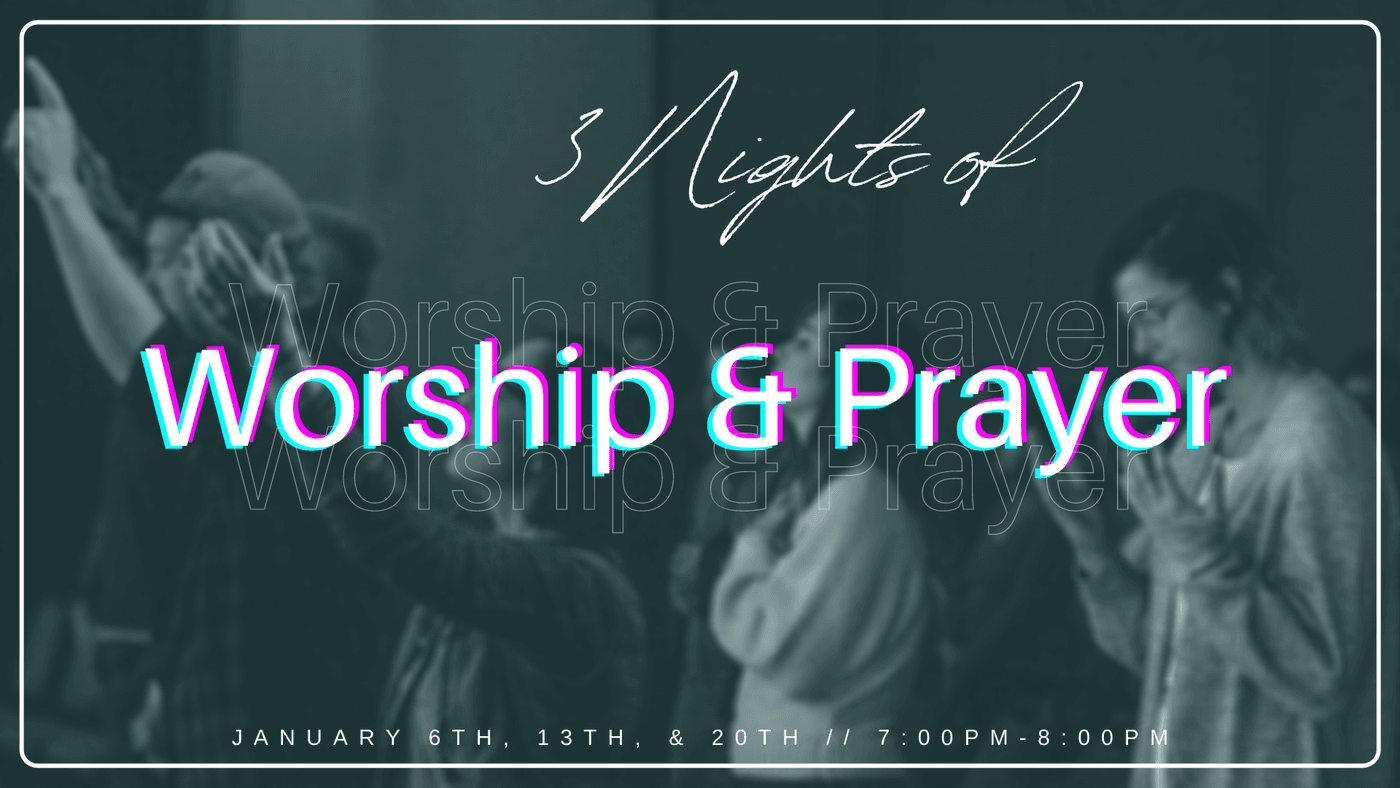 As part of our church-wide campaign, Closer 2021, a campaign to growing closer to God in 2021, we'll be kicking off the year with three nights of worship and prayer on January 6th, 13th, and 20th from 7-8pm. Our goal is to provide a place for the the Lord to minister to us through His Holy Spirit, for us to experience Him on a deeper level, for us to worship Jesus whole-heartedly, and to ultimately grow closer to Him.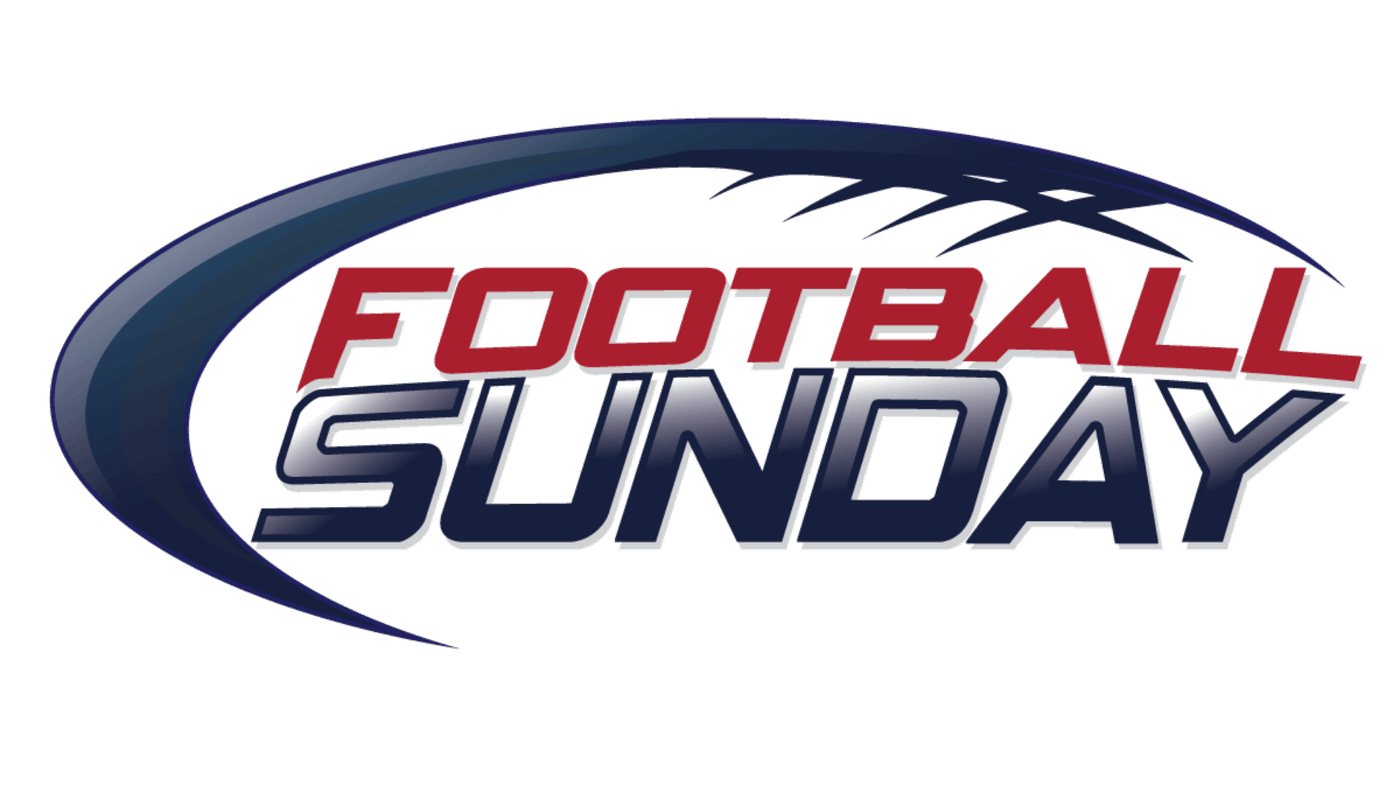 Football Sunday is an experience that coincides with pro football's biggest weekend. Join us online or in person for our 11am or 9am service on February 7th where we'll watch an exclusive video showcasing the faith journeys of current NFL players, including interviews with players competing in the big game. Football Sunday invites men, women, and children to learn about how professional football players are using their platforms to glorify Jesus.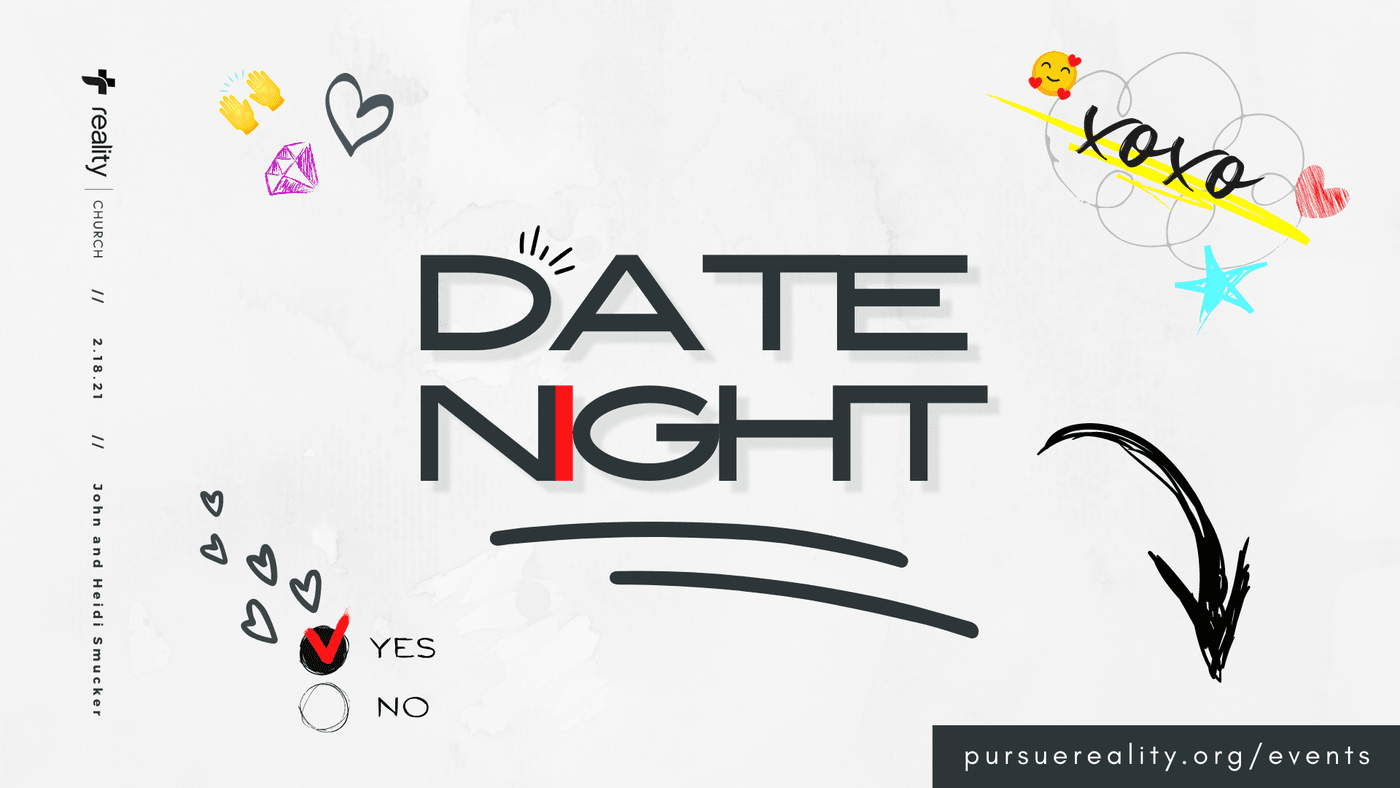 Come and enjoy a night out with your special someone at Reality Church on February 18th, 7-8:30pm. No need to stress over where to eat or what to do- we've got you covered. We've got great food, prizes to give a way, and fun ways to interact with your significant other. We've also got John and Heidi Smucker coming; they will make you laugh while also giving you some tips and tools to improve your relationship. The cost is $20 per couple. RSVP with the button below or sign up on your Connect Card! PAY HERE - Click "Give Online" - Select "Date Night" in the "To:" drop down menu.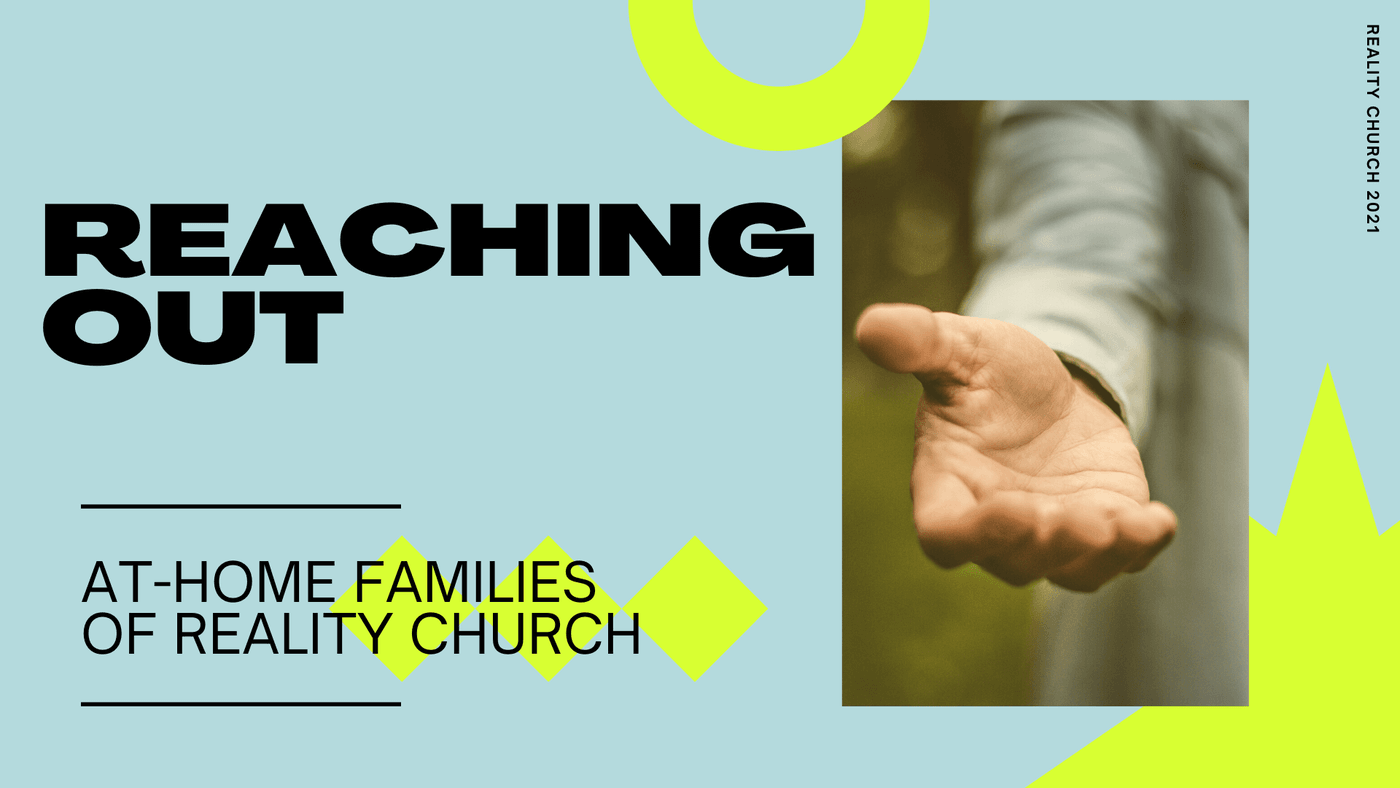 Our online and "at-home" community at Reality Church is growing. Connection and relationships are essential to being a part of our church family. We are preparing to send care packages to our church family members who haven't been able to come to church recently. We are inviting those attending church in person to reach out to someone doing church at home.
How you can get involved:
Write a note of encouragement or add a thoughtful item to one or more "We-Miss-You Boxes". See display in the lobby on Sunday morning for the names of the families each week.
Bring an item or two to church that could be added to one of the boxes. Could be a gift card, a baked goodie, a small toy for a child or anything that would fit into an 8"x8"x4" box. Take a box with you after church on Sunday. You can add more items to the box and then deliver it to the front door for the person or family. Each week, we will be reaching out to about 15-20 families. An empty box will be available along with a few details about the family.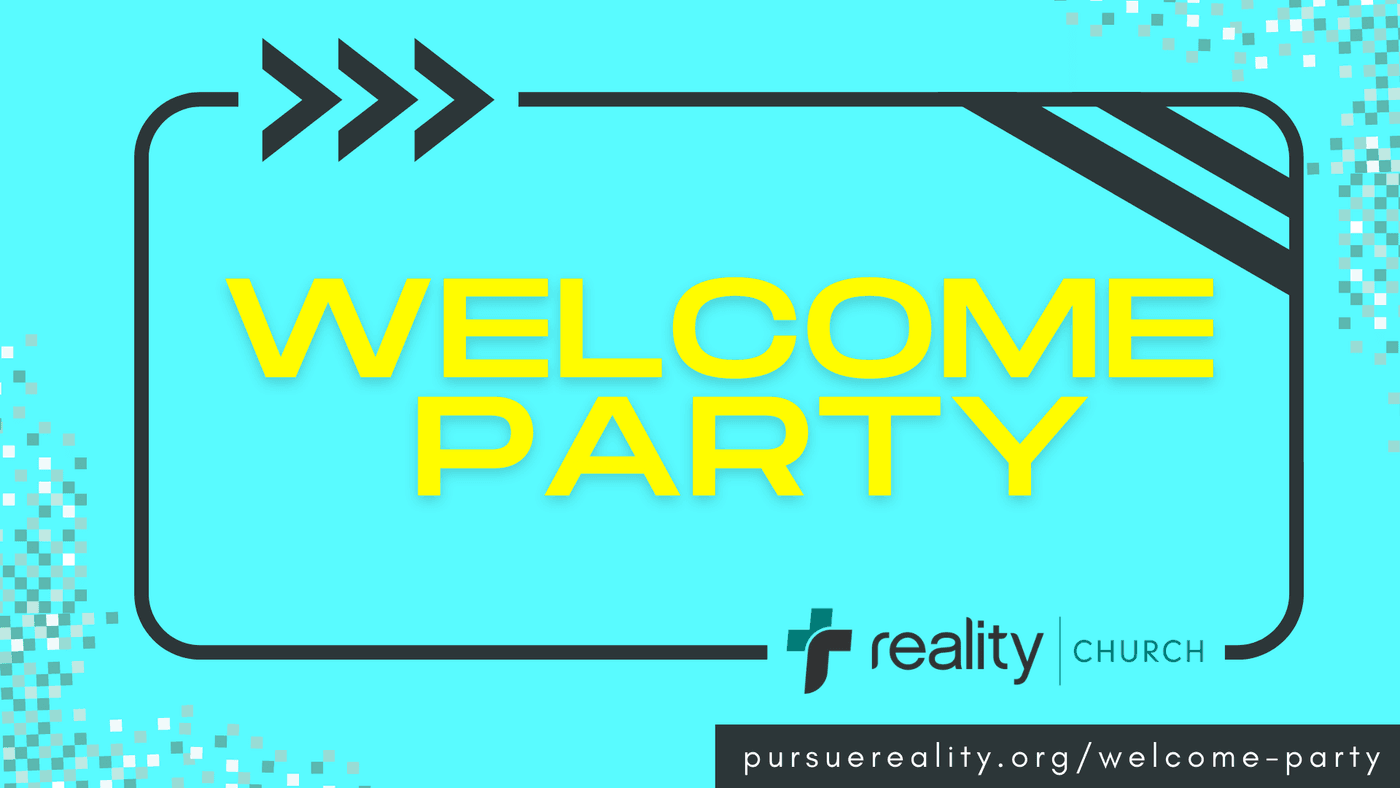 Curious about who we are or how you can get involved? The Welcome Party is a casual and relaxed luncheon where you can meet some of the pastors and learn more about Reality Church. We would love to meet you and answer any questions you may have! Register for the next Welcome Party with the button below or sign upon your Connect Card! (Lunch and childcare provided)
Calendar
Sign up below for our weekly enews!