What's happening at Reality?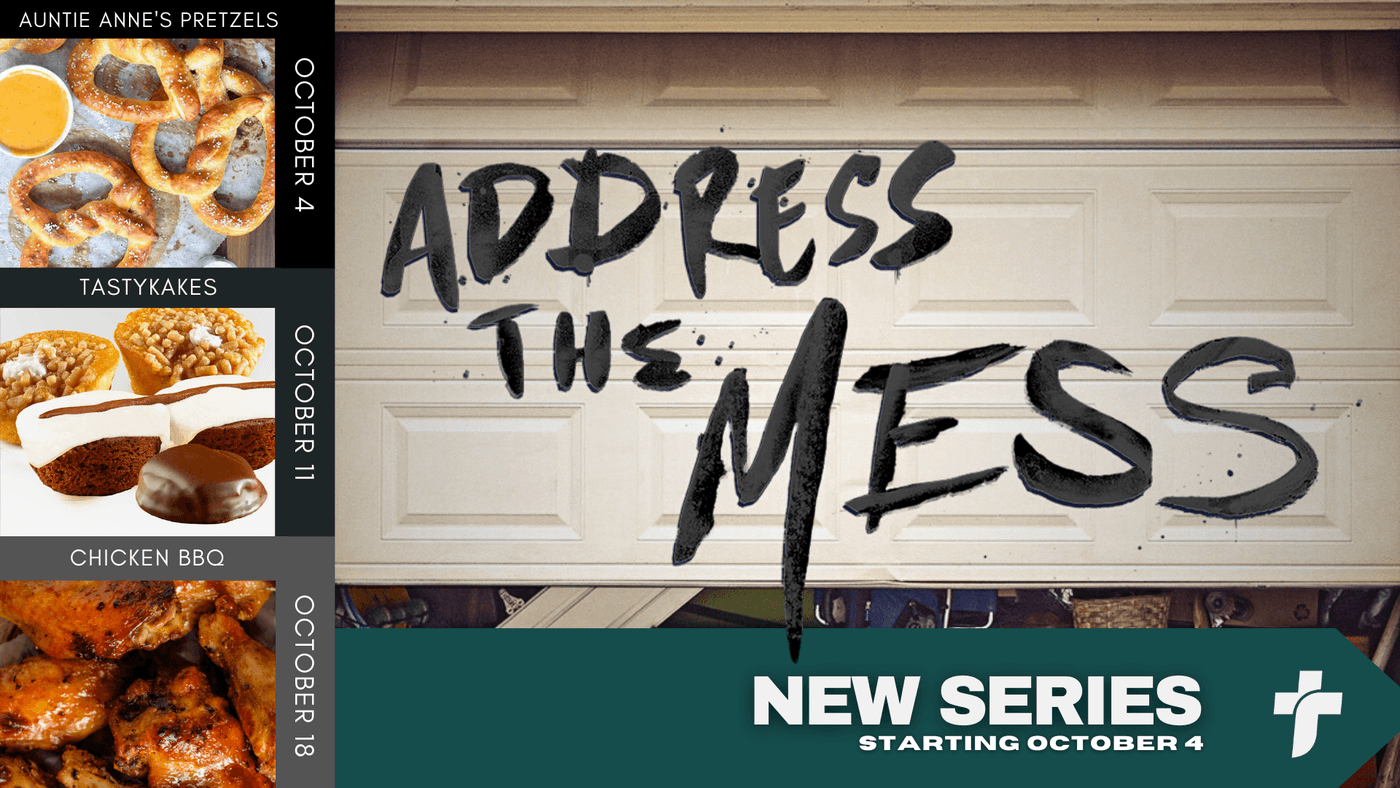 It's a common misconception that the Christian life is all about avoiding messes and staying out of trouble. But it turns out that your messes and the messy people you meet along the way may actually be your greatest opportunity to know God. Address the Mess reminds us that following Jesus isn't about avoiding something; it's about becoming something. Join us for our brand new series... plus, we'll be doing what we do best... giving away free food after each service!
October 4 - The Mess in the Mirror - Stay & Eat: Tastykakes
October 11 - Best Mess Ever - Stay & Eat: Auntie Anne's Pretzels
October 18 - Inside Out - Stay & Eat: Chicken BBQ
October 25 - Messy-er - Child Dedication Sunday
November 1 - Politics - Series Conclusion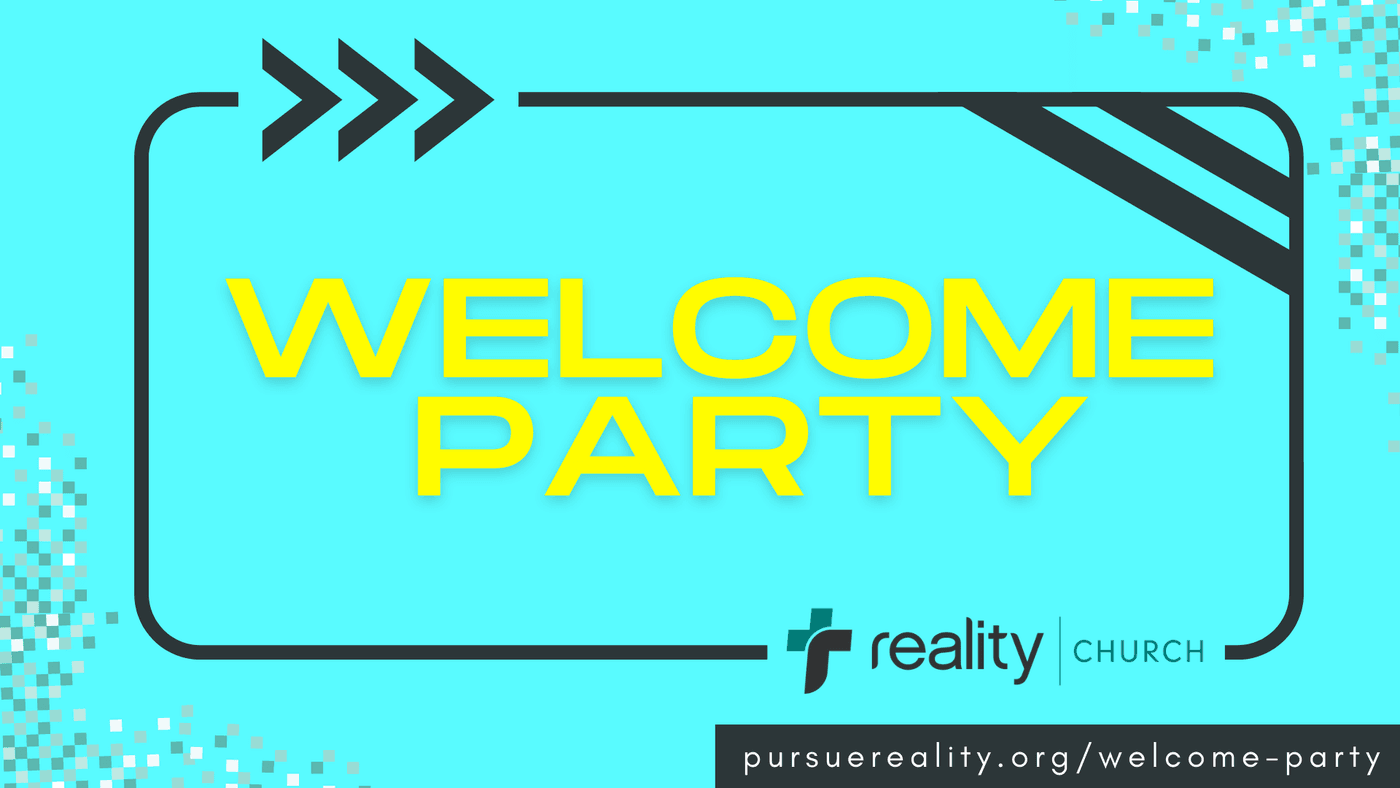 Want to learn more about the church? The Welcome Party is the place to go! Geared toward those that are new or kinda-new to Reality, the Welcome Party is a casual and relaxed luncheon for you to hear more about Reality from the Pastors as well as ask any questions you may have... plus there free lunch... so why not?! Click the button below for more details and to sign up for our next Welcome Party.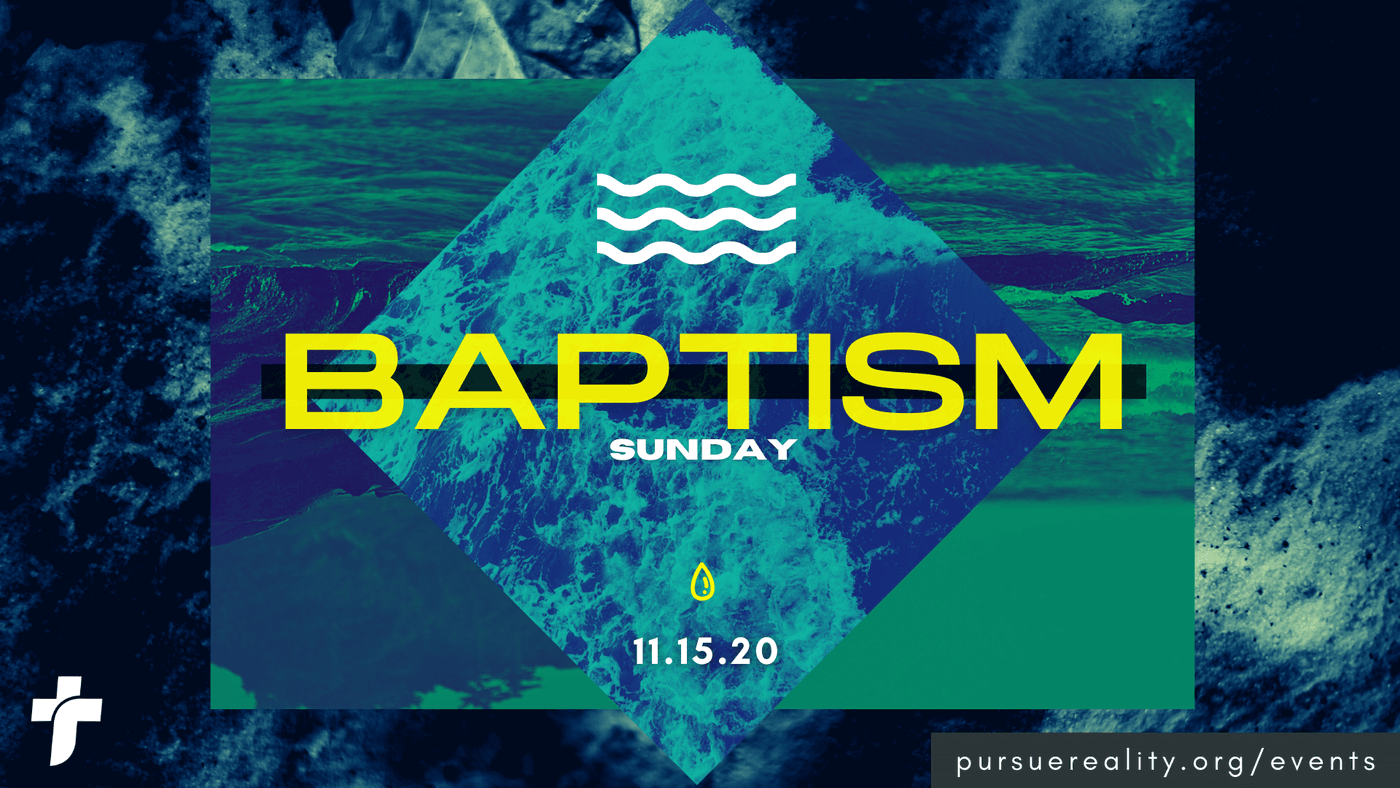 If you've recently come back to church or to God, or have made a new commitment making God a priority in your life, experiencing water baptism is a great step to take. Our next baptism service will be Sunday, November 15th. Sign up on your Connect Card or Contact Crystal for more information.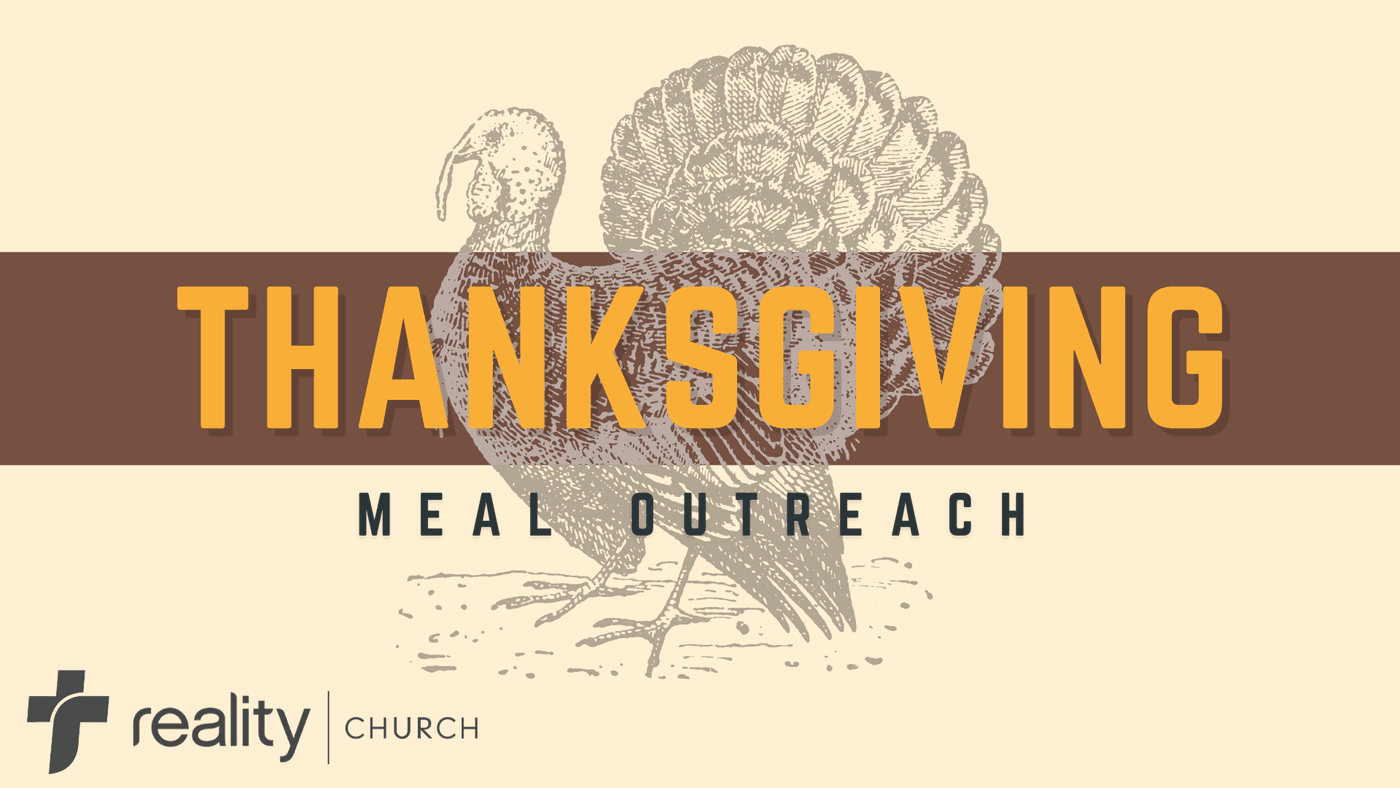 Reality's Outreach Team will be putting together 50 Thanksgiving Meals to share with those in need in our church and in our community, and they need your help to make it happen! Items need to be brought to the church by November 15th. Meals can be picked up on November 22nd. If you, or someone you know, is in need of a meal, sign up to pick one up! The deadline to sign up for one is also November 15th. Sign up on your Connect Card or Contact Crystal for more information.
List of Meal Items needed:
Turkey
Box of instant mashed potatoes
2 cans of green beans
2 cans of corn
2 boxes of stuffing
1 jar of cranberry
2 cans of gravy
1 cake mix
1 can of icing
Calendar
Sign up below for our weekly enews!