What's happening at Reality?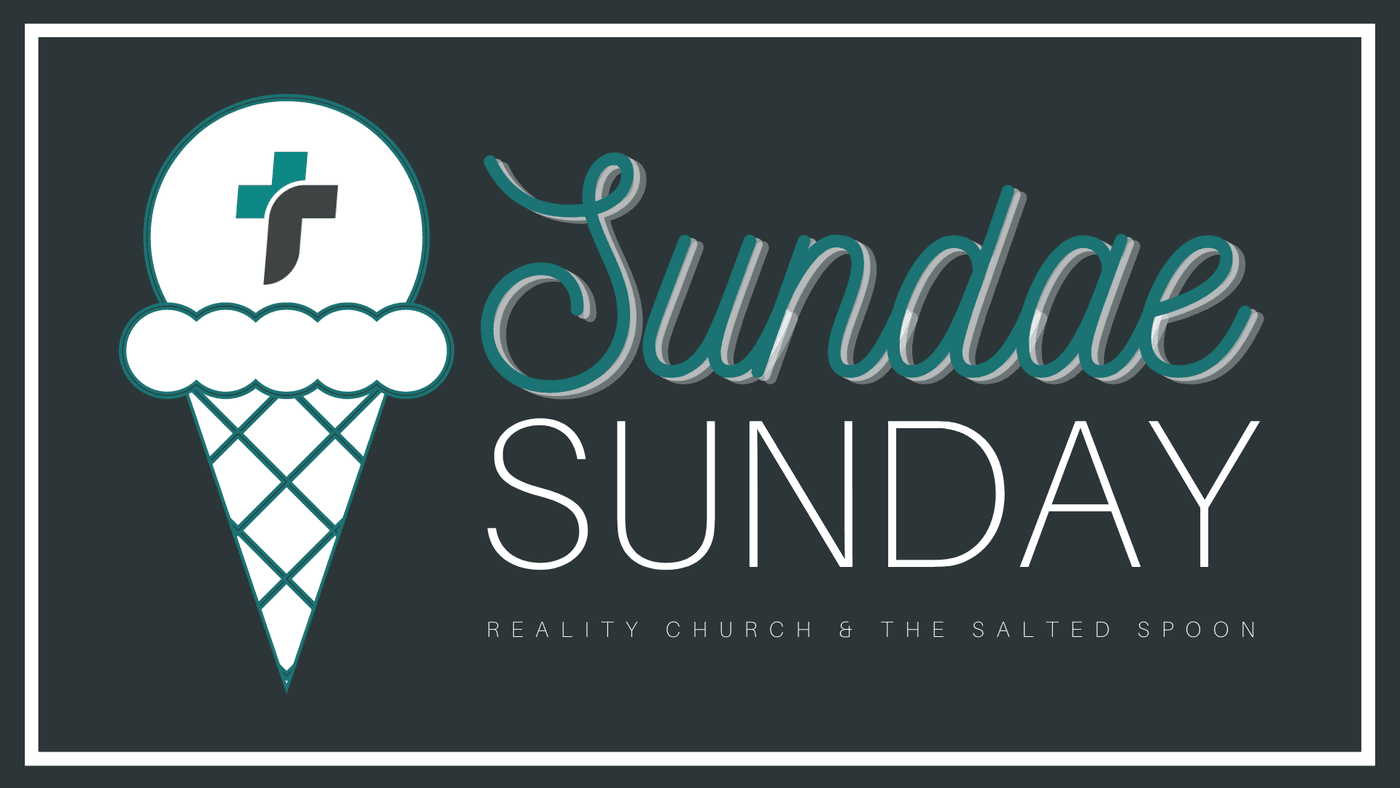 This will make you not wanna miss church... The Salted Spoon is teaming up with us to bring Sundae Sundays. They'll be open and serving ice cream during the following Sunday mornings: August 1st, August 29th, September 5th, October 3rd, November 7th, and December 5th.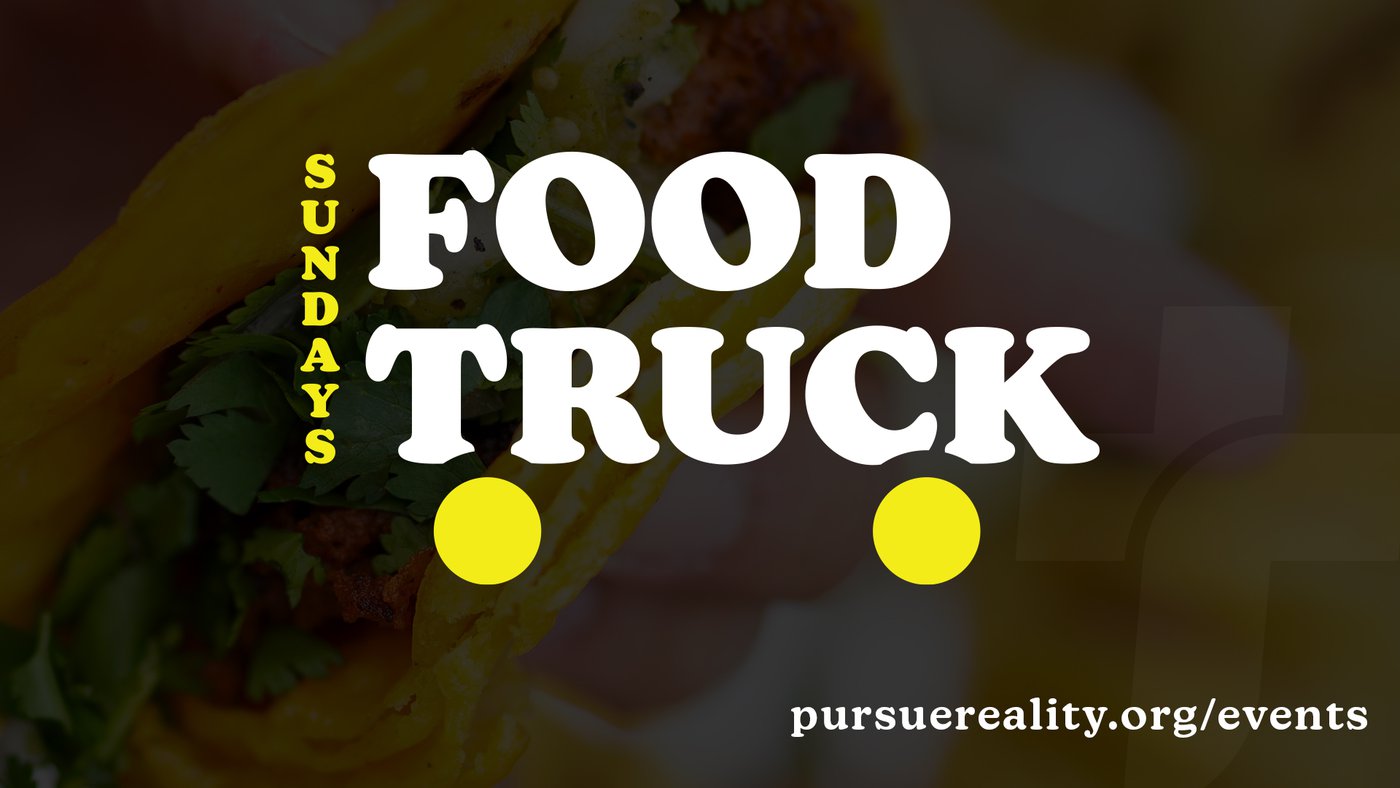 In true Reality fashion, we're having some food after church by way of Food Truck! Check out the upcoming dates: August 15th, and October 24th!
For our college-age individuals, One Ministry will be hosting a tubing day at Sickman's Mill on Pequea Creek, Saturday, July 31st! Join us for a fun summer day of tubing and good times. RSVP with the google form link in our Instagram bio (@oneatreality), or text 717-435-0363 to get in on the fun. :)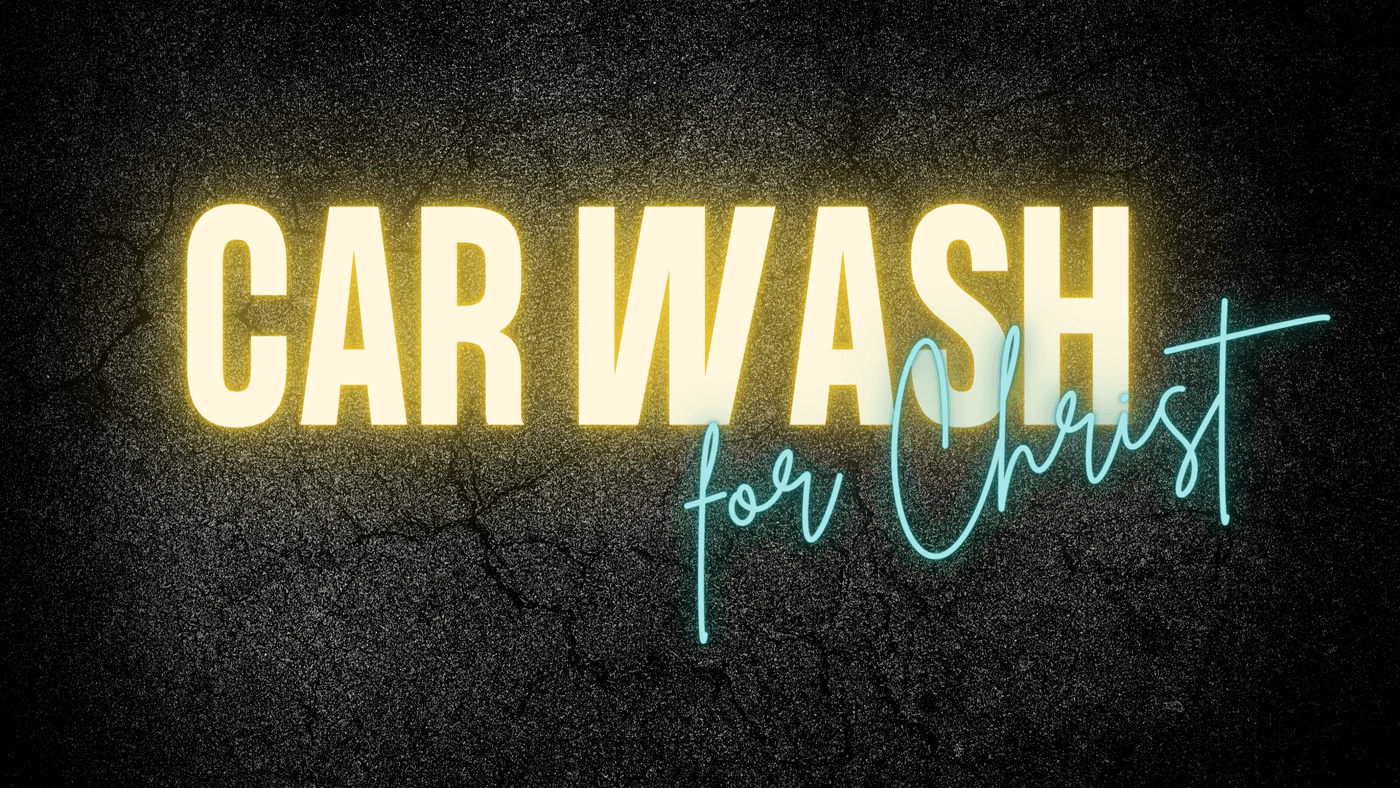 On Saturday, August 7th, the Outreach Team at Reality will be offering a FREE Car Wash, no strings attached, for Reality members, and their family and friends! Come on out and finally get that "Wash Me" sign of your rear windshield.
Calendar
Sign up below for our weekly enews!