What's happening at Reality?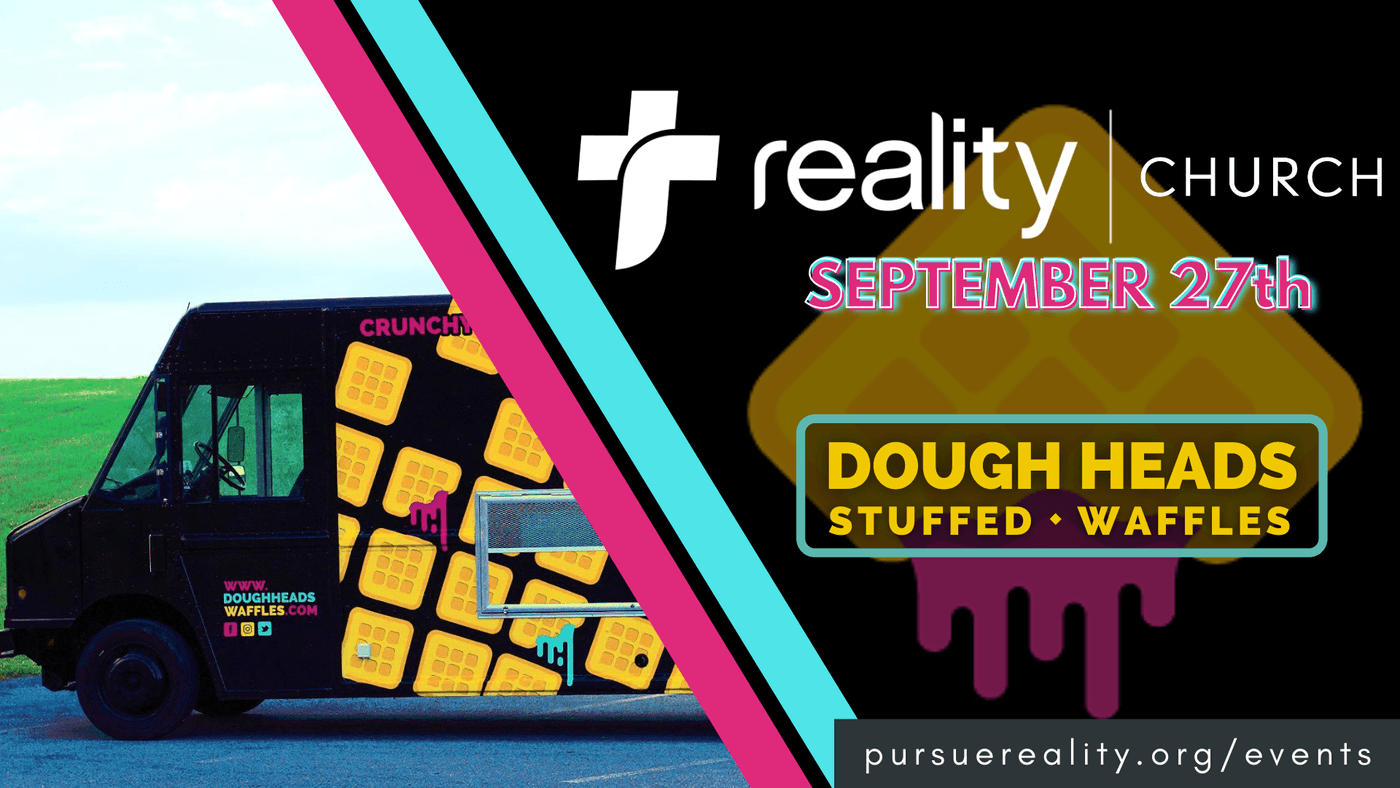 Doughhead's Waffle Truck will be setting up in the parking lot and selling made to order waffles following the 9am and 11am service. Stop by with your family for a treat and hang out and meet someone new while you enjoy a tasty waffle for lunch or a snack!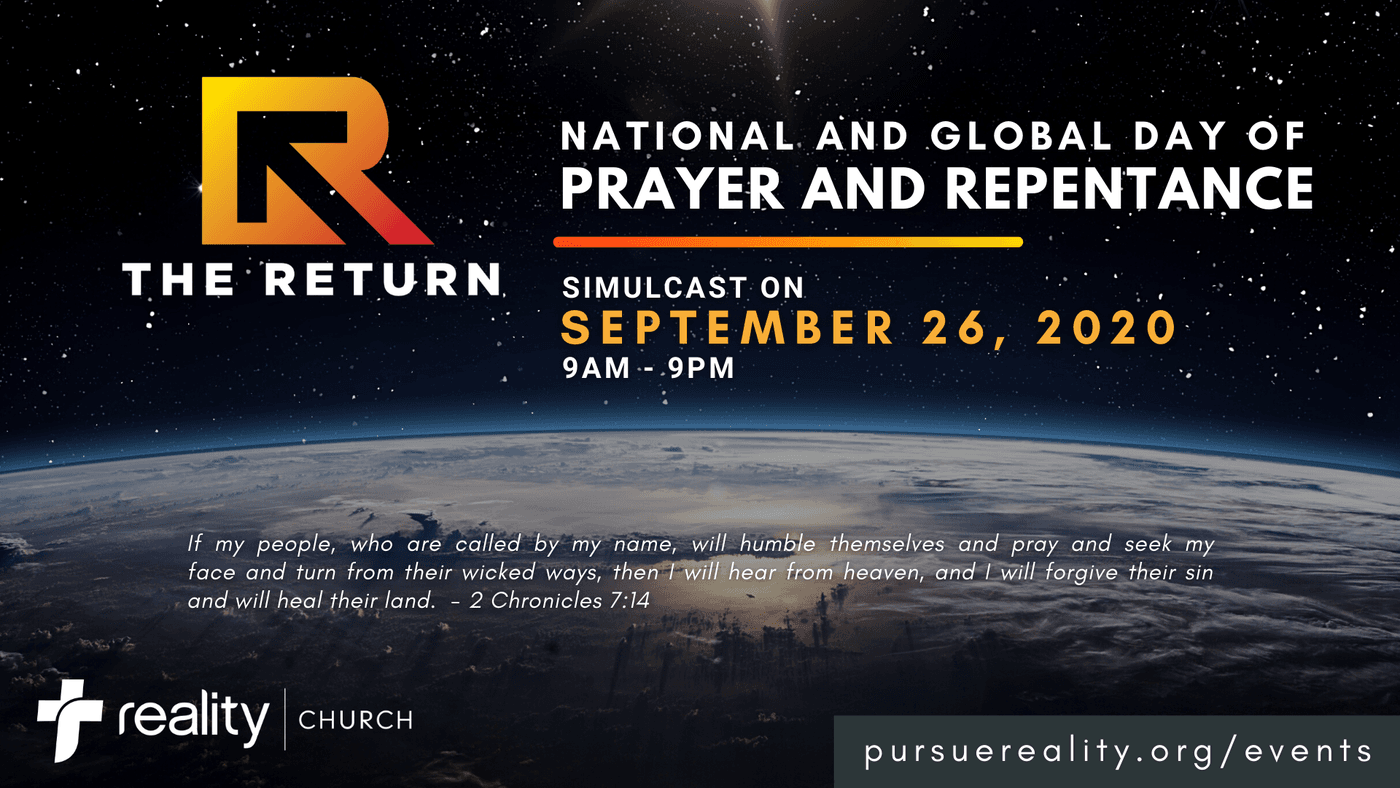 Reality Church will be simulcasting The Return on September 26th. The Return is a movement, an appointed time, and a specific day set apart for one purpose – the return to God by coming before His presence in humility, in sincerity, in prayer, and repentance.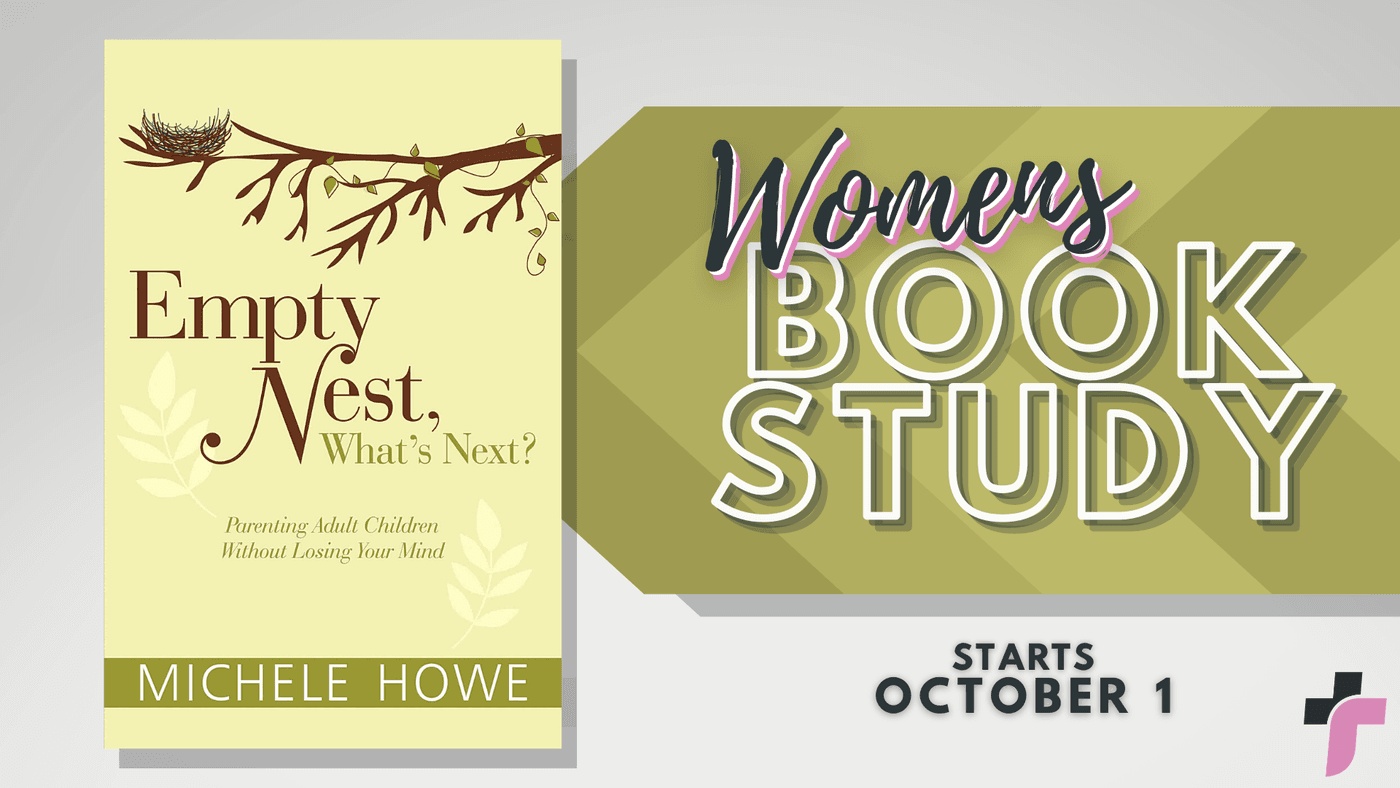 Women's Book Study : "Empty Nest, What's Next?" By Michelle Howe. Group members will learn together, encourage one another, and chat about preparing our kids for adulthood and letting go in a healthy way as moms. Also, to prepare for the next stage of life when our kids are no longer at home. The group will meet on the following dates: 10/1, 10/15, 10/29, 11/5, 11/19, 12/10 from 6:30-8:30pm in the Prayer Room at Reality Church. Sign up on your connect card.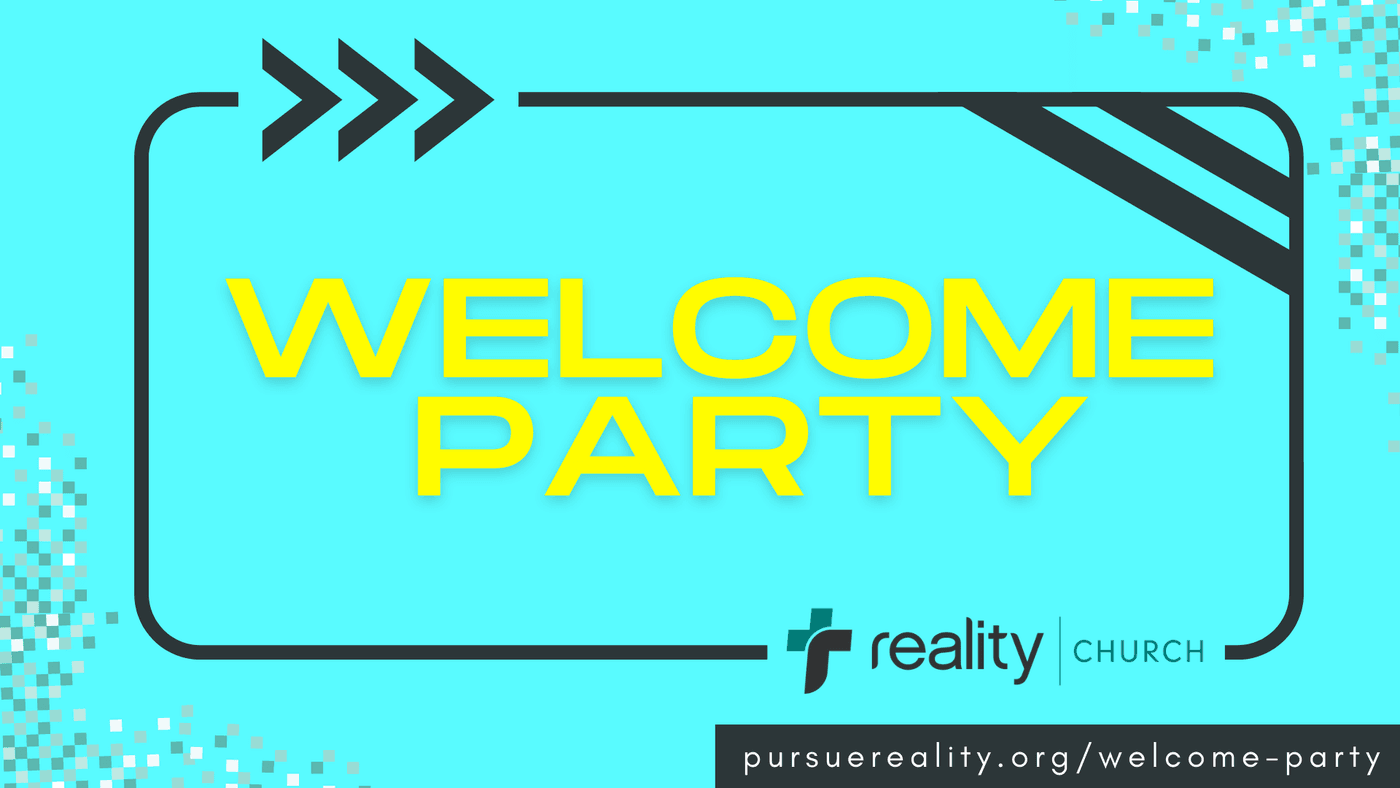 Want to learn more about the church? The Welcome Party is the place to go! Geared toward those that are new or kinda-new to Reality, the Welcome Party is a casual and relaxed luncheon for you to hear more about Reality from the Pastors as well as ask any questions you may have... plus there free lunch... so why not?! Click the button below for more details and to sign up for our next Welcome Party.
Sign up below for our weekly enews!