See what we're up to...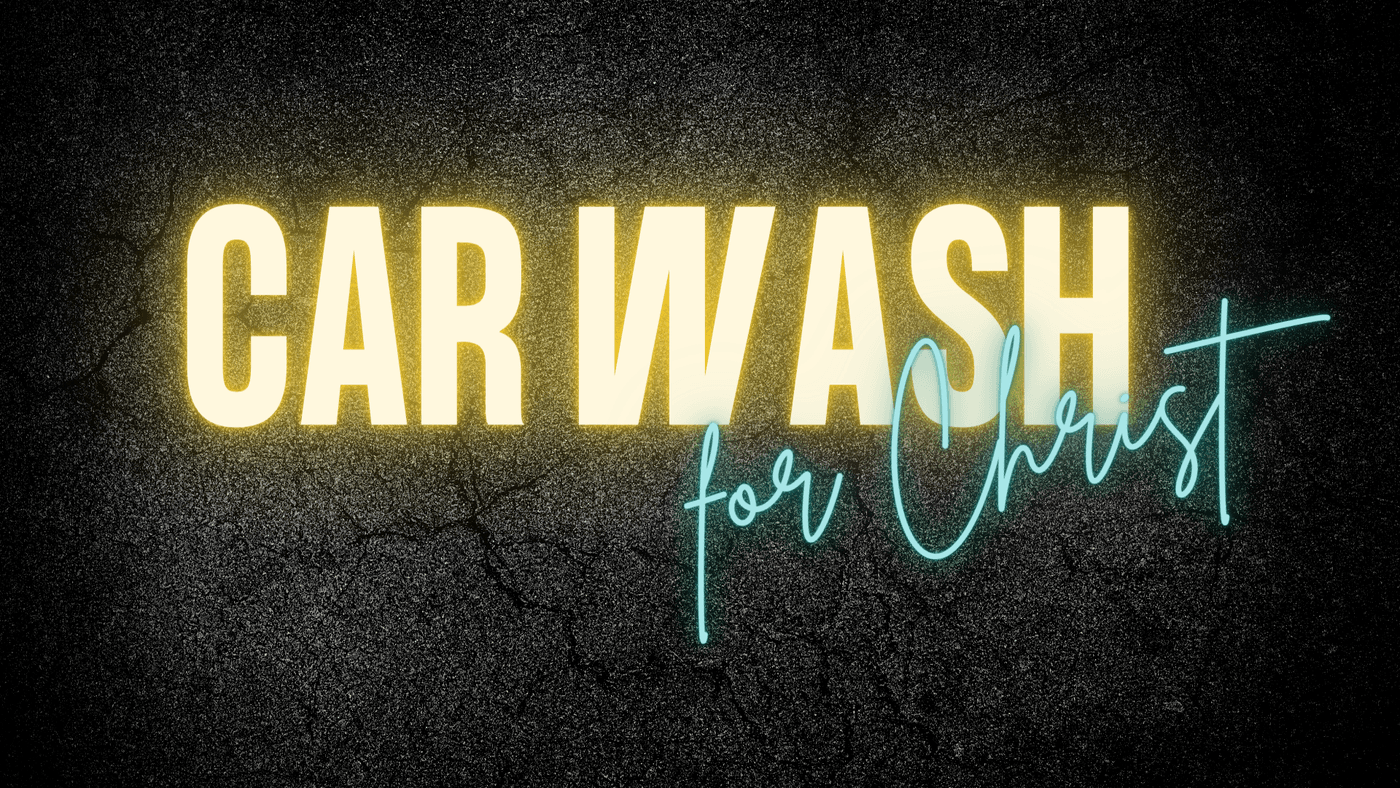 On Saturday, August 7th, the Outreach Team at Reality will be offering a FREE car wash, no strings attached, for Reality members, and their family and friends.
Why a free carwash? Because the Outreach Team would like to provide this as an act of service, with no strings attached, to anyone from Reality, their friends and family, and anyone just driving by. We are believing that many will be blessed! And when asked why it is being done, it is an opportunity to say that it is being done as a small act of service to to others--'cause that's what Jesus is all about.
Want more info about the Outreach Team at Reality? Hit the button!