We exist to ignite passion for Jesus in the hearts of our community.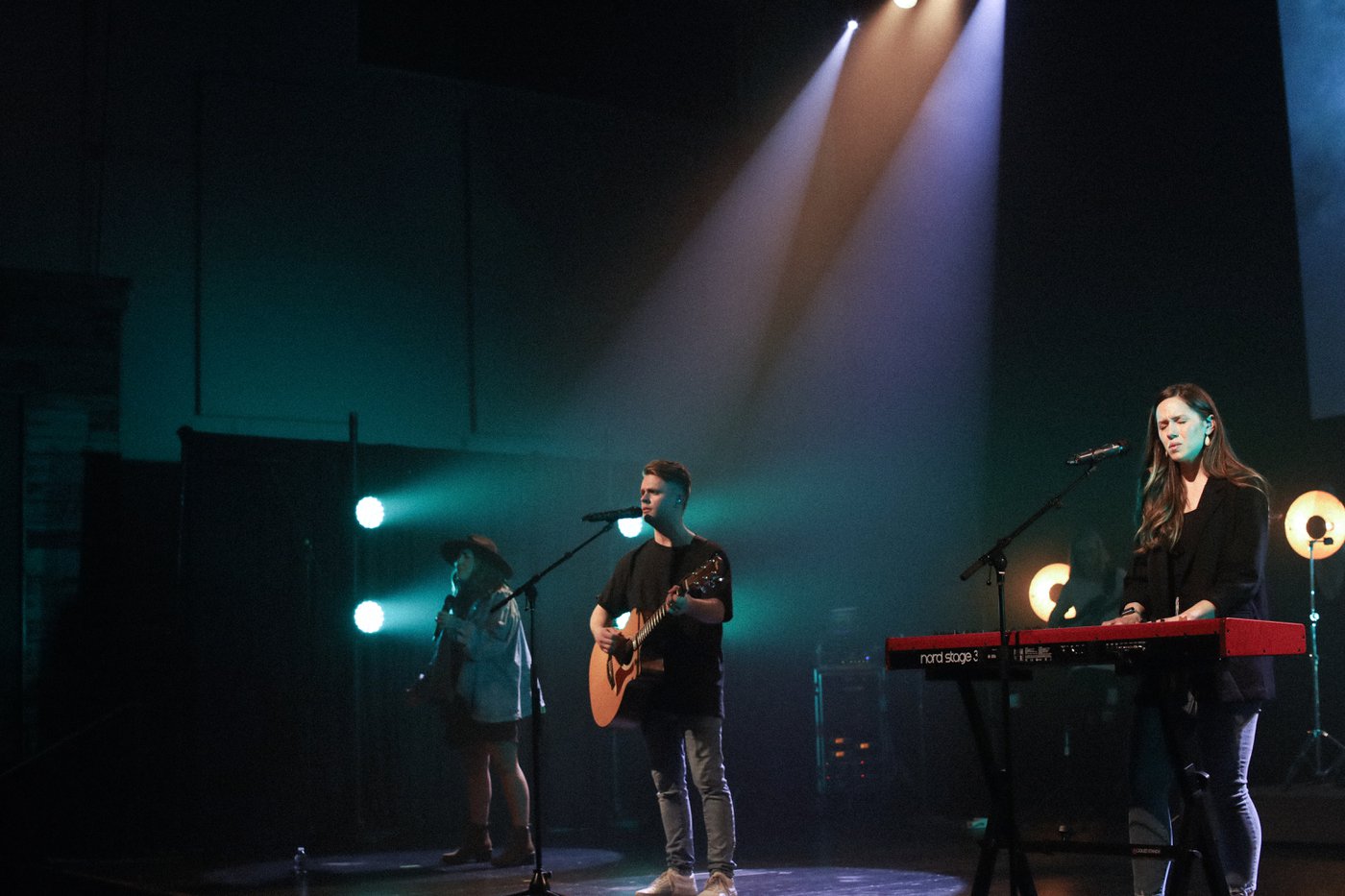 Passion
The group is composed of talented musicians who share a passion to lead others to God and see Him change lives through worship. The team is joined together not by music interest alone, but by their desires to grow in their intimacy with God, to worship Him together as one voice, and ignite passion for Jesus in the hearts of others. "My heart is steadfast, O God! I will sing and make melody with all my being!" Psalm 108:1.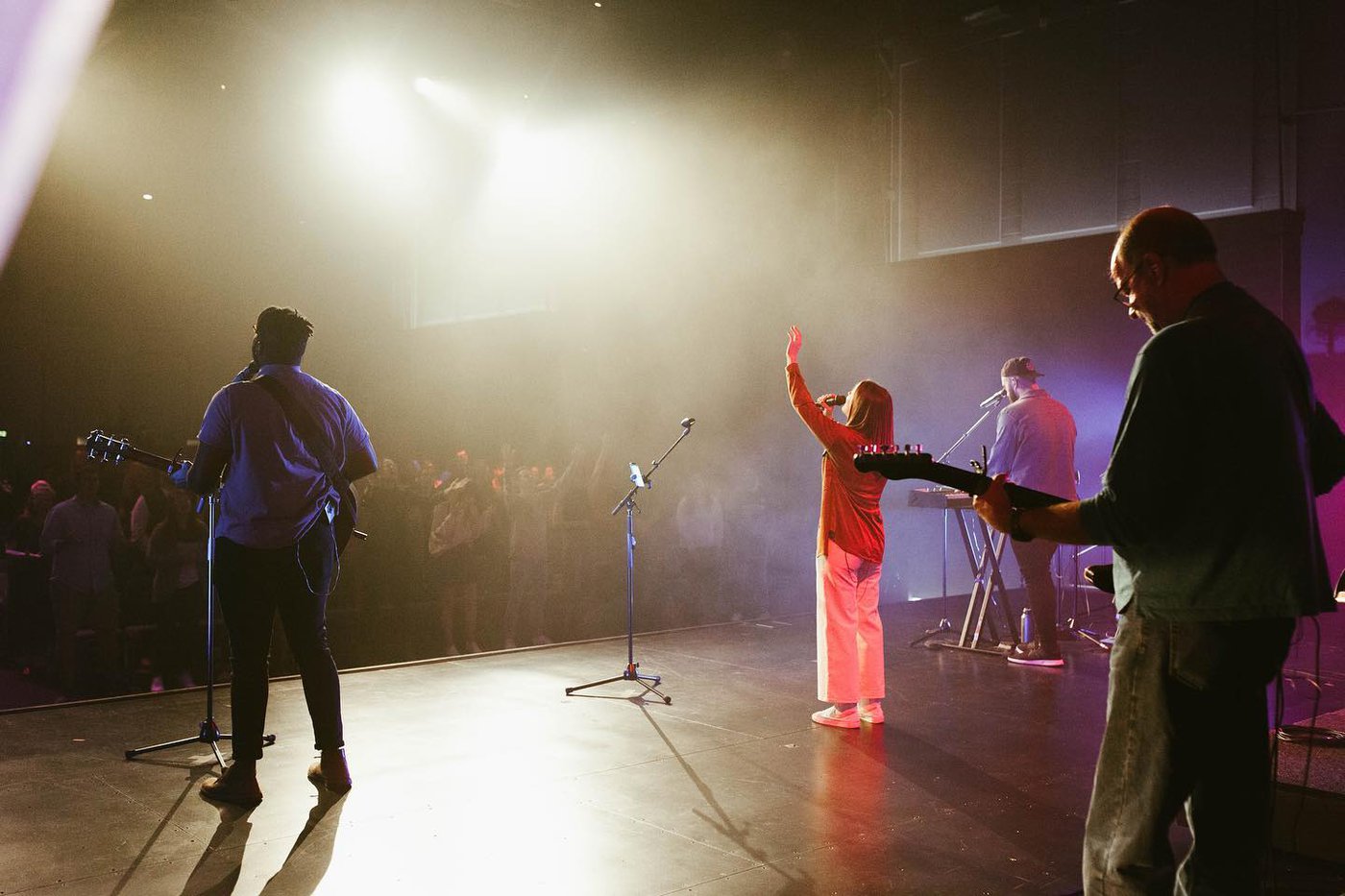 Learning & Leading
The team members put in the necessary time and effort to improve their effectiveness in leadership. They take time to improve as disciples of Jesus. This is a team devoted to personal worship, prayer, and fellowship. Reality Worship desires to grow not only musically but spiritually— individually and together. "Therefore, as you received Christ Jesus the Lord, so walk in him, rooted and built up in him and established in the faith, just as you were taught, abounding in thanksgiving." Colossians 2:6-7.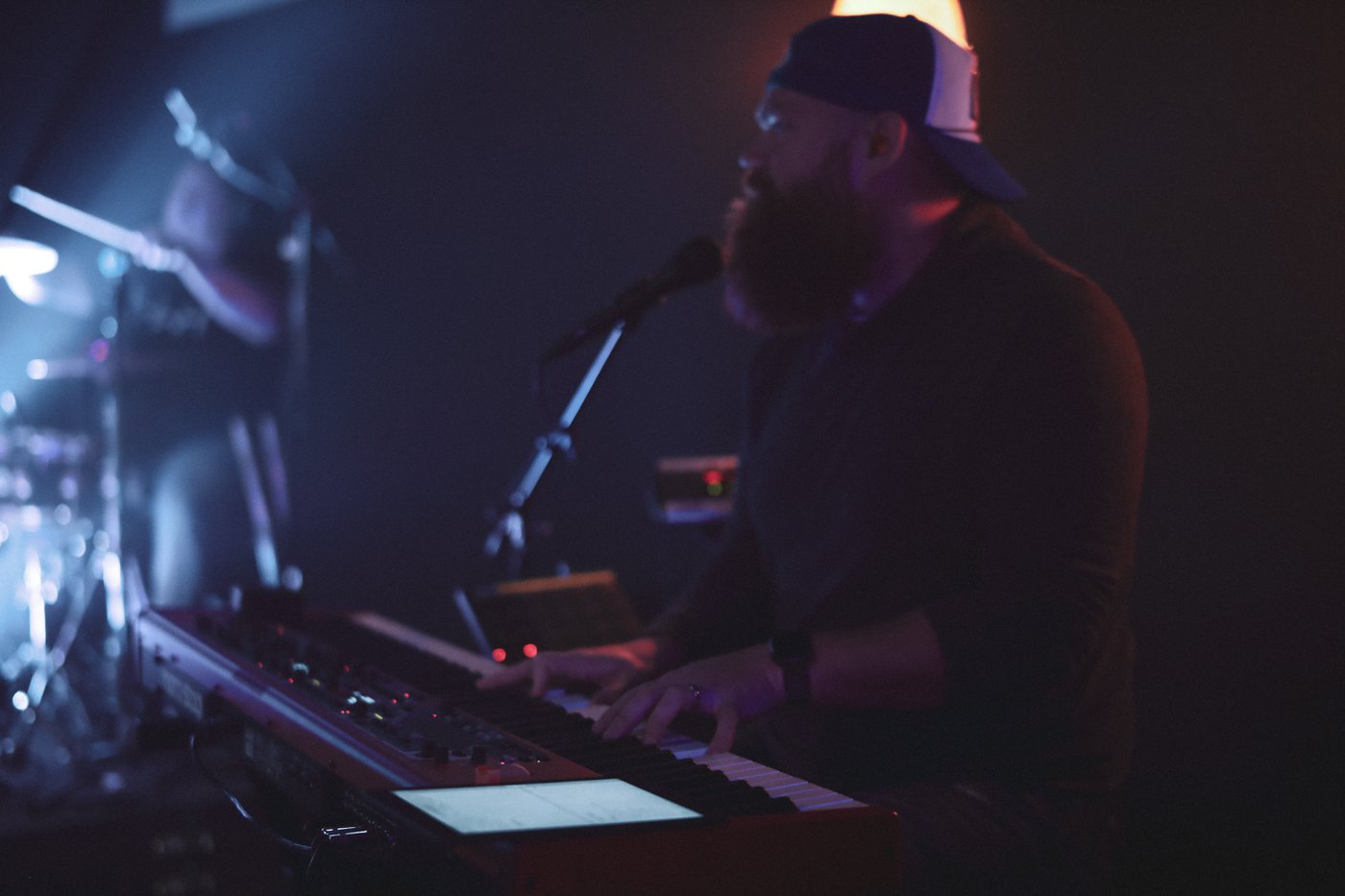 Character
Reality Worship is a team who leads by example. The team models a lifestyle of worship on and off the platform. The team is composed of characters of integrity. The members of the team serve in humility under the authority of the Lord. "Complete my joy by being of the same mind, having the same love, being in full accord and of one mind. Do nothing
from selfish ambition or conceit, but in humility count others more significant than yourselves. Let each of you look not only to his own interests, but also to the interests of others. Have this mind among yourselves, which is yours in Christ Jesus, who, though he was in the form of God, did not count equality with God a thing to be grasped, but emptied himself, by taking the form of a servant, being born in the likeness of men." Philippians 2:2-7.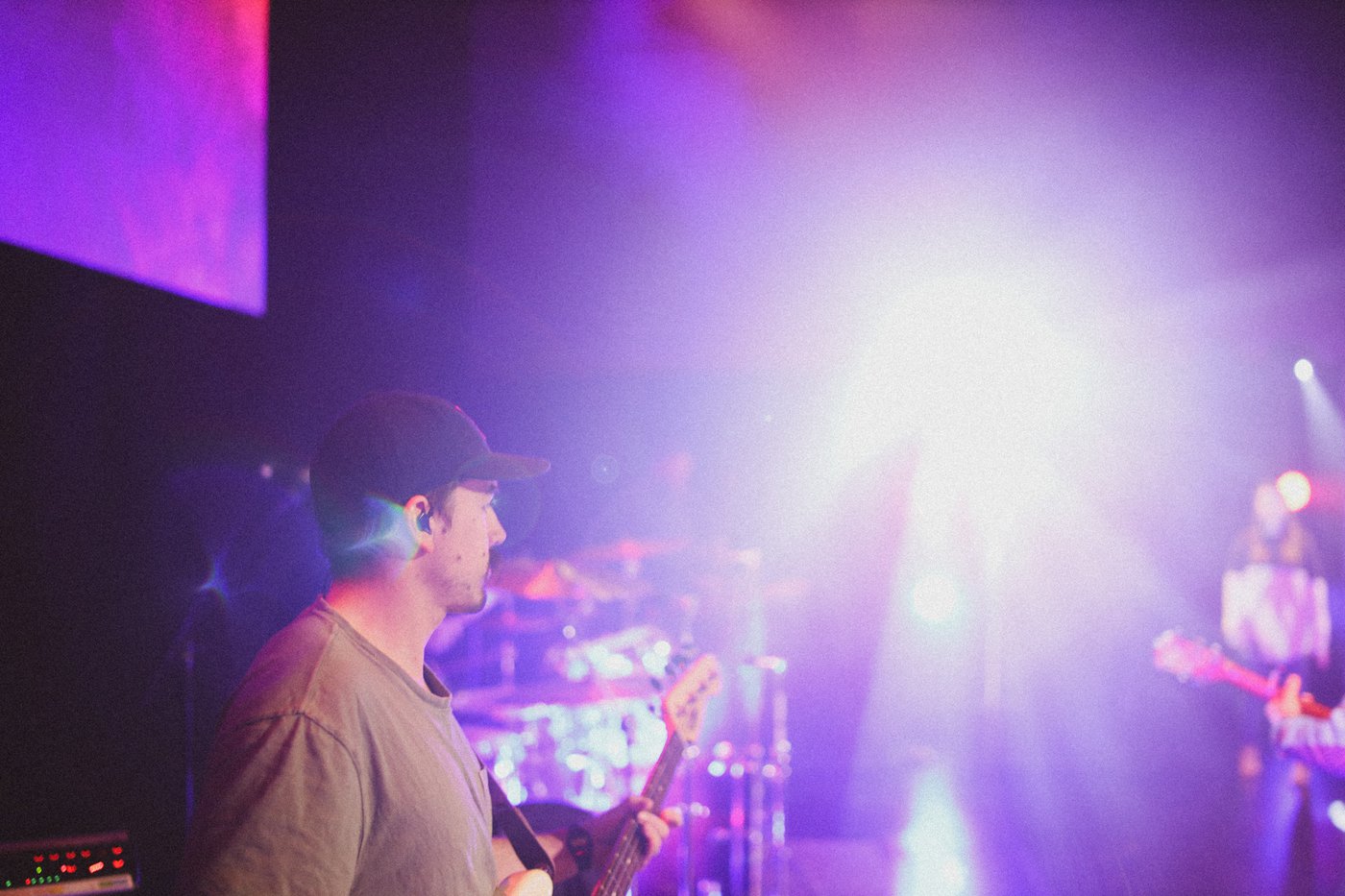 Excellence
The team's focus is a formula of excellent musicianship and authentic worship. Reality Worship values preparedness of the music and of the heart. The team members arrive to rehearsal/service on time and prepared musically and spiritually to lead. The team always strives to do their best. "Sing to him a new song, play skillfully on the strings, with loud shouts." Psalm 33:3.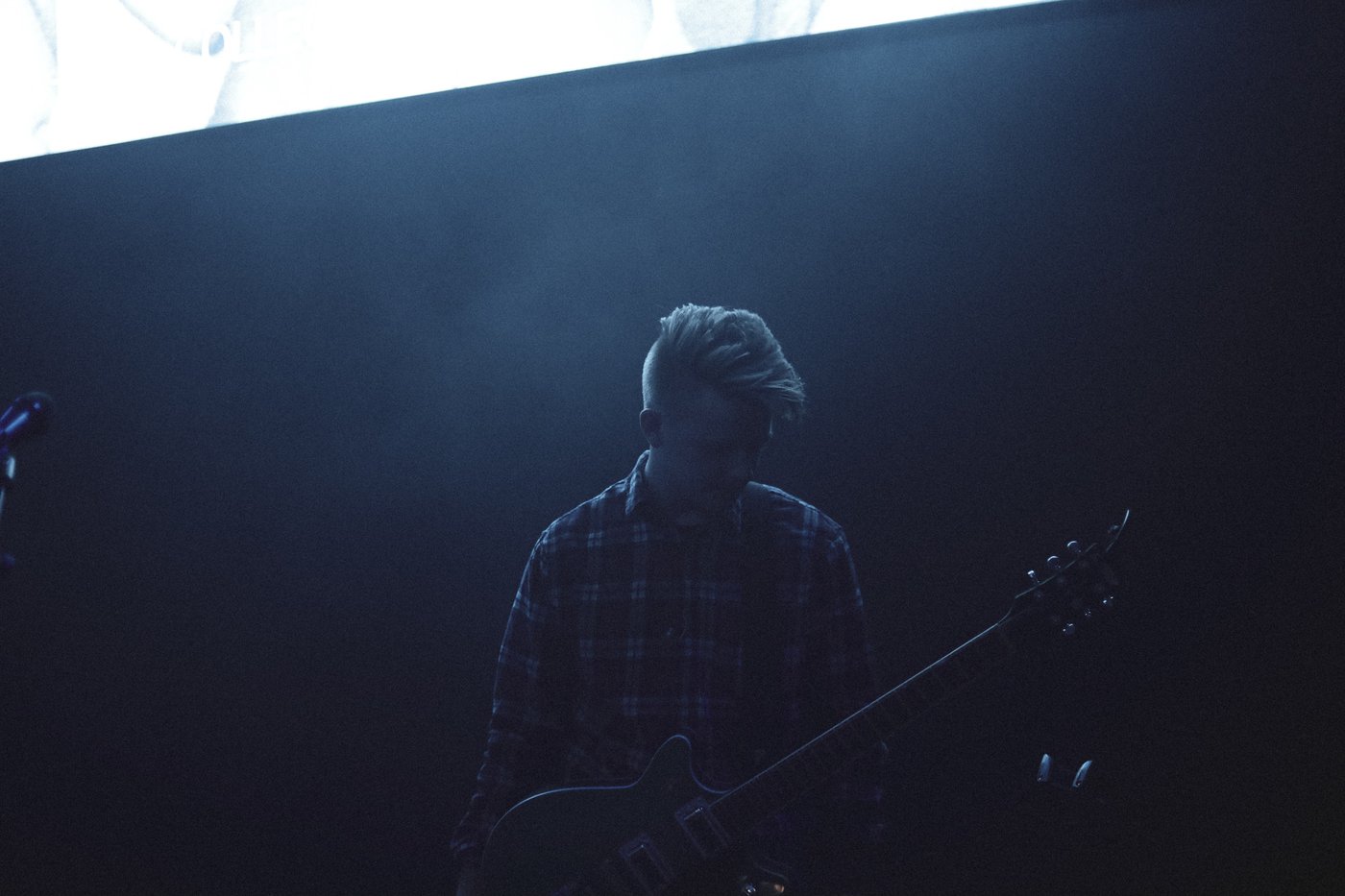 WANT TO JOIN THE WORSHIP TEAM?