Get Baptized!
Jesus wants each of us who follow him to be baptized, so each of us can accept what Jesus did for us personally.
Baptism was never meant to be a chore, or box to check as something we do for Jesus.
It's supposed to be a way to celebrate and identify with what Jesus did for us!
Jesus himself was water baptized and he commanded all of his followers to follow in his footsteps.
"Go and make disciples of all nations, baptizing them in the name of the Father and the Son and the Holy Spirit." Matthew 28:19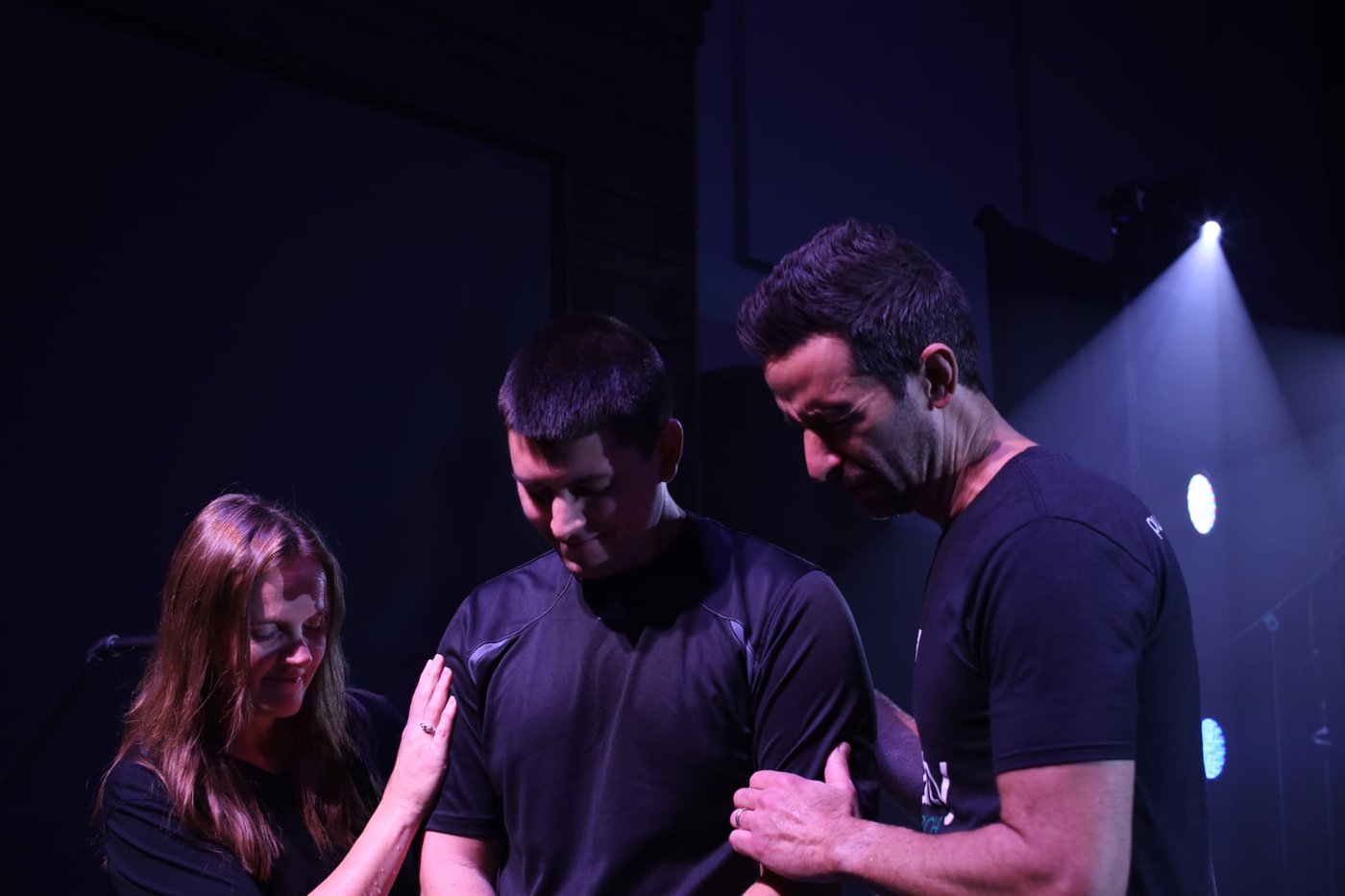 Here are some Answers to Questions you may have:
Who should be baptized? Anyone who has made the decision to follow Jesus and accept the free gift of eternal life and a personal relationship with Him that he offers.
When does someone get baptized? The Bible talks about being baptized after a person repents of their sin and accepts what Jesus did for them through his death and resurrection. There's no timeline and certainly no expiration date on when to be baptized. The most important part is that it's based on your decision to follow Jesus.
Why choose to be baptized? Being baptized is an act of faith and obedience. Baptism doesn't make you any more saved; it's a public expression of your newfound faith. It's identifying with the death, burial, and resurrection of Jesus, symbolizing the promise that the old is gone and the new is here.
How do I get baptized? We have baptisms several times a year. It is a full-immersion experience, where you go fully under the water, just like we read in scripture. It's a time of celebration and we'd love to be a part of it!
I was baptized before, should I be baptized again?
If you were baptized as a baby, or before you trusted in Christ, then yes, you should. If you were baptized as a believer elsewhere, you don't have to be baptized again at Reality Church.
Do you baptize children?
Reality Church baptizes children who are of age to comprehend what it means to accept Christ as their Savior and the essential step that water baptism is in their Christian walk.
What do I need to do in order to be baptized at Reality Church?
Sign up online, write your story (a staff member or volunteer will guide you in this), and then attend Baptism Prep Class.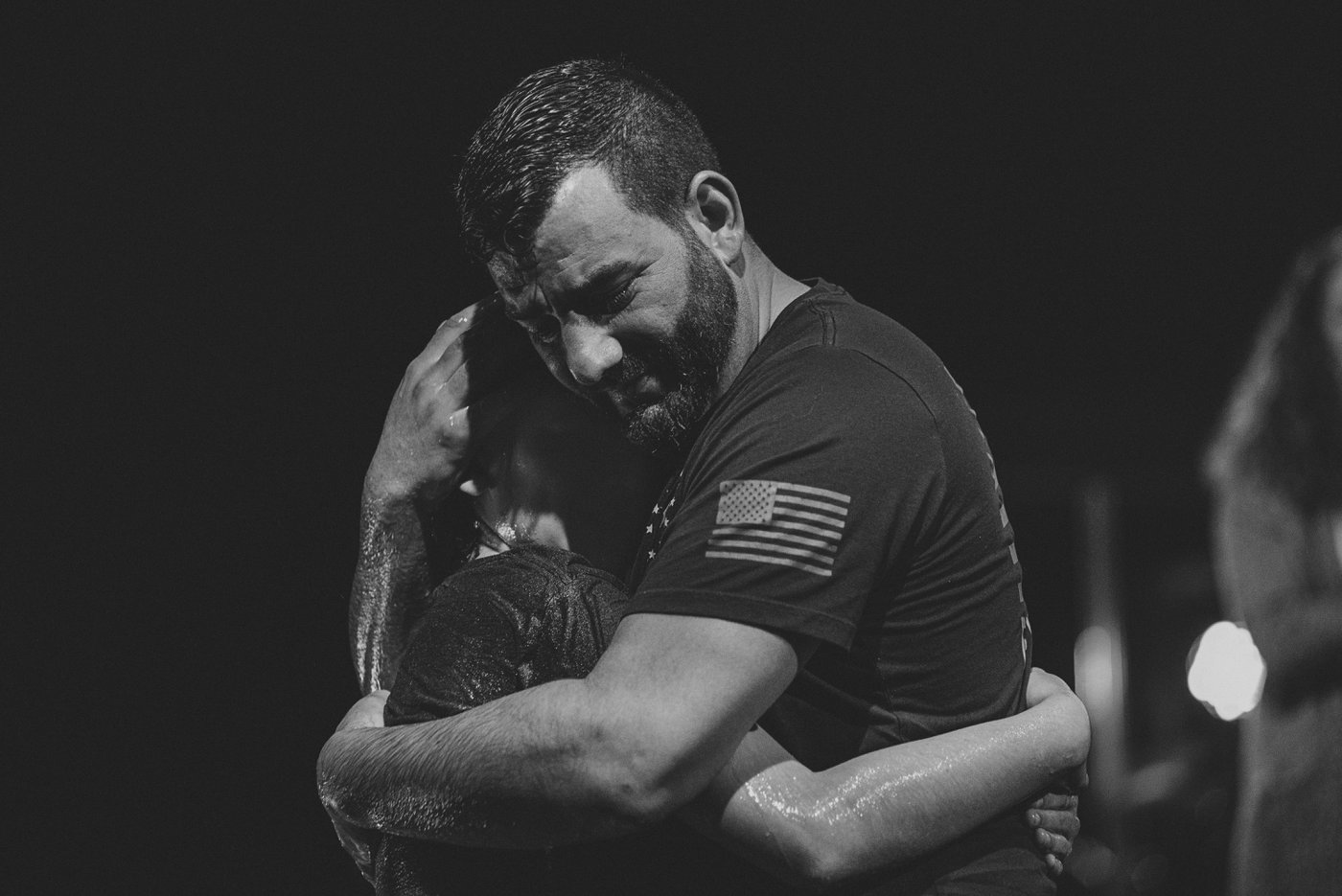 Sign up below!
Next Baptism Opportunities: September 25, 2022