JESUS
We believe that putting our trust in Jesus leads to the best possible reality. He forgives our past and secures our future. He becomes a faithful father and the most loyal friend. The first step in pursuing a better reality is to trust Jesus.
Make the decision today!
Admit that You Have Sinned
"For everyone has sinned; we all fall short of God's glorious standard."
Romans 3:23
Believe that Jesus Died on the Cross for Your Sins
"But God showed his great love for us by sending Christ to die for us while we were still sinners."
Romans 5:8
Choose the Gift of Forgiveness and New Life
"If you openly declare that Jesus is Lord and believe in your heart that God raised him from the dead, you will be saved."
Romans 10:9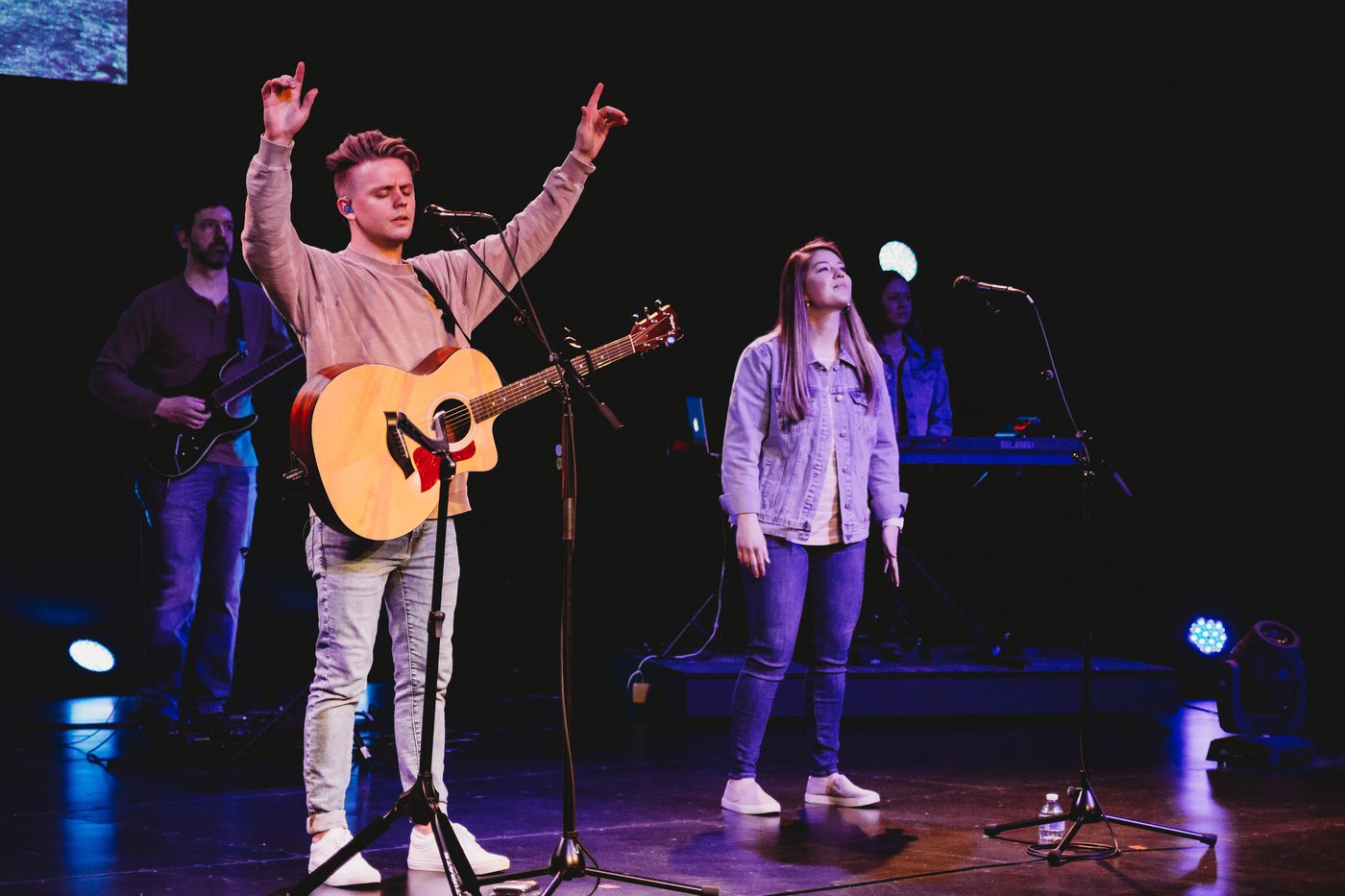 Let's continue the conversation!
Fill out the form to connect with a pastor.