Are you all looking for a great space for your next event or wedding? Check out affordable options at Reality Church. If you are interested in pricing or more information, please fill out the form at the bottom of the page.
Venue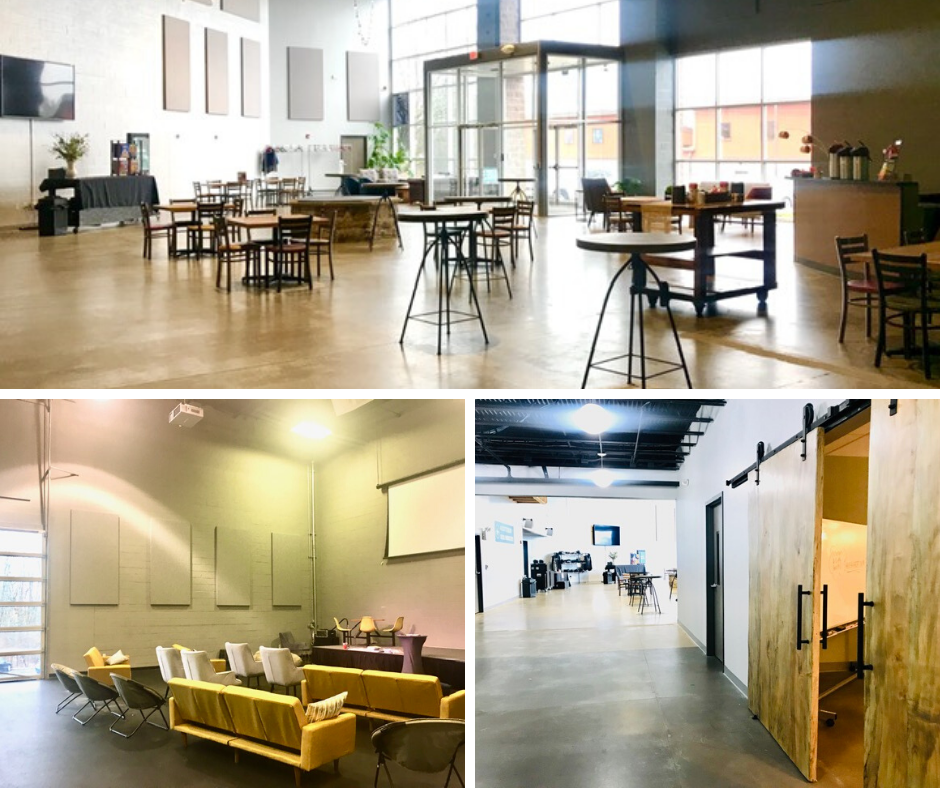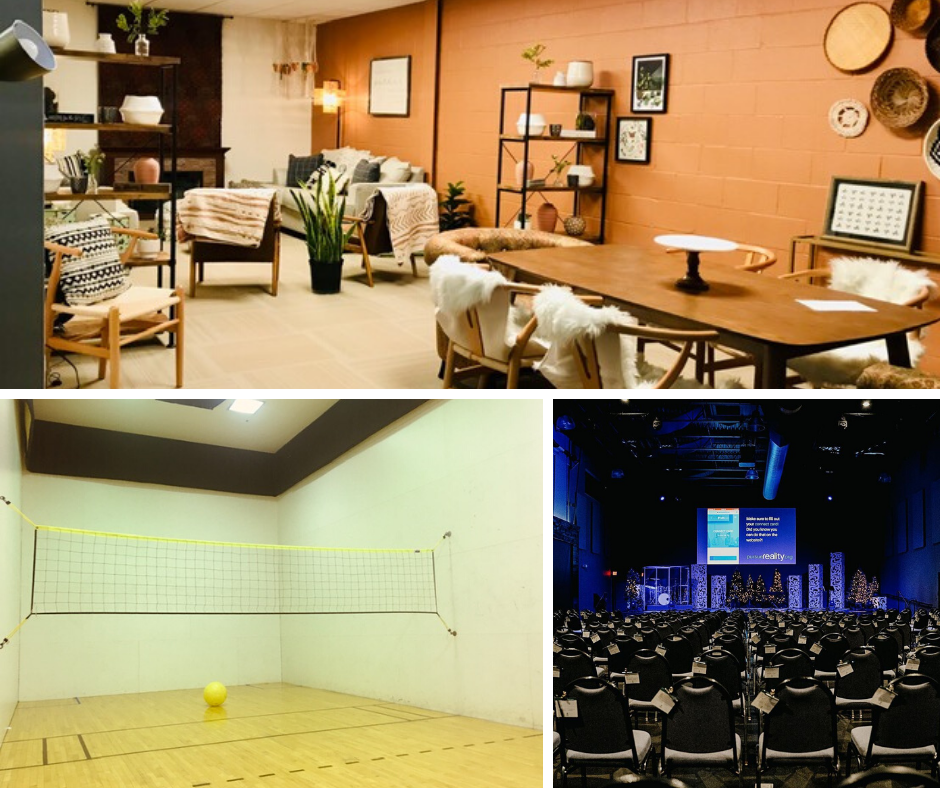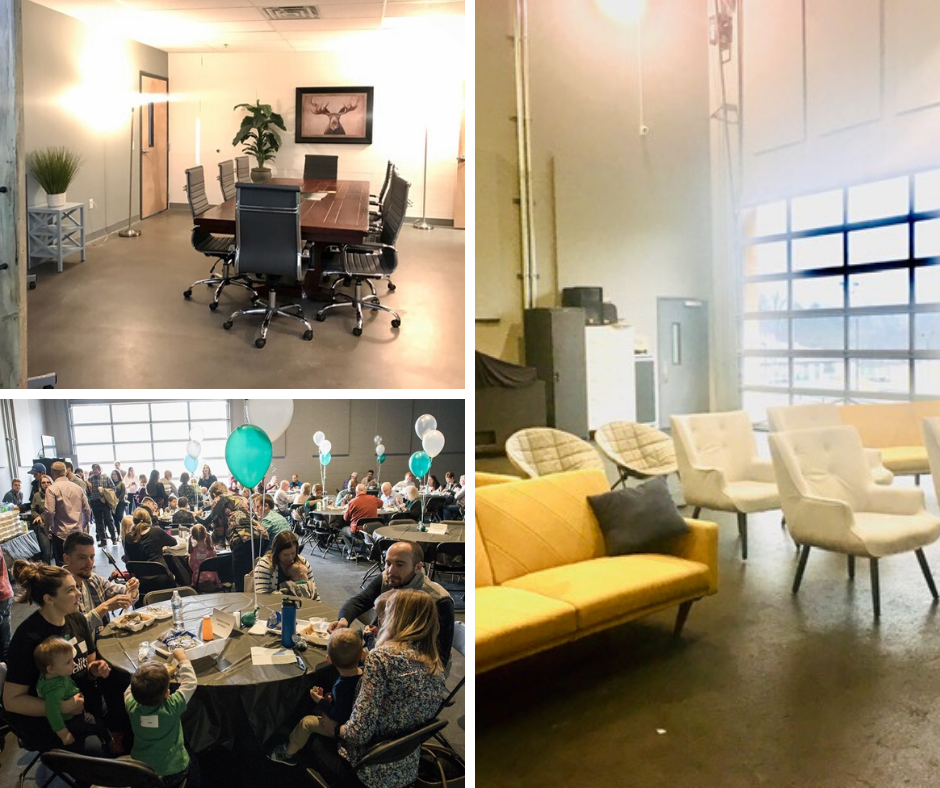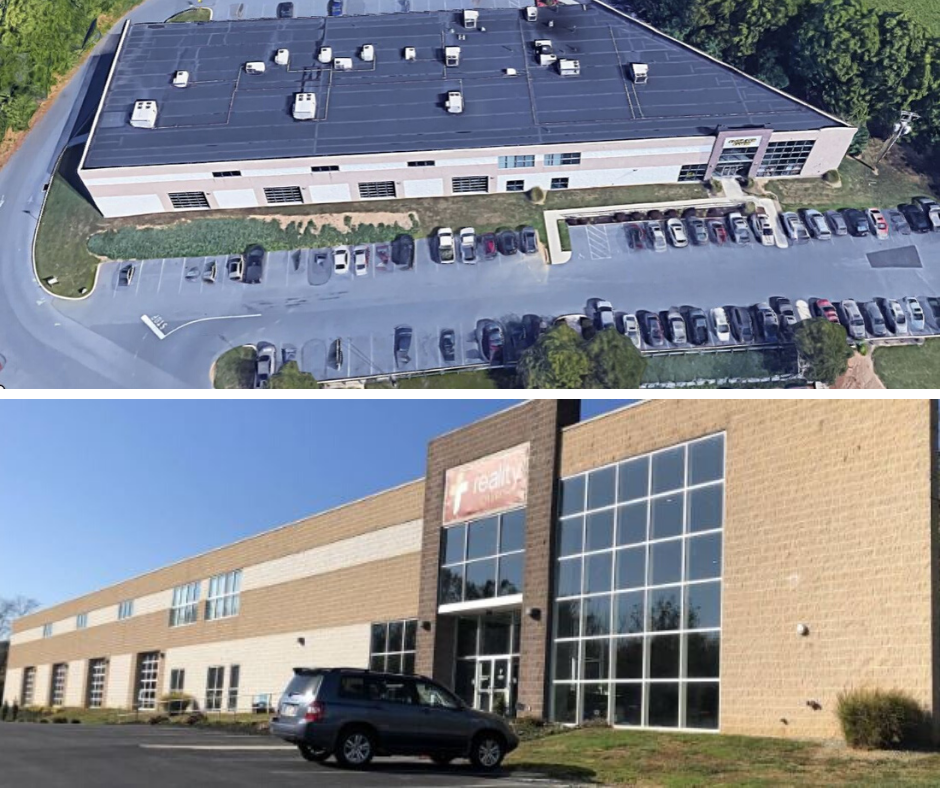 Getting Married through Reality Church
Your wedding day is one of the greatest celebrations of your life! Reality Church would love to support your big day in the following ways:
Pastor
We provide a personalized experience by creating the Christian ceremony that you've always dreamed of. Our staff has led over 60 weddings and will bring their experience and heart to your planning, rehearsal and big day.
Pre-Marriage Prep
Getting ready for your big day can be so much more than planning the ceremony. We are available to help through our pre-marriage preparation course. You'll meet with another couple that has some years of experience to talk about some of the things you'll live through as a married couple. This is one of the most enjoyable things about your wedding planning experience.
Reality Church provides over 27,000 square feet of space with multiple room options for your day. Schedule a tour to take a look at our beautiful space.
Wedding Coordination
Our experienced staff will help you plan out all of the details, flow, and decor.
Cost
We know how expensive it can be to get married and have put together a package that we think you'll find is much less expensive than other venues. Contact us through the form below for more information on our affordable rates for events.