Meet our staff!
The people at Reality Church are interested in what is real, friendships, and making a difference in the community and world. Together, we love exploring who Jesus is, and see Jesus as a guy who was great to be with, wasn't afraid to party or be serious, and was more concerned with loving people than he was in offending the 'religious'. We'd love for you to come be our guest one time and see if this is your thing. Questions for us? Contact Us!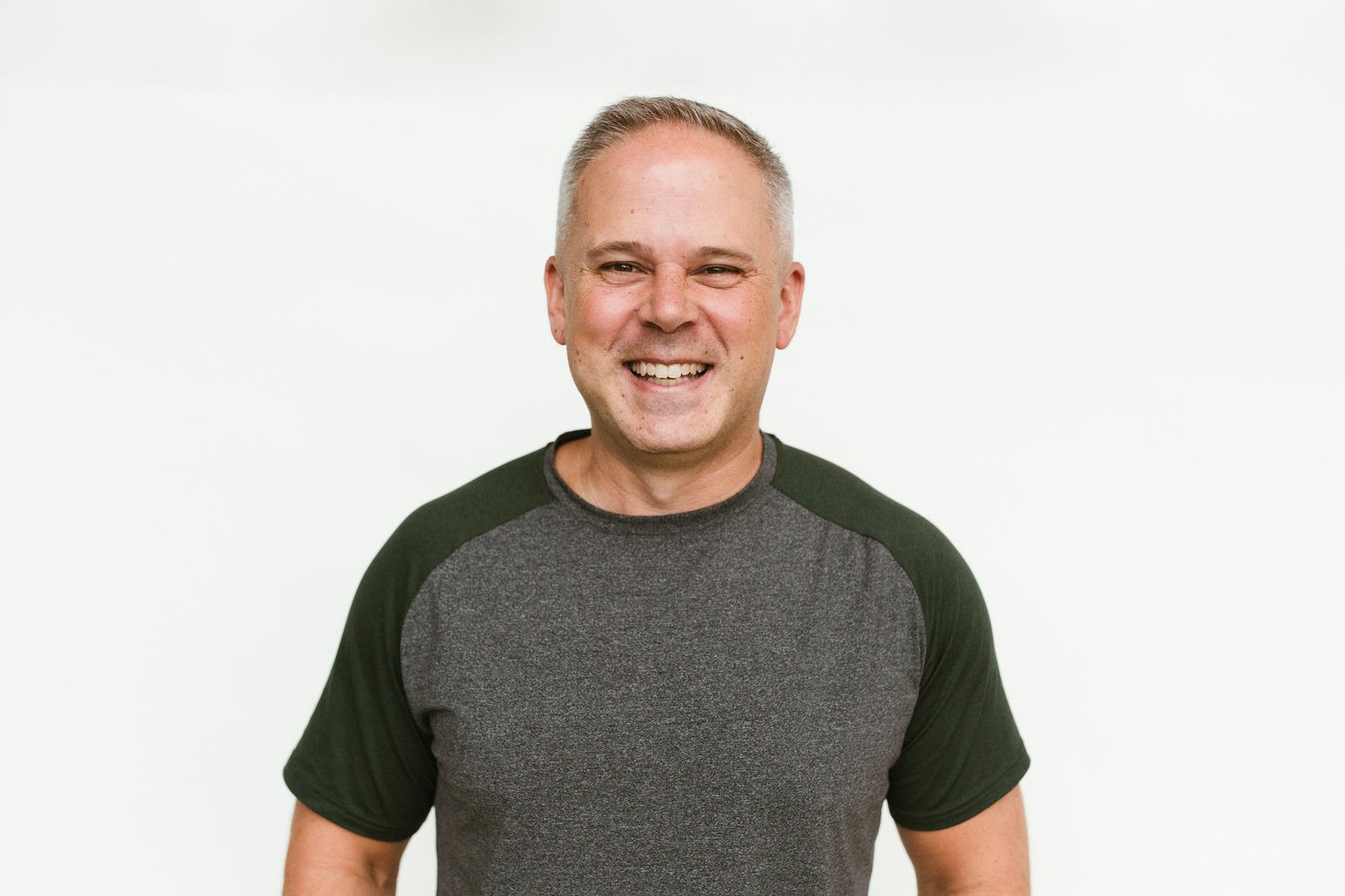 Joe Castronova - Lead Pastor
Joe Castronova serves as Reality's Lead Pastor. You can find Joe traveling, hiking, and going to movies with his wife, JoEllen, daughters, Sarah and Emily, and son, Joseph. He loves great conversation, so give him a call anytime. Be sure to ask him about racing his ATV in Madison Square Garden when he was 12 years old!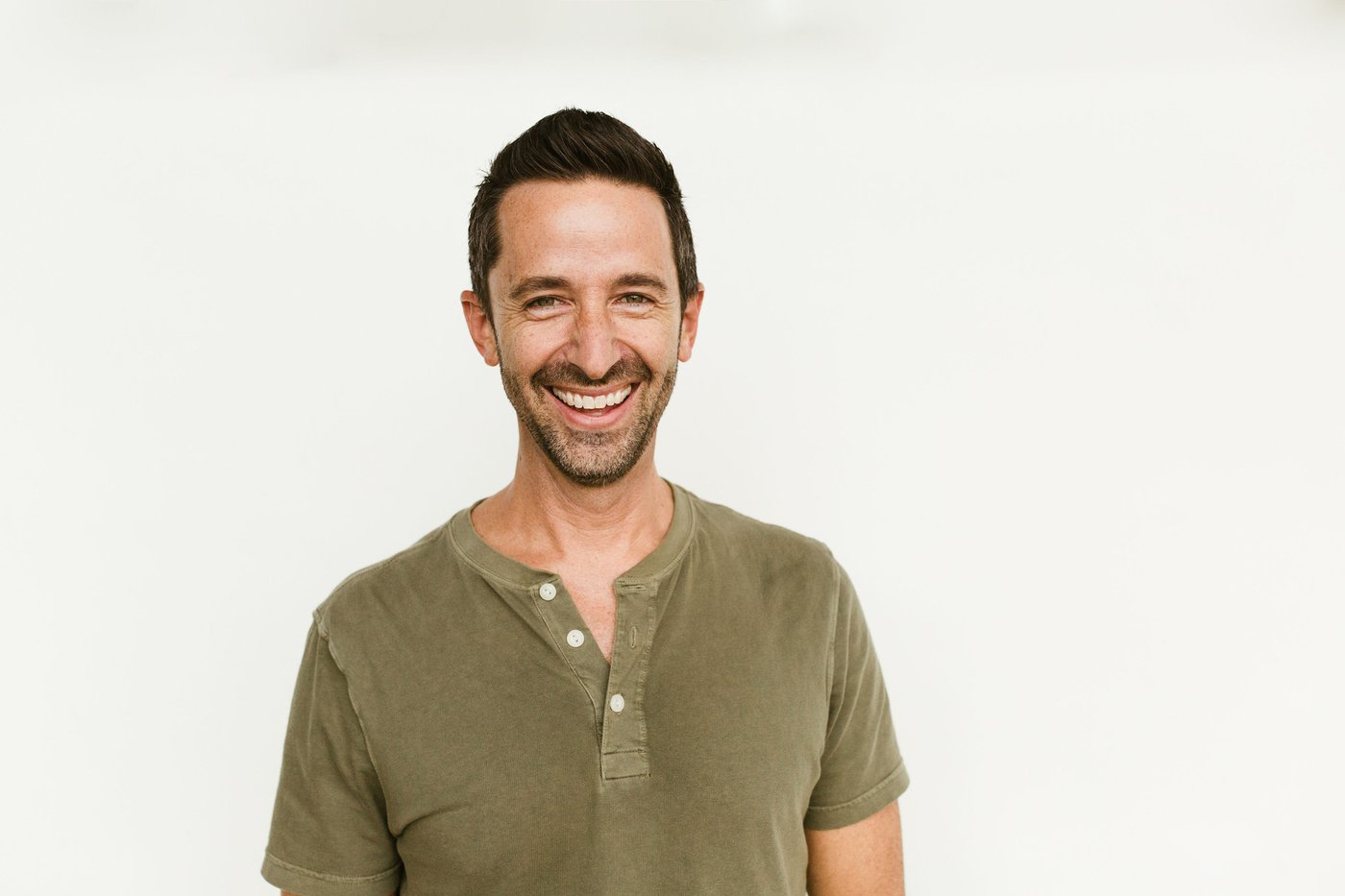 Josh Simmons - Assistant Pastor
Josh serves as the Assistant Pastor at Reality Church. He brings his sense of humor, creativity, and unique way of sharing God's word to all who are willing to listen. Josh and his wife, Nicki, enjoy game nights, watching movies, cheering for the Eagles and rooting against the Cowboys. The Simmons' favorite vacation spot? Florida, of course!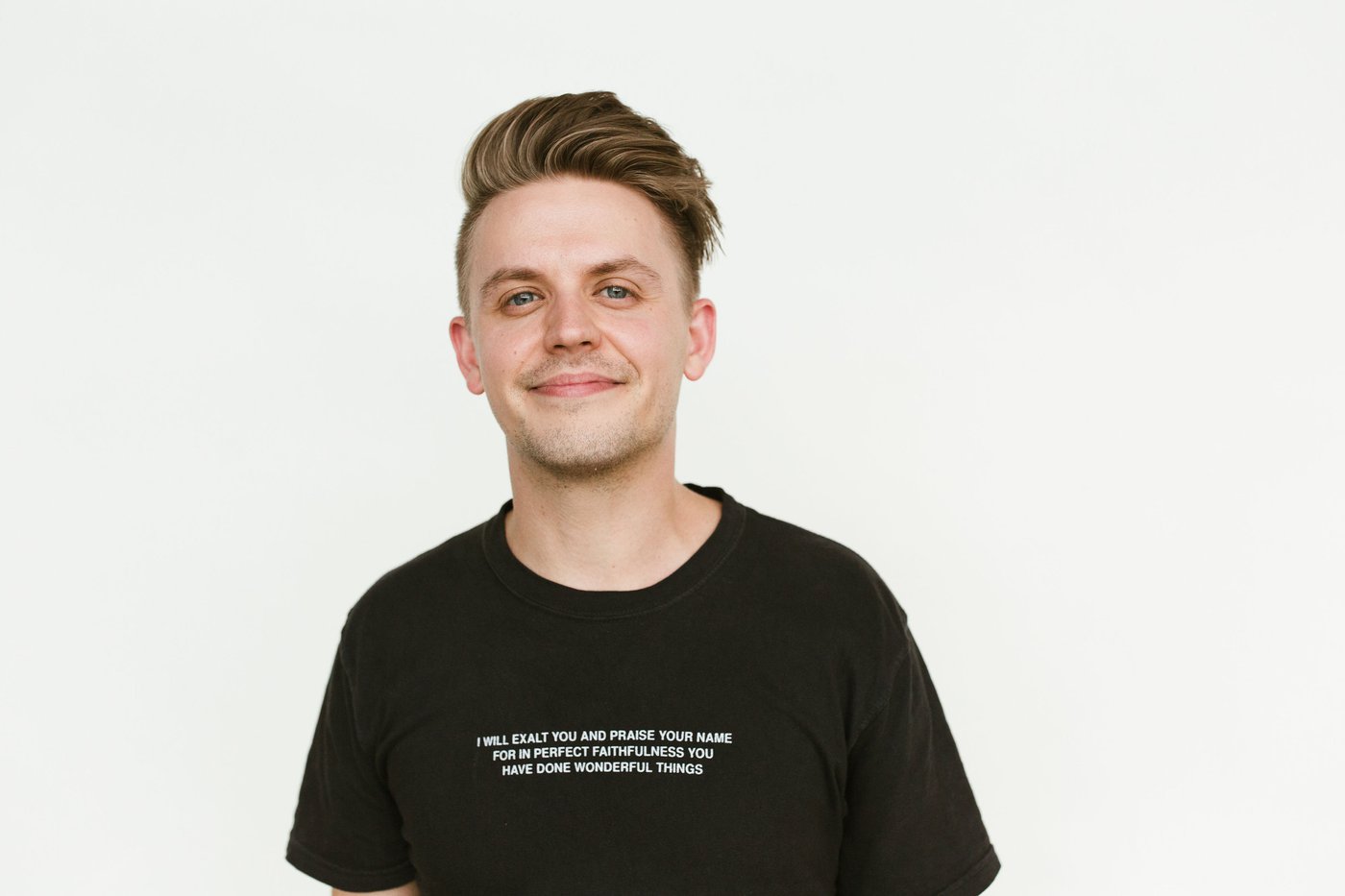 Calvin Hoffman - Worship Pastor
Calvin Hoffman serves as Reality's Pastor of Worship. His creativity and love for music collide with his passion to see many encounter Jesus in worship. Calvin and his wife, Jacqlene, have been married for 7 years and live in Downtown Lancaster. You'll often find these too cooking together or pretending to be food critics at one of their favorite restaurants Downtown.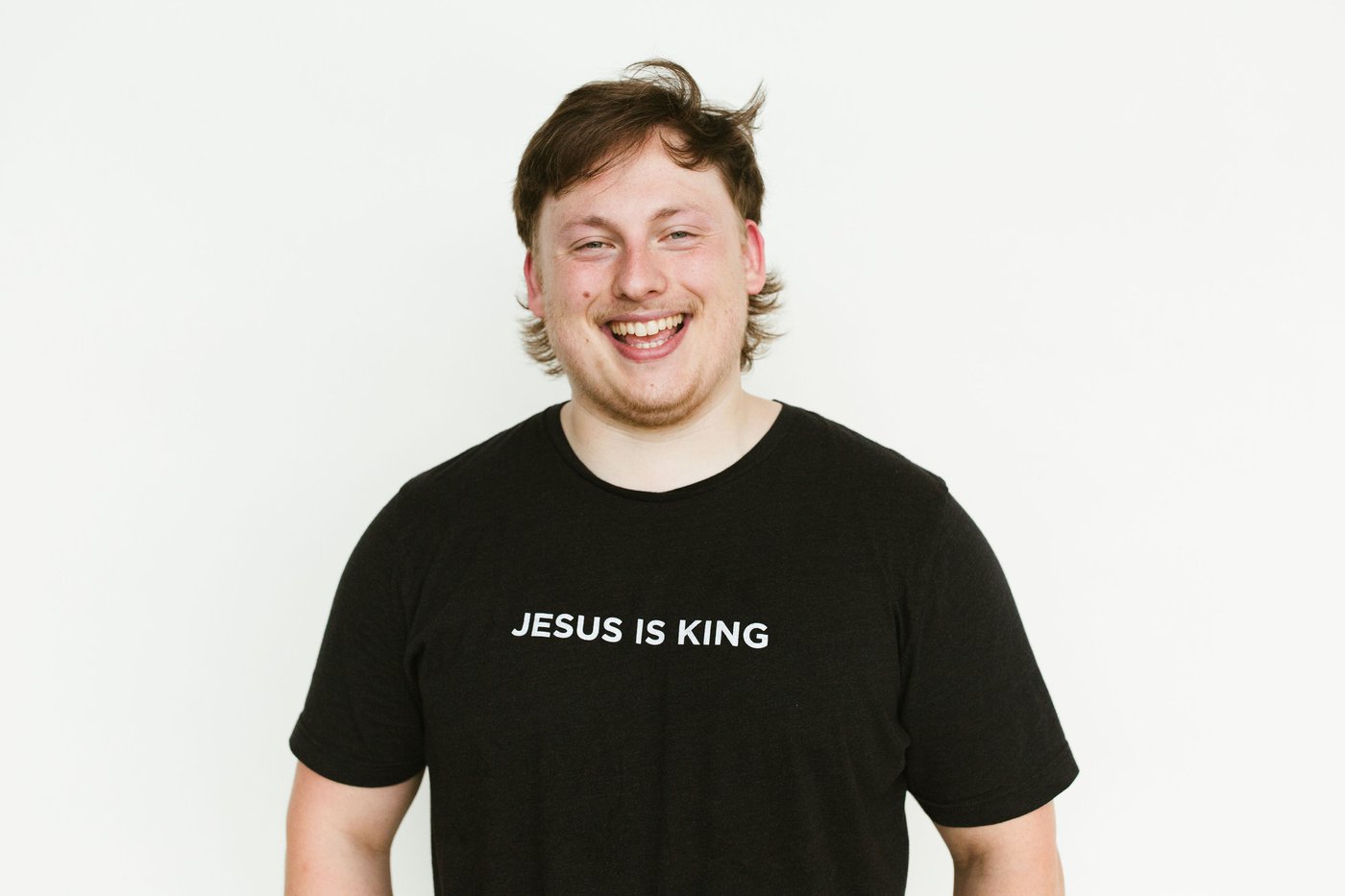 Connor Mayes - Youth Pastor
Connor serves as the Youth Pastor at Reality Church. Connor's energy and passion for ministry is contagious. He specifically longs to see this generation of youth rise up and be the church. Connor has been married to his wife, Mackenzie for 4 years. They have a pup named Remi! Connor and Mackenzie love to lift heavy things and eat delicious food! Fun fact: Connor is undefeated in Super Smash Bros on the Nintendo Switch!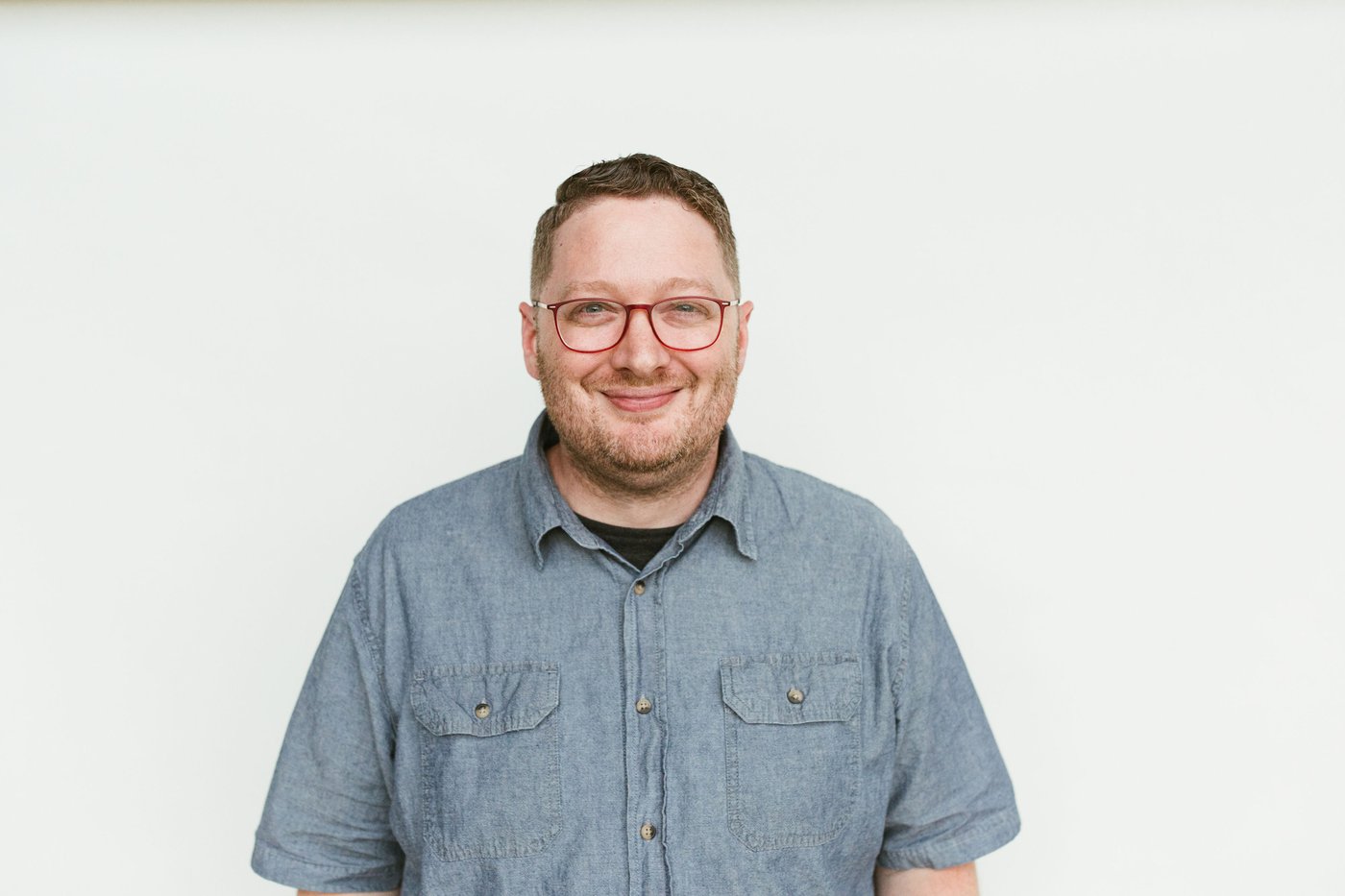 Benjamin Bachman - City Campus Pastor
Benjamin Bachman serves as Reality's City Campus Pastor. He has a deep love for our city and moving people into real community. Benjamin and his wife, Bethany and two little ones, Lucy and Joshua live in Downtown Lancaster. You can find him often centered in our music community, enjoying play time with his kids or enjoying food with a friend at his favorite city restaurants or coffee shops.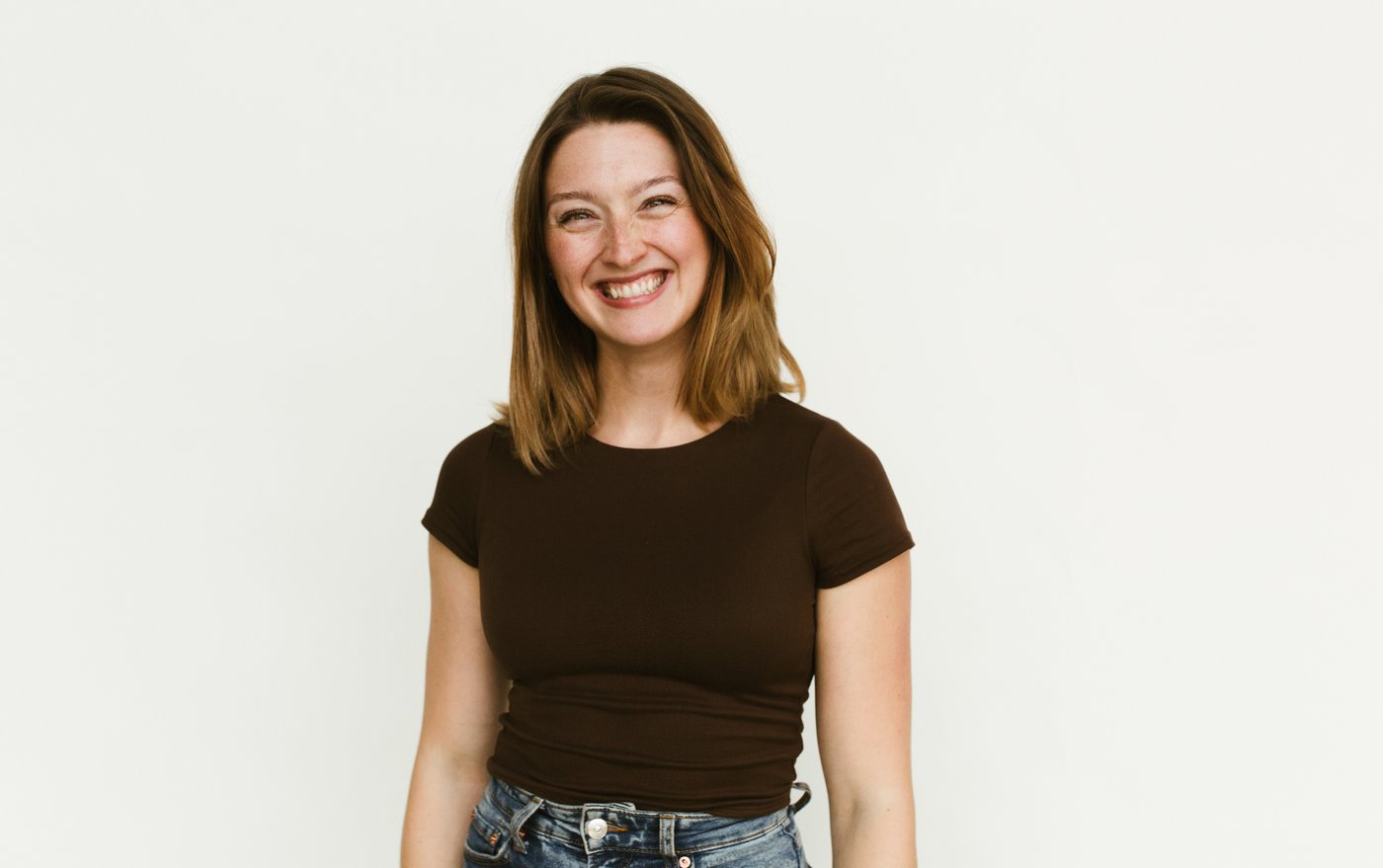 Allison Rutherford - Worship Leader / Admin Assistant
Allison serves as a worship leader & administrative assistant here at Reality Church. She is passionate about deep friendships, true worship, and building culture where God is glorified through creativity. Alli and her husband Bobby are stoked to be launching Reality's City Campus in their backyard of Lancaster City. When they're not worshipping together on Sunday, you can find the them going on adventures with their golden doodle Wallace, writing new songs, making pour-over's at home and laughing uncontrollably with family and friends.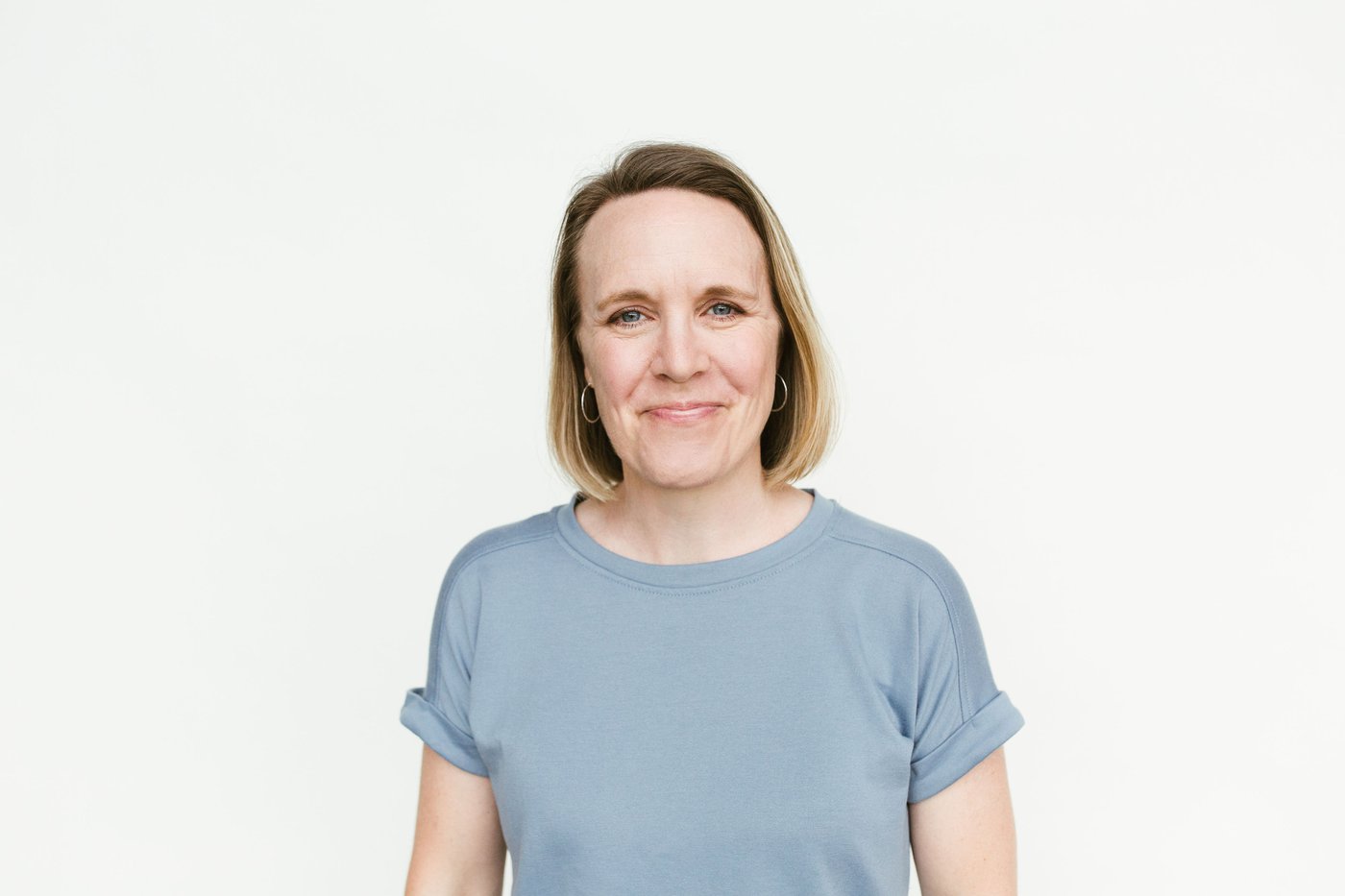 Lindsey Lautsbaugh - Discipleship Pastor
Lindsey serves as Reality's Pastor of Discipleship. She is married to Chris and has two teenage sons, Garett and Thabo. Her desire is to see Christians love God deeply and be shaped into the image of Jesus. She loves reading, learning and listening to people with different opinions and life experiences. In her free time she gardens and attempts do-it-yourself home repairs with help from YouTube videos. The home repairs have resulted in very few disasters thus far.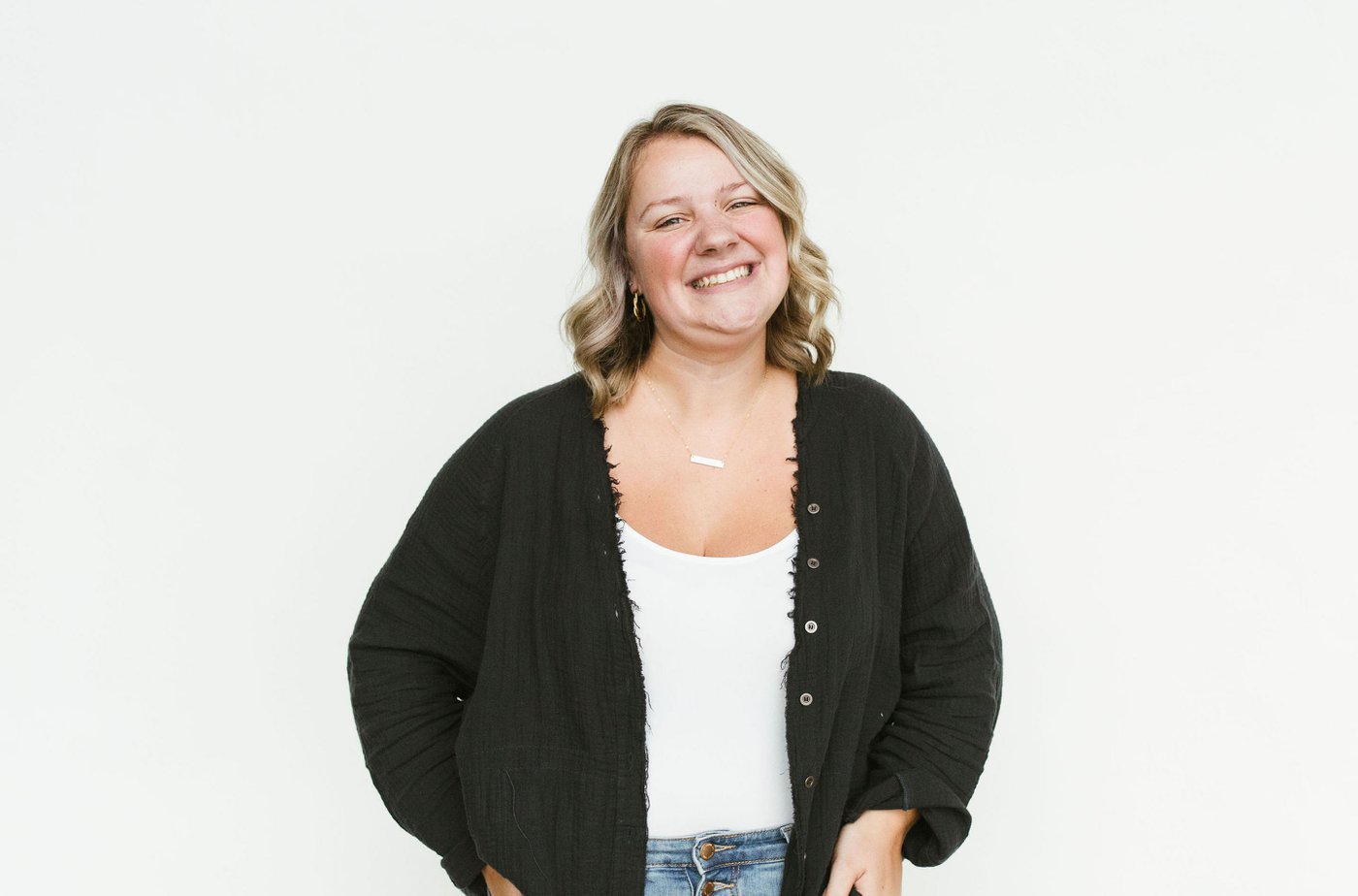 Natalie serves as Reality's Elementary Kid's Ministry Leader. Natalie is passionate about kids forming a relationship with Jesus and knowing the basic truths the Bible has to offer. Natalie is married to her husband Zac. You can often find them chilling on the couch with their 2 dogs and cat watching a good movie!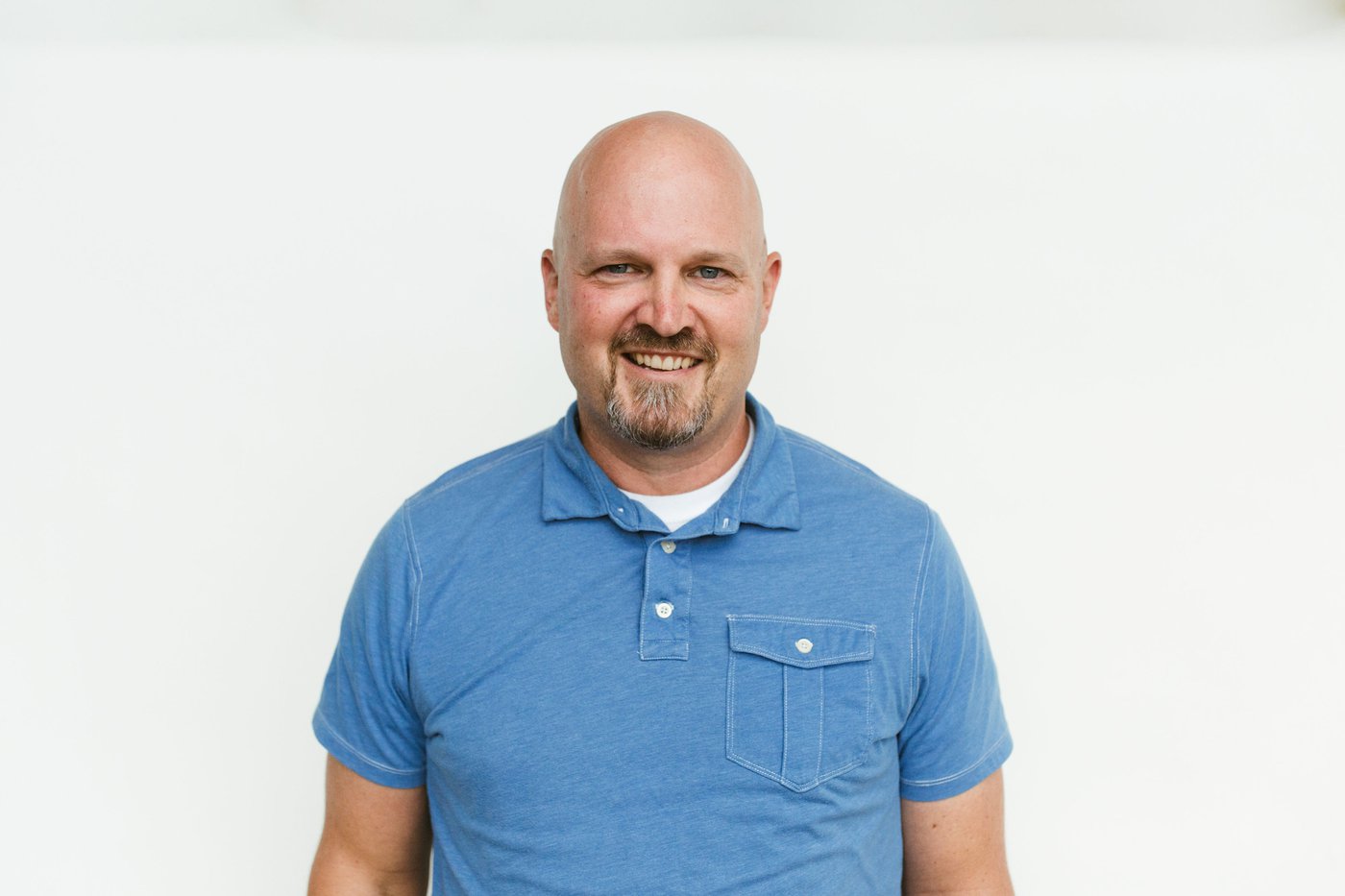 Mike Mylin serves as the Director of Finances. He bring his passion for the church together with his skills with numbers and finance to foster health in Reality as an organization. With four kids spread out across High School and College, Mike says, "It is a great season of life."