Meet our staff!
The people at Reality Church are interested in what is real, friendships, and making a difference in the community and world. Together, we love exploring who Jesus is, and see Jesus as a guy who was great to be with, wasn't afraid to party or be serious, and was more concerned with loving people than he was in offending the 'religious'. We'd love for you to come be our guest one time and see if this is your thing. Questions for us? Call or text 717-286-3287
Joe Castronova - Lead Pastor
Joe Castronova serves as Reality's Lead Pastor. You can find Joe traveling, hiking, and going to movies with his wife, JoEllen, daughters, Sarah and Emily, and son, Joseph. He loves great conversation, so give him a call anytime. Be sure to ask him about racing his ATV in Madison Square Garden when he was 12 years old!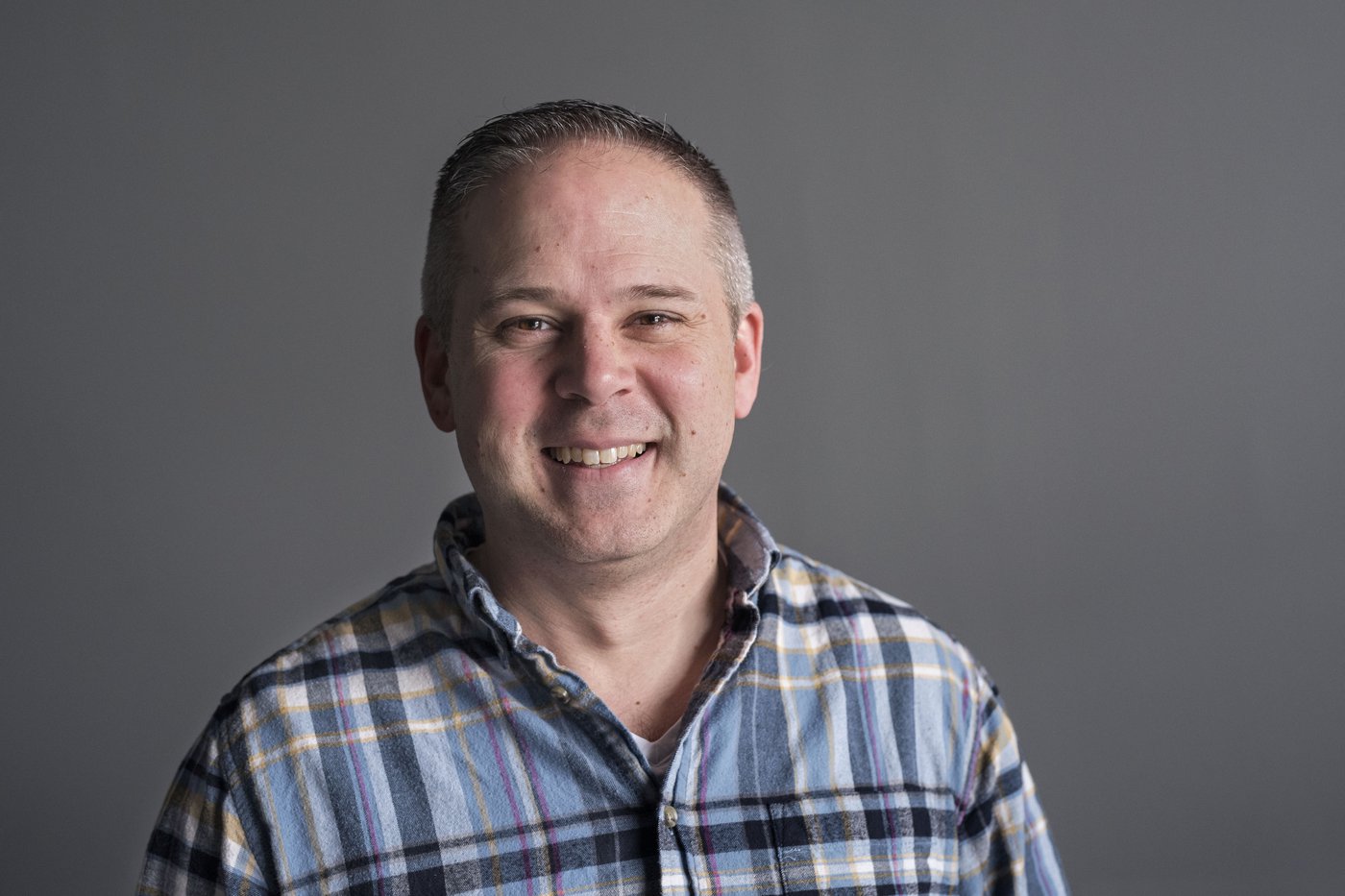 Calvin Hoffman - Worship and Youth Pastor
Calvin Hoffman serves as Reality's Pastor of Worship and Youth. You can always find a guitar in close proximity of Calvin... unless he's playing ice hockey. He and his wife, Jacqlene, are proud Pittsburgh Penguin fans. They also enjoy cooking together or pretending to be food critics at any local restaurant. They also cannot turn down a game of uno attack!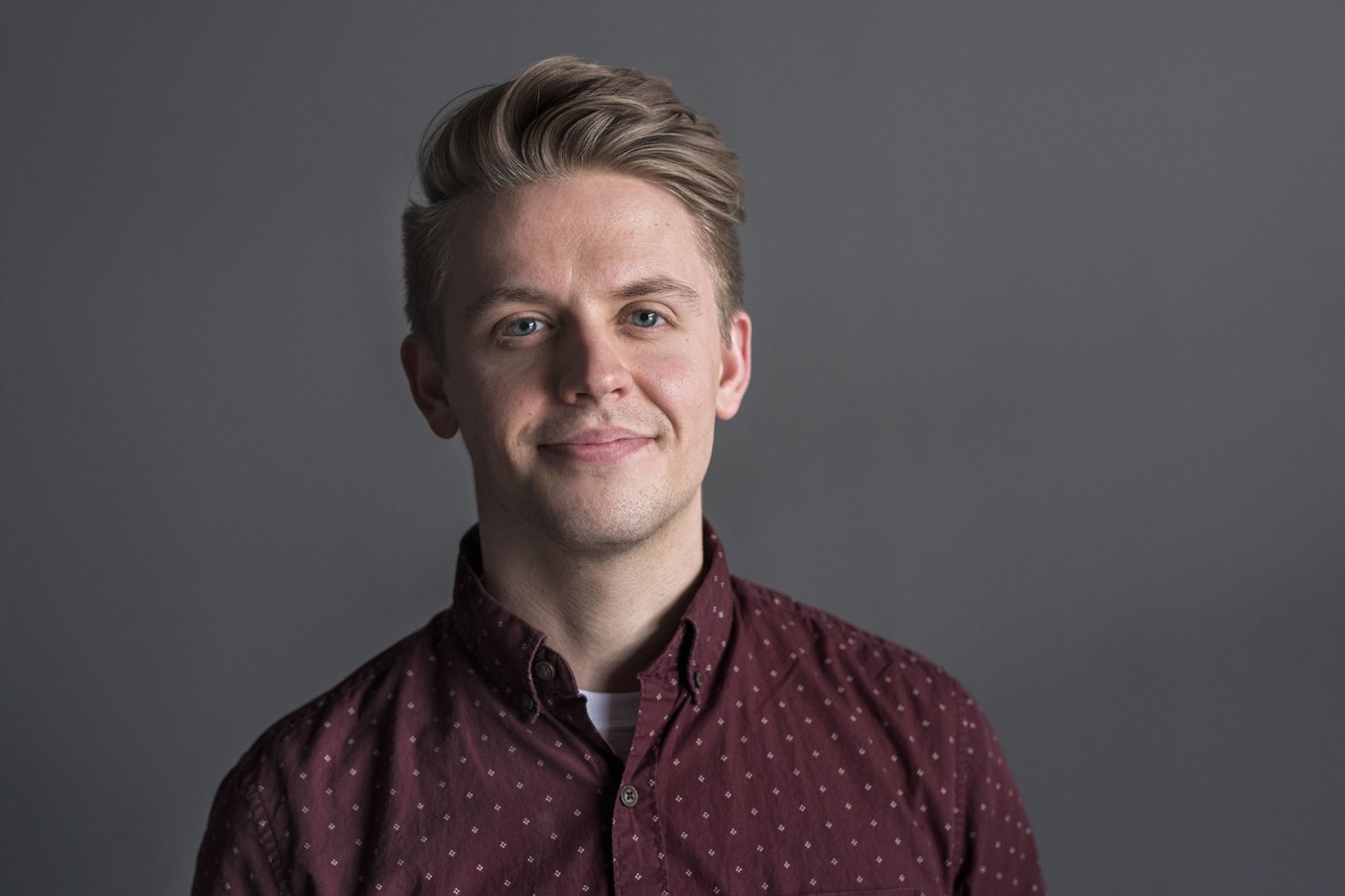 Josh Simmons - Assistant Pastor
Josh serves as the Assistant Pastor at Reality Church. He brings his sense of humor, creativity, and unique way of sharing God's word to all who are willing to listen. Josh and his wife, Nicki, enjoy game nights, watching movies, cheering for the Eagles and rooting against the Cowboys. The Simmons' favorite vacation spot? Florida, of course!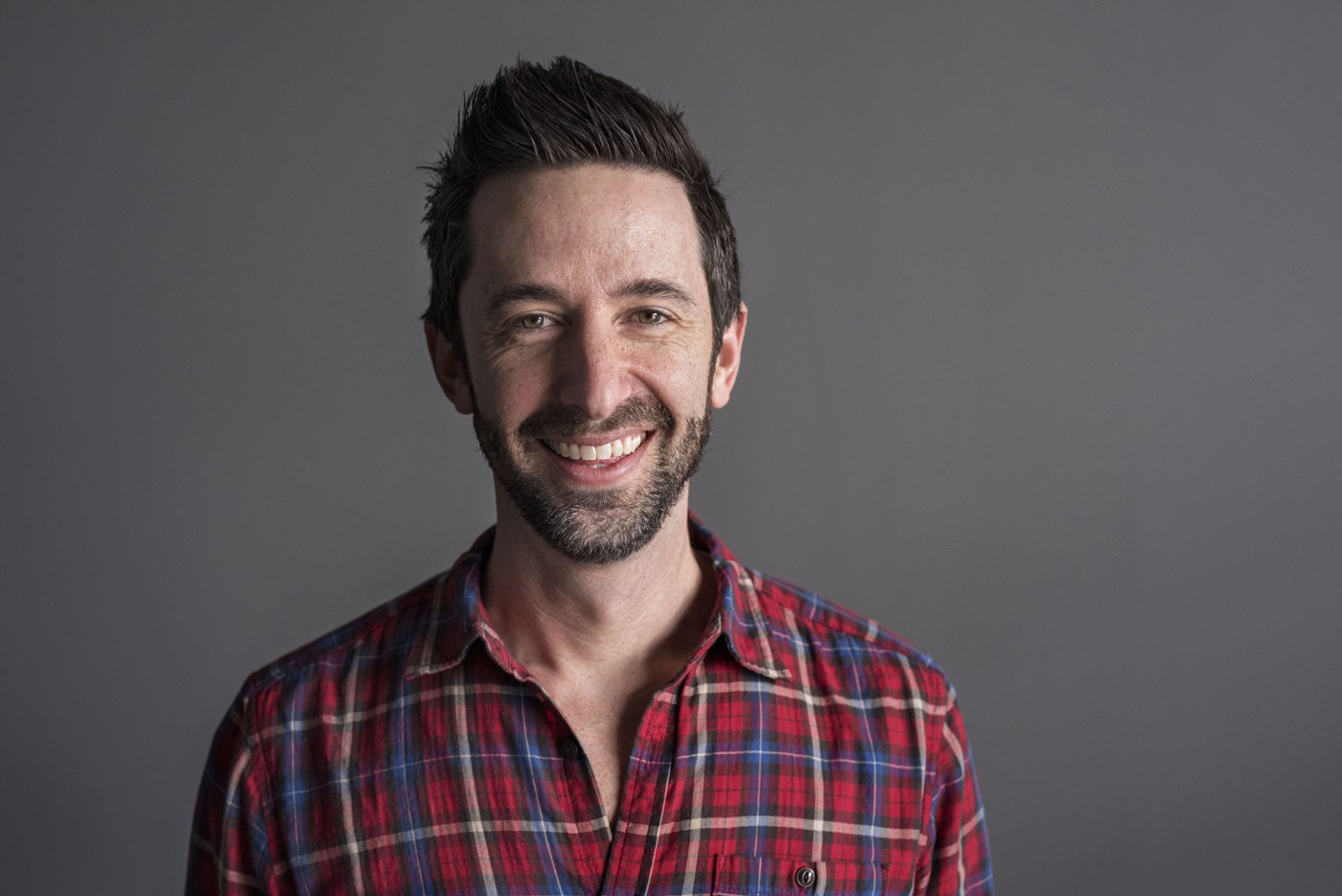 Joette Peters - Director of Ministry
Joette serves as the Director of Ministry at Reality Church. She and her husband Dale are the proud parents of a son, a daughter, and grandkids whom they adore. When not entertaining or spending time with Family, Joette loves to hit the bike trails with Dale or go on a little getaway. Wanna know a surefire way to make her day--Daffodils!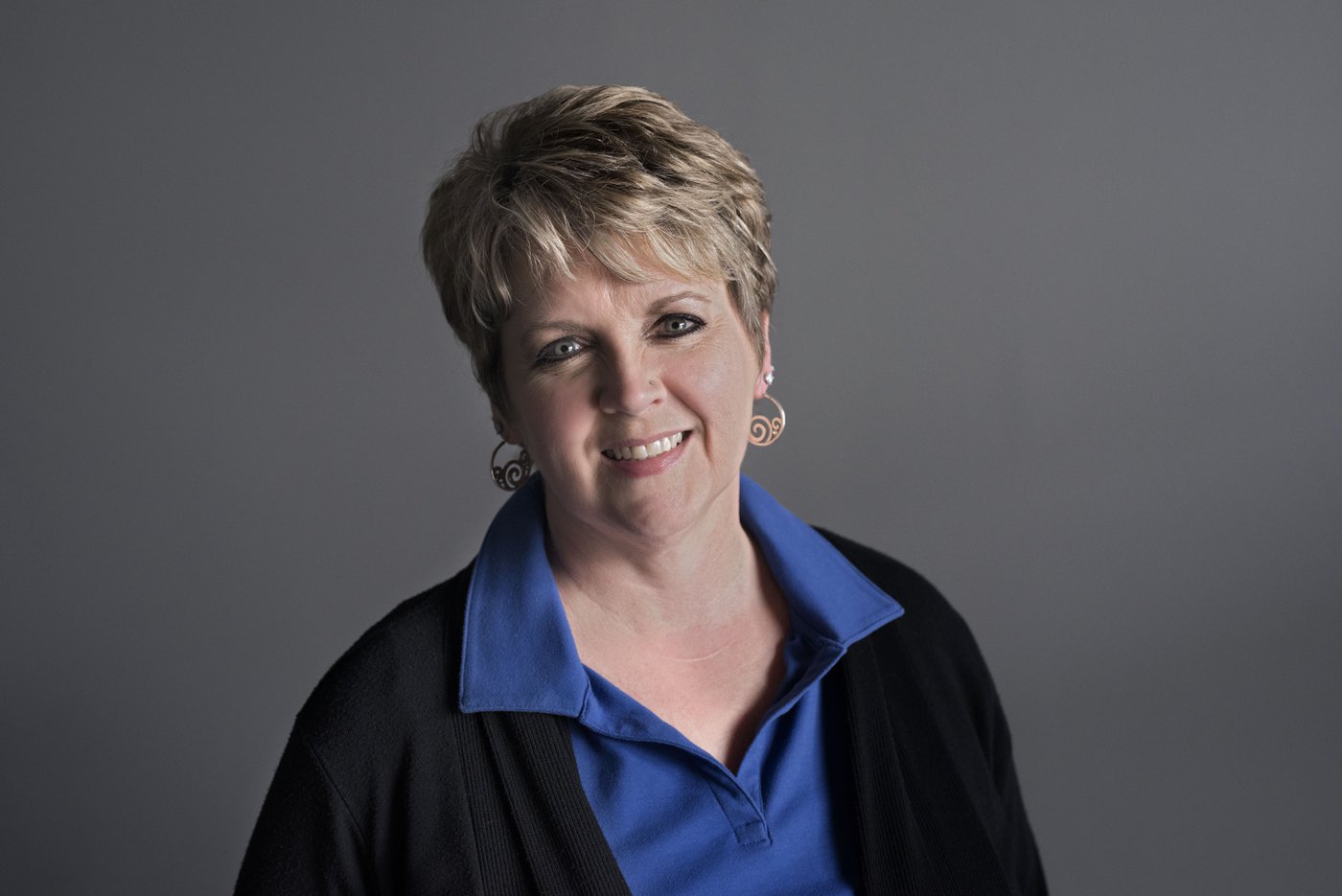 Amy Myers - Executive Assistant
Amy lives in Mississippi and serves the staff of Reality virtually. She's married to a Worship Pastor, has three grown children, and four grandchildren. She enjoys reading, singing, and being with her family. Amy's favorite thing is being at the beach with her Kindle and a Dr. Pepper!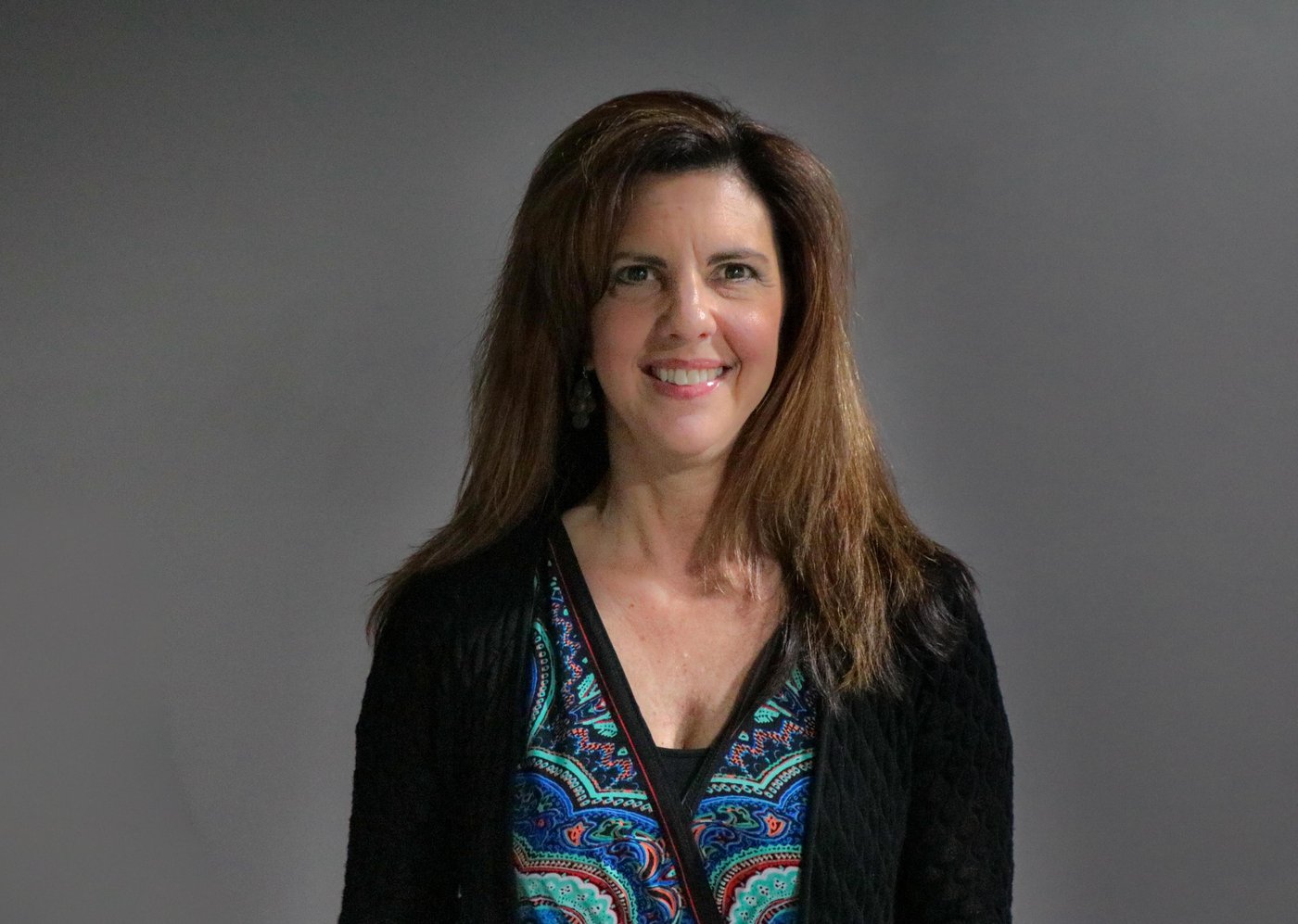 Isaac Gutierrez - Director of Communications
Isaac serves as Reality's Director of Communications. When he isn't working on the social media for the church, you can find him at Lancaster Bible College on the Men's Division 3 Soccer team. He loves to travel having been to over 5 different countries outside of the states! Also, his favorite music genre is Electronic Indie Pop.