Getting to know one other
We know going to a new church can be intimidating. We want to help make your first experience at Reality Church a great one!
Service Times
Reality Church meets each Sunday at 9:00am & 11:00am. The services are identical so you can pick the time that is best for you and your family.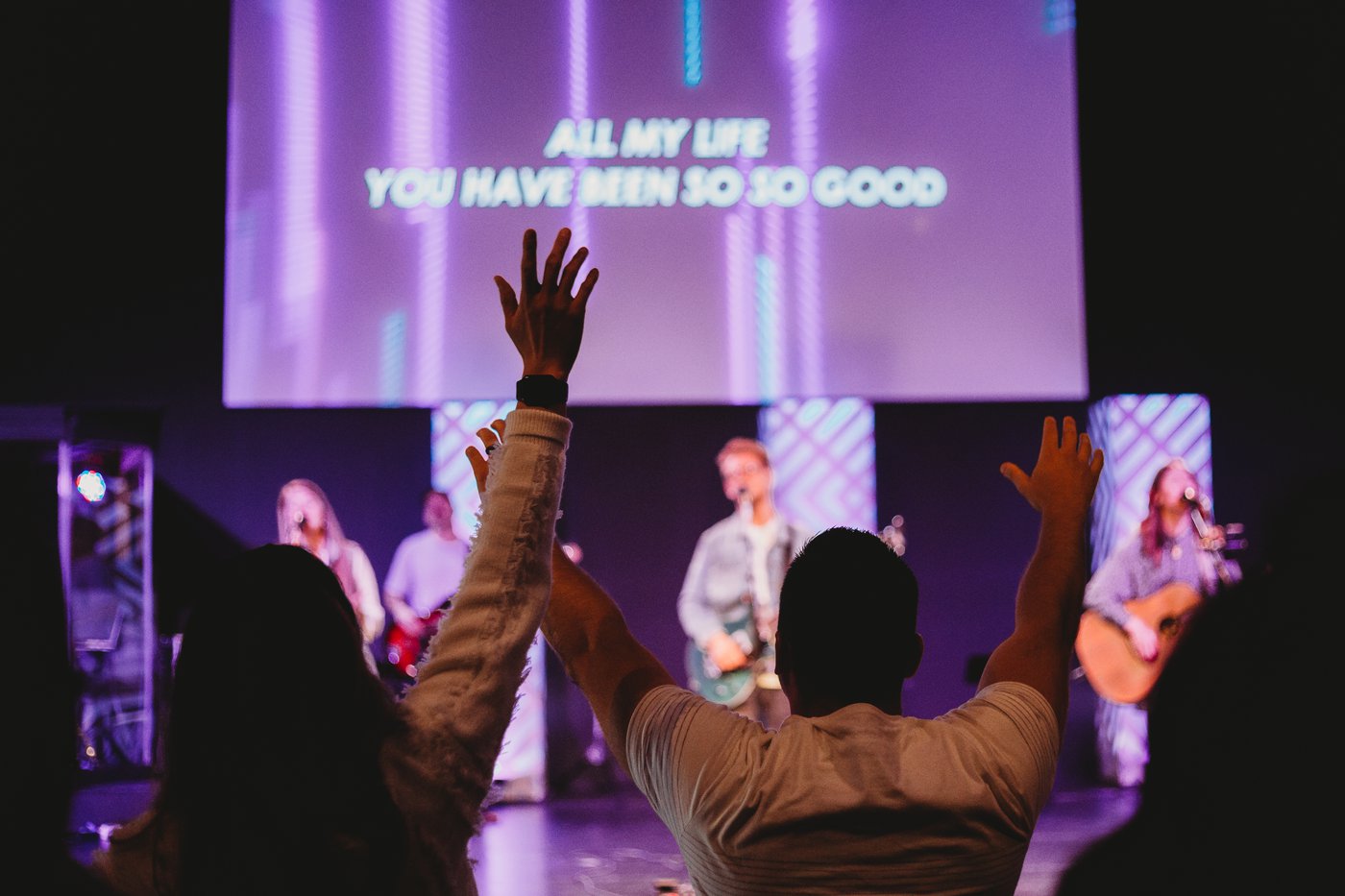 Location (Click for directions)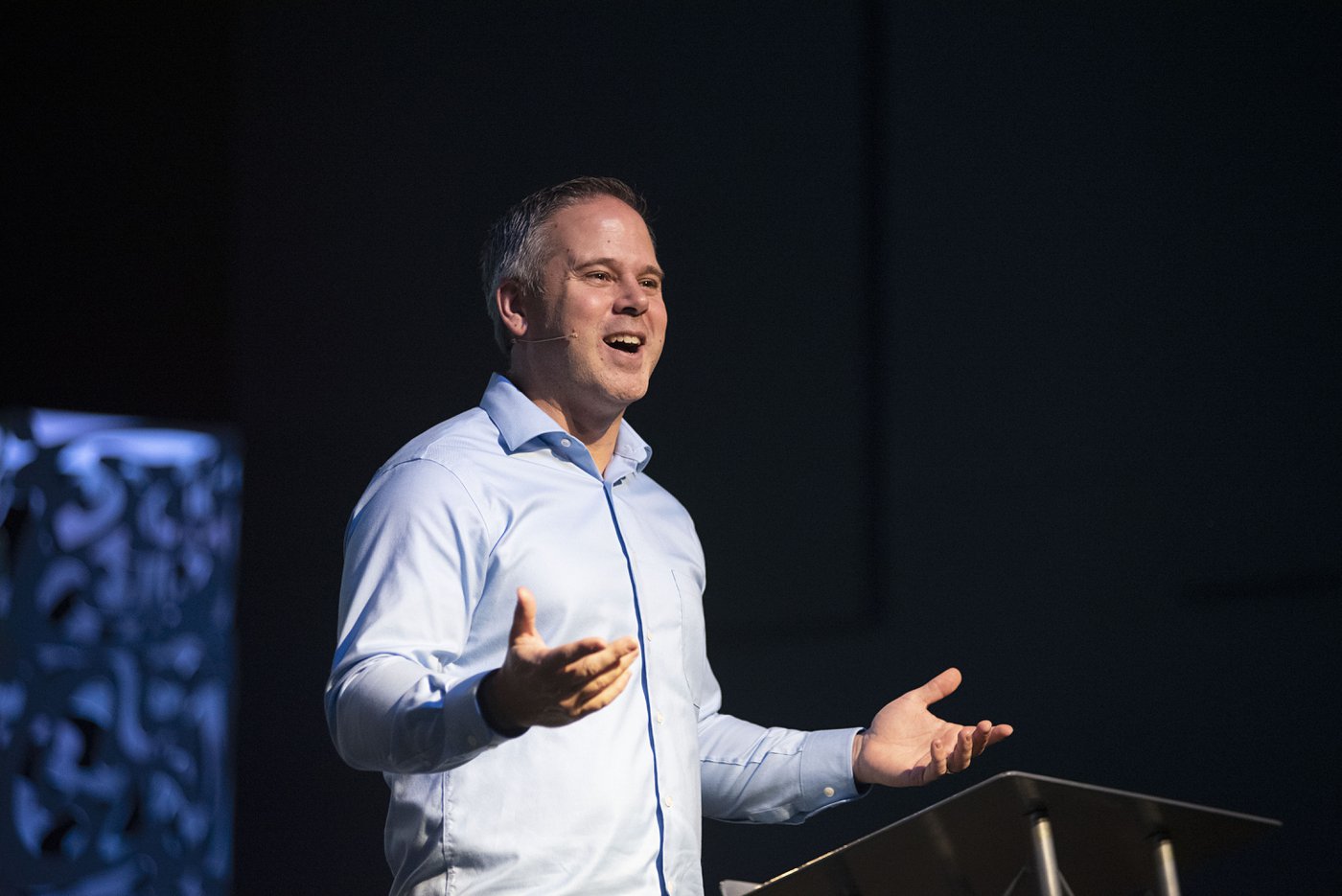 What can I expect?
How long is a Reality CHURCH service?
Our services last just over an hour with engaging Bible-centered messages for you, students and children. It's a casual atmosphere with great music by a live band and exciting kid's ministries.
What's the culture like at Reality Church?
Reality is a place that will encourage you to belong, laugh, and grow into the person God created you to be. You will be given a chance to make a difference by using your God-given gifts, and will find an opportunity to connect with others through our Small Groups.
What about my kids?
We believe that kids should have a blast at church every single week so at Reality Church we make this a priority. The other thing we make a priority is your children's safety. Because of that, we have a detailed check-in process for our Nursery, Preschool & Elementary programs the first time you visit. You'll want to leave yourself an extra ten minutes to get signed in for the Reality Church experience. Our Children's Ministry is for kids ages infant through Grade 5.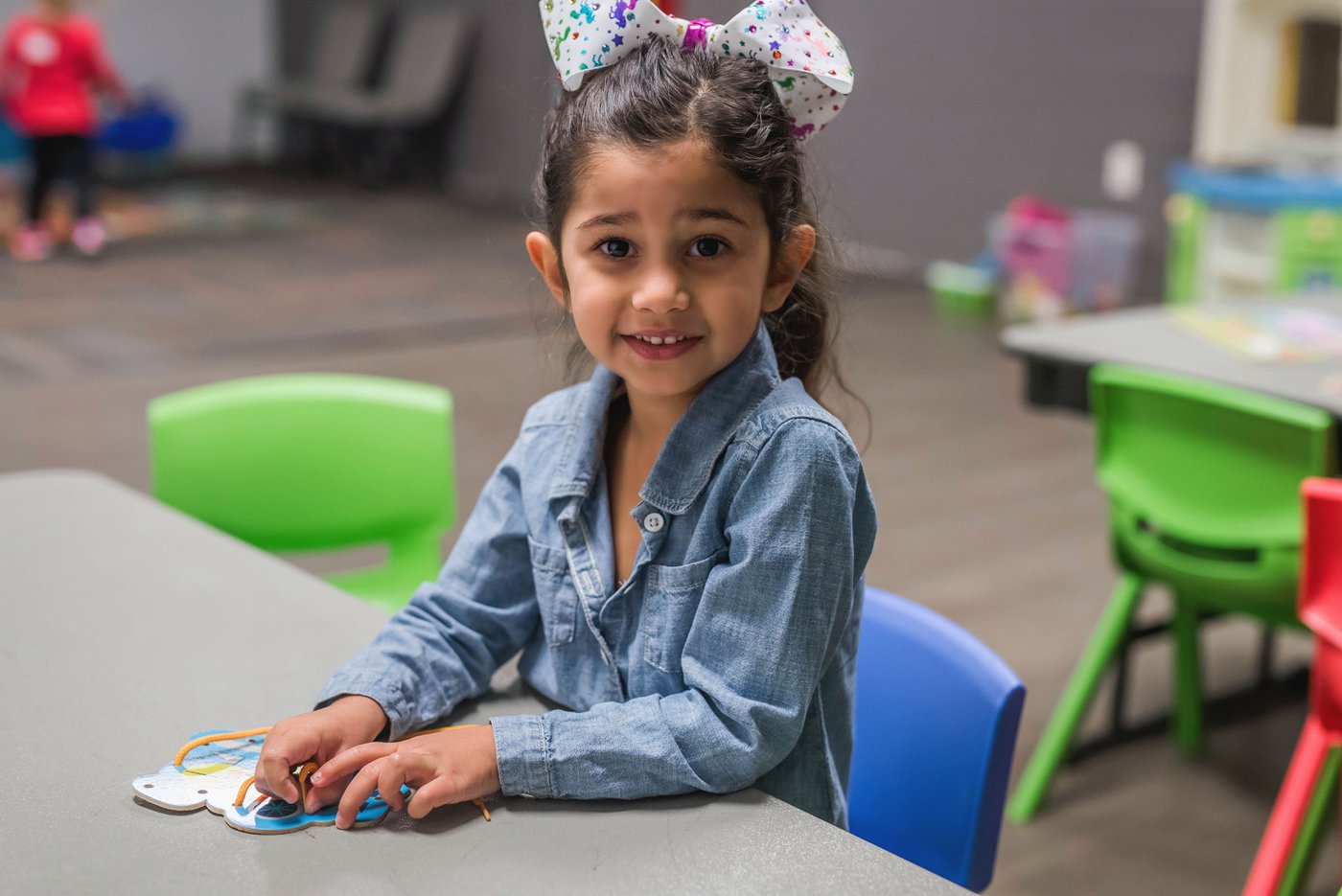 Let us know you're coming
Ready to check out Reality Church in person? Simply fill out the form below by Saturday evening and we'll make sure to give you the VIP treatment upon your first visit.
"I love this church! So welcoming and so genuine and free."
Lindsay Stoltzfus